Abstract
In this paper, we report a simple green route method for the biosynthesis of palladium nanocatalyst (Pd-NanoCata) and its catalytic application in the reduction of organic pollutants in aqueous media. The formation of nanocatalyst was confirmed by UV–visible spectrophotometer. Further, the Pd-NanoCata was characterized by various other instruments such as X-ray diffraction which defines the phases of the crystalline nanoparticles; equipped field emission scanning electron microscopy (FESEM) shows well-dispersed morphology, and energy-dispersive X-ray spectroscopy (EDS) analysis suggests the presence of palladium element along with carbons and chloride. Characterization of Pd-NanoCata using photoluminescence (PL) suggests that the PL activity of nanoparticles is due to the presence of organic compound on nanoparticles, whereas Fourier transform infrared spectroscopy (FTIR) and thermogravimetric analysis suggest the involvement of organic compound during the formation and stabilization of biosynthesis of nanoparticles. Finally, Pd-NanoCata was investigated for its catalytic activity in the reduction reaction of organic pollutants such as methylene blue (MB), methyl orange (MO), and 4-nitrophenol (4-NP) in the presence of sodium borohydride. The results suggest a good catalytic reduction activity for all organic pollutants and a complete reduction within 10 min. Therefore, a simple and green route plant-extract-mediated biosynthesis of palladium nanocatalyst without any further treatment can find a promising application in the field of catalysis and wastewater treatment.
This is a preview of subscription content, log in to check access.
Access options
Buy single article
Instant access to the full article PDF.
US$ 39.95
Price includes VAT for USA
Subscribe to journal
Immediate online access to all issues from 2019. Subscription will auto renew annually.
US$ 99
This is the net price. Taxes to be calculated in checkout.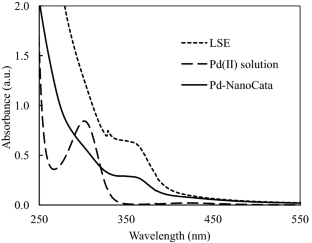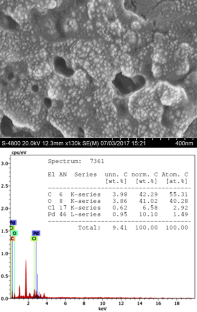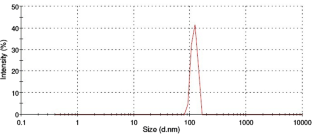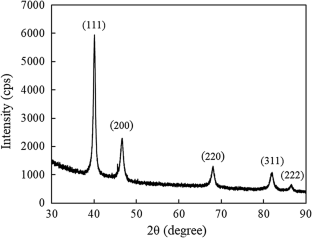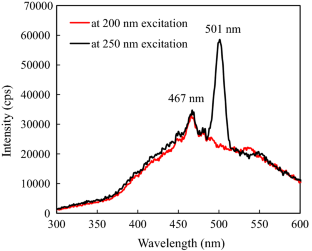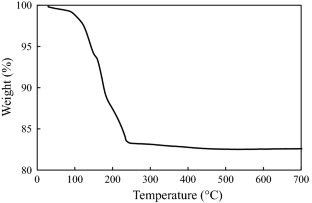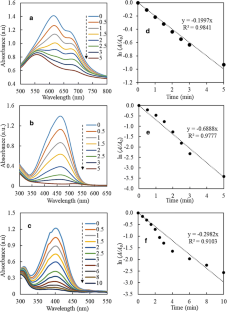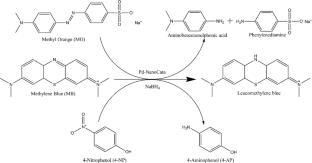 Acknowledgments
Authors are thankful to Center for Environmental Science and Engineering, Indian Institute of Technology Kanpur, India, for allowing to carry out the experimental work. This research did not receive any specific grant from funding agencies in the public, commercial, or not-for-profit sectors.
Ethics declarations
Conflict of interest
The authors declare that they have no conflict of interest. Authors VJG and BCC contributed equally to this work.
Additional information
Editorial responsibility: Binbin Huang.
About this article
Cite this article
Garole, V.J., Choudhary, B.C., Tetgure, S.R. et al. Palladium nanocatalyst: green synthesis, characterization, and catalytic application. Int. J. Environ. Sci. Technol. 16, 7885–7892 (2019). https://doi.org/10.1007/s13762-018-2173-1
Received:

Revised:

Accepted:

Published:

Issue Date:
Keywords
Palladium

Nanocatalyst

Plant extract

Dyes

Organic pollutants

Catalytic reduction