Abstract
Corrosion of steel structures may cause failures that can adversely affect building performance. A flexible and convenient monitoring method that utilizes unmanned aerial vehicles (UAVs) can detect the corrosion areas on structures in time to avoid potential safety accidents. As an attempt to utilize UAV monitoring, this paper proposes an image detection approach for corrosion, which includes three steps: super-pixel segmentation, neural network identification and corrosion area location. First, the UAV images are presegmented by the simple linear iterative clustering (SLIC) super-pixel segmentation algorithm, and the segmentation parameters are optimized according to the corrosion segmentation ratio to evaluate the feasibility of the proposed method. Then, a corrosion segmentation dataset is established, and the feature pyramid network (FPN) and path aggregation network (PANet) algorithms are trained to obtain a recognition model with a recognition accuracy of 97.15%. Combining SLIC super-pixel segmentation labels with UAV flight records, a two-stage corrosion location method for overall monitoring and local monitoring of structures is proposed. The method is evaluated on the case of the Tianjin Jinbu Bridge, and the error of this method is approximately 4%. The results demonstrate that the two-stage monitoring method can obtain the proportion of the corrosion area and the relative structure position. The proposed approach can facilitate the early and comprehensive detection of corrosion along the entire route of a steel structure via integration with UAVs.
Access options
Buy single article
Instant access to the full article PDF.
US$ 39.95
Tax calculation will be finalised during checkout.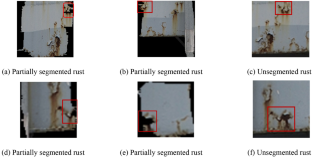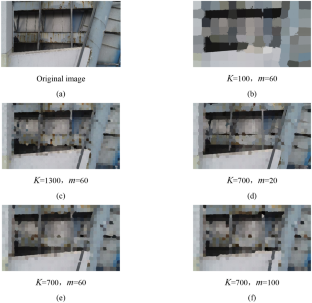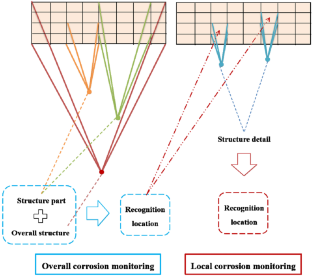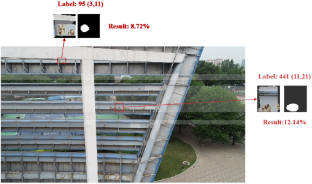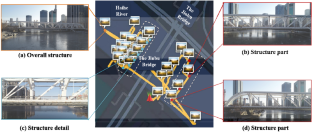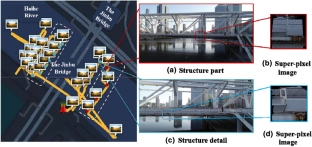 Acknowledgements
The authors express their appreciation for financial support from the Specialized Research Fund of the Nature Science Foundation of China (No. 51525803).
Additional information
Publisher's Note
Springer Nature remains neutral with regard to jurisdictional claims in published maps and institutional affiliations.
About this article
Cite this article
Han, Q., Zhao, N. & Xu, J. Recognition and location of steel structure surface corrosion based on unmanned aerial vehicle images. J Civil Struct Health Monit 11, 1375–1392 (2021). https://doi.org/10.1007/s13349-021-00515-7
Received:

Revised:

Accepted:

Published:

Issue Date:
Keywords
Corrosion recognition

Location

UAV image

SLIC super-pixel segmentation