Abstract
Orbital reconstruction is a complex process which involves adequate reconstruction of the defect, proper anatomic and functional rehabilitation  of the orbital complex. We present a case of transcranial reconstruction of the superior and medial wall of the orbit secondary to resection of craniofacial fibrous dysplasia using a patient-specific 3D printed titanium prosthesis.
Access options
Buy single article
Instant access to the full article PDF.
USD 39.95
Price includes VAT (USA)
Tax calculation will be finalised during checkout.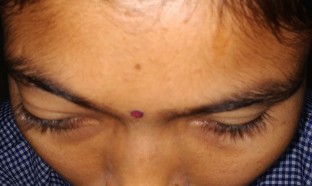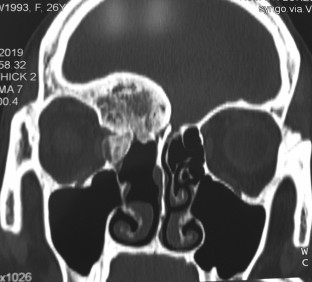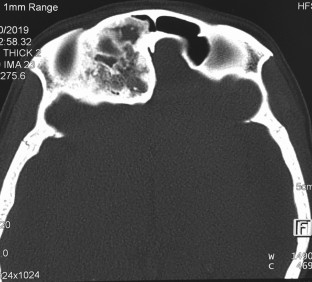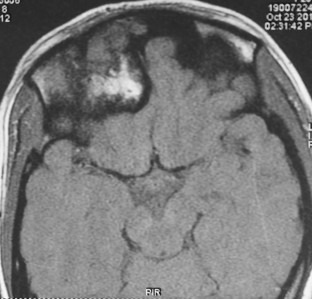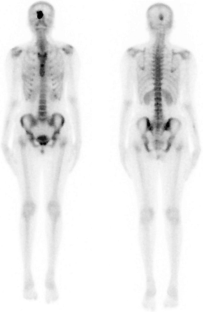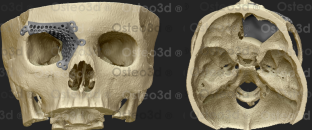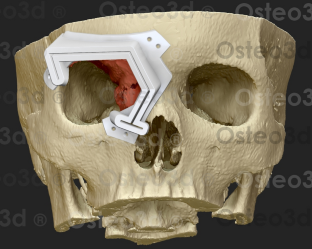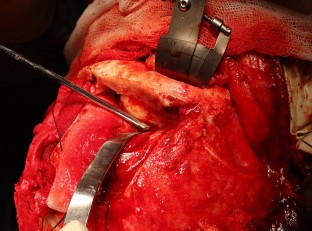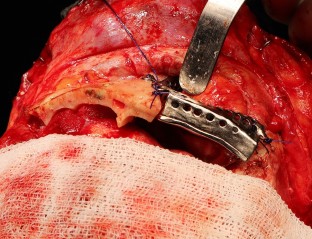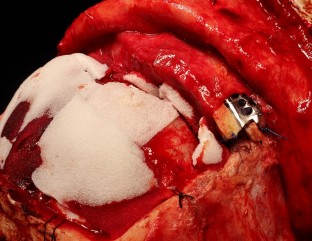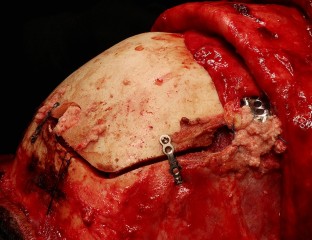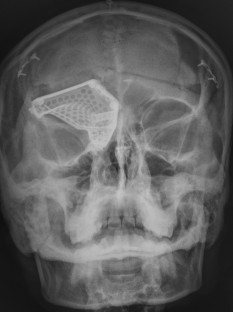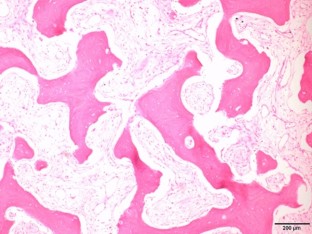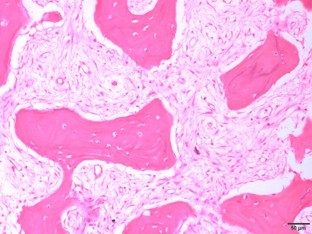 References
1.

Marx RE, Stern D (2012) Oral and maxillofacial pathology: a rationale for diagnosis and treatment. Quintessence Pub. Co., London

2.

Ricalde P, Horswell BB (2001) Craniofacial fibrous dysplasia of the fronto-orbital region: a case series and literature review. J Oral Maxillofac Surg 59(2):157–167. https://doi.org/10.1053/joms.2001.20487

3.

Menon S, Venkatswamy S, Ramu V, Banu K, Ehtaih S, Kashyap VM (2013) Craniofacial fibrous dysplasia: surgery and literature review. Ann Maxillofac Surg 3(1):66–71. https://doi.org/10.4103/2231-0746.110088

4.

Ricalde P, Magliocca KR, Lee JS (2012) Craniofacial fibrous dysplasia. Oral Maxillofac Surg Clin N Am 24:427–441

5.

Béquignon E, Cardinne C, Lachiver X, Wagner I, Chabolle F, Baujat B (2013) Craniofacial fibrous dysplasia surgery: a functional approach. Eur Ann Otorhinolaryngol Head Neck Dis 130(4):215–220. https://doi.org/10.1016/j.anorl.2012.07.005

6.

Vignesh U, Mehrotra D, Dichen AV, Howlader D (2017) Three dimensional reconstruction of late post traumatic orbital wall defects by customized implants using CAD-CAM, 3D stereolithographic models: a case report. J Oral Biol Craniofac Res 7(3):212–218. https://doi.org/10.1016/j.jobcr.2017.09.004

7.

Yavuzer R, Başterzl Y, Doǧulu F, Sezer C, Cemalettin Çelebl M, Baykaner K (2002) Reconstruction with autoclavized dysplastic bone graft in craniofacial fibrous dysplasia: a case report. Turk Neurosurg 12(3–4):107–112
Ethics declarations
Conflict of interest
None of the authors have any financial or personal interest associated with this article. No funding has been received by any author in relation to this study.
Ethical Approval
All procedures performed in studies involving human participants were in accordance with the ethical standards of the institutional and/or national research committee and with the 1964 Helsinki Declaration and its later amendments or comparable ethical standards.
Informed Consent
A written informed consent was obtained from all individual participants included in the study.
Additional information
Publisher's Note
Springer Nature remains neutral with regard to jurisdictional claims in published maps and institutional affiliations.
Supplementary Information
Below is the link to the electronic supplementary material.
Video 1: Post-operative orbital functional rehabilitation (MP4 2775 kb)
About this article
Cite this article
Rao, S., Gupta, S., Burman, S. et al. Transcranial Orbital Reconstruction Using Patient-Specific Implant Prosthesis in Craniofacial Fibrous Dysplasia. J. Maxillofac. Oral Surg. (2021). https://doi.org/10.1007/s12663-021-01657-3
Received:

Accepted:

Published:
Keywords
Craniofacial Fibrous Dysplasia

Patient Specific Implant

Orbital Reconstruction

Transcranial Surgery