Abstract
Purpose
To investigate a reliable and safe surgical access to the condylar base region with minimal surgical trauma to the surrounding anatomic structures. In an attempt to do so, to describe Infinitesimal Peri-angular Pterygomasseteric Transectioning Approach (IPPTA) for the management of base fractures of the mandibular condyle.
Materials and Method
A preliminary clinical study involving 20 patients was undertaken to treat patients with unilateral condylar base fracture of the mandible using IPPTA under general anaesthesia (GA). Various parameters assessed were adequacy of surgical access, wound healing at the incision site, marginal mandibular nerve injury, diet intake and complications post-operatively.
Result
This method provided adequate exposure to fractured condylar base for open reduction and internal fixation (ORIF) with uneventful post-operative recovery phase. There was no limitation to function which was identified by restoration of normal pre-trauma diet intake by 14th post-operative day in more than 50% of the study patients. No complications were observed in any patients among the study population.
Discussion
The peri-angular approach has been discussed in the literature. The IPPTA highlights the use of a smaller incision providing an adequate exposure to the condylar base region for ORIF.
Access options
Buy single article
Instant access to the full article PDF.
USD 39.95
Price excludes VAT (USA)
Tax calculation will be finalised during checkout.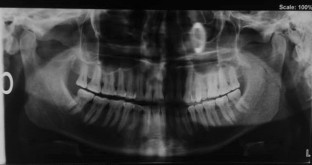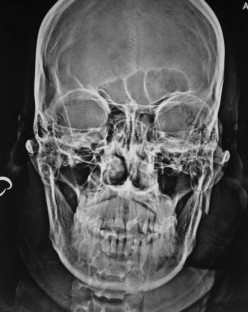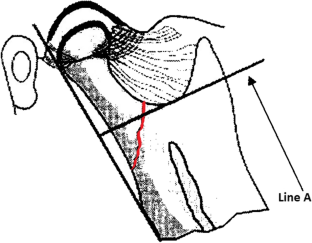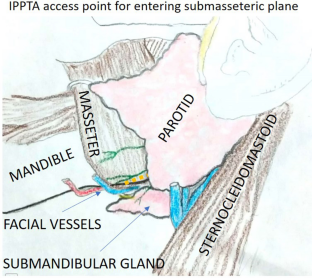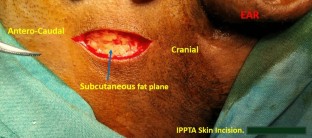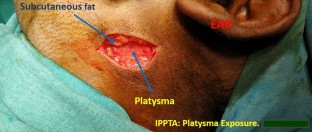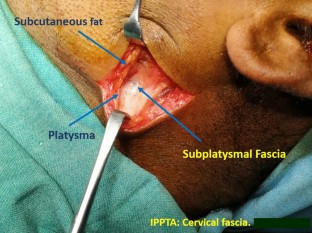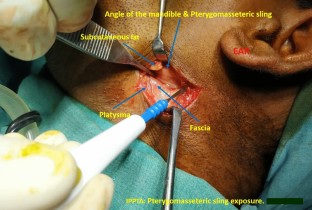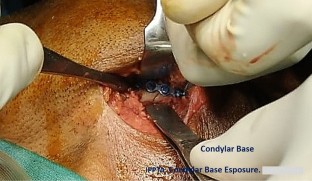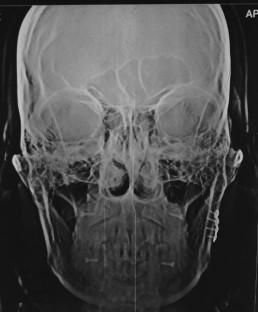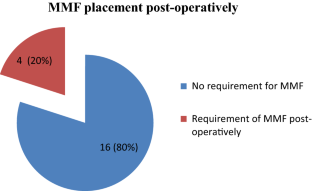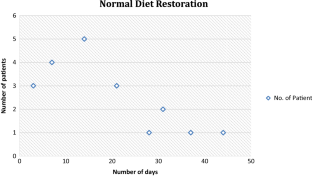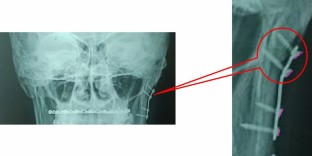 Similar content being viewed by others
References
De Riu G, Raffini M, Sesenna E (1997) Terapiachirurgicadelle fratture del condilomandibolare. Riv Ita Chir Max-Fac 1:21–29

Belli E, Liberatore G, Elidon M, Dell'Aversana Orabona G, Piombino P, Maglitto F, Catalfamo L, De Riu G (2015) Surgical evolution in the treatment of mandibular condyle fractures. BMC Surg 8(15):16

Weiss JP, Sawhney R (2016) Update on mandibular condylar fracture management. Curr Opin Otolaryngol Head Neck Surg 24(4):273–278

Loukota RA, Eckelt U, De Bont L, Rasse M (2005) Subclassification of fractures of the condylar process of the mandible. Br J Oral Maxillofac Surg 43(1):72–73

Powers DB (2017) Classification of mandibular condylar fractures. Atlas Oral Maxillofac Surg Clin North Am 25(1):1–10

Bhargava D, Neelakandan RS, Sharma Y, Dalsingh V, Beena S, Gurjar P (2020) Predictability and feasibility of total alloplastic temporomandibular joint reconstruction using DARSN TM joint prosthesis for patients in Indian subcontinent—a prospective clinical study. J Stomatol Oral Maxillofac Surg 121(1):2–8

Nikolić ŽS, Jelovac DB, Šabani M, Jeremić JV (2016) Modified Risdon approach using periangular incision in surgical treatment of subcondylar mandibular fractures. Srp Arh Celok Lek 144(7–8):391–396

Tang W, Gao C, Long J, Lin Y, Wang H, Liu L, Tian W (2009) Application of modified retromandibular approach indirectly from the anterior edge of the parotid gland in the surgical treatment of condylar fracture. J Oral Maxillofac Surg 67(3):552–558

Knepil GJ, Kanatas AN, Loukota RJ (2011) Classification of surgical approaches to the mandibular condyle. Br J Oral Maxillofac Surg 49(8):664–665

Kudva A, Kamath AT, Rajan J, D'souza C (2018) A modified periangular approach for exposure of condylar fractures. J Oral Maxillofac Surg 76(7):1504–1508

Oliveira Junior J.A.T.D.B, de Vasconcellos S.J.D.A, de Azevedo R.A, Queiroz C.S, Carneiro Junior B. Assessment of the marginal mandibular nerve function after Risdon approach. Int J Oral Maxillofac Surg. 2011;40(10):1113–1113. https://doi.org/10.1016/j.ijom.2011.07.291

Pau M, Navisany K, Reinbacher KE, Zrnc T, Wallner J, Schwenzer-Zimmerer K (2016) Use of a modified high submandibular approach to treat condylar base fractures: experience with 44 consecutive cases treated in a single institution. J Craniomaxillofac Surg 44(10):1641–1645

Louvrier A, Barrabé A, Weber E, Chatelain B, Sigaux N, Meyer C (2020) The high sub-mandibular approach: our experience about 496 procedures. J Stomatol Oral Maxillofac Surg S2468–7855(20)30070-7
Ethics declarations
Conflict of interest
None.
Ethical Approval
All procedures performed in studies involving human participants were in accordance with the ethical standards of the institutional and/or national research committee and with the 1964 Helsinki Declaration and its later amendments or comparable ethical standards.
Informed Consent
Informed consent was obtained from the patients involved in this study (Study Number: OMS/TMJC/18/3045).
Additional information
Publisher's Note
Springer Nature remains neutral with regard to jurisdictional claims in published maps and institutional affiliations.
About this article
Cite this article
Bhargava, D., Sharma, Y. & Beena, S. Infinitesimal Peri-angular Pterygomasseteric Transectioning Approach (IPPTA) for the Base Fractures of the Mandibular Condyle: A Preliminary Study. J. Maxillofac. Oral Surg. 20, 657–664 (2021). https://doi.org/10.1007/s12663-020-01446-4
Received:

Accepted:

Published:

Issue Date:

DOI: https://doi.org/10.1007/s12663-020-01446-4
Keywords