Abstract
We have analyzed the pseudorapidity spectra of charged relativistic particles with β > 0.7 produced in Pb + Em (at energy 158 A GeV) reactions as a function of centrality. The relativistic nucleus beams were obtained from SPS machine. The number of g-particles (particles with 0.23 ≤ β ≤ 0.7) has been used to fix the centrality. We have applied the maximum entropy method to analyses the spectra and found some selected pseudorapidity values—nontrivial structure.
Access options
Buy single article
Instant access to the full article PDF.
USD 39.95
Price excludes VAT (USA)
Tax calculation will be finalised during checkout.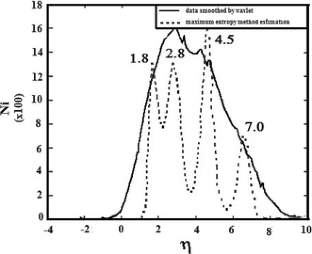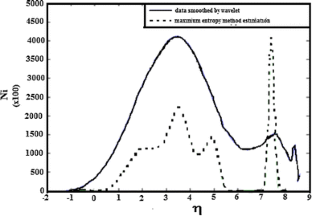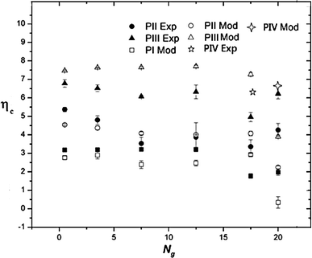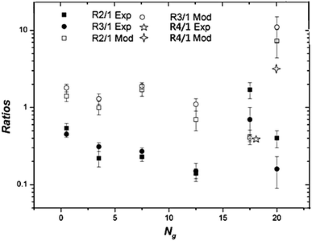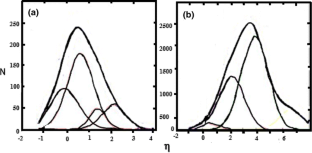 References
J D Bjorken Phys. Rev. D 27 140 (1983)

F H Liu and Y A Panebratsev Nucl. Phys. A 641 379 (1998)

F H Liu and Y A Panebratsev Phys. Rev. C 59 1798 (1999)

F-H Liu Phys. Rev. C 69 067901 (2004)

B Z Belashev et al Chine Phys. C 35 1095 (2011)

B Z Belashev Appl. Spectros. 68 838 (2001)

M A Jafarizadeh, N Fouladi, H Sabri and B R Maleki Indian J. Phys. 87 919 (2013)

B Z Belashev Int. J Microstructure Mater. Properties 4 320 (2009)

M K Suleymanov J. Proc. Science. 54 043 (2012)

V P Dyakonov Wavelet From Theory to Practice (Moscow: Solon) p 217 (2002)

M Mitchell An Introduction to Genetic Algorithms (Cambridge: MIT Press) p 158 (1999)

G Musulmanbekov Preprint JINR p2-99-59 Dubna (1999)

F H Liu Phys. Rev. C 78 014902 (2008)

J X Sun, F H Liu, E Q Wang, Y Sun and Z Sun Phys. Rev. C 83 014001 (2011)

E Q Wang, Y H Chen, B C Li and F H Liu Indian J. Phys. 87 793 (2013)

L N Gao, Y H Chen, H R Wei and F H Liu Adv. High Energy Phys. 2013 450247 (2013)
Acknowledgments
Financial support from the Riphah Academy of Research and Education (RARE) Riphah International University Islamabad is cordially acknowledged.
About this article
Cite this article
Wazir, Z., Suleymanov, M.K., Belashev, B.Z. et al. Centrality dependence of pseudorapidity spectra of charged particles produced in the nucleus–nucleus collisions at high energies. Indian J Phys 88, 723–726 (2014). https://doi.org/10.1007/s12648-014-0462-1
Received:

Accepted:

Published:

Issue Date:

DOI: https://doi.org/10.1007/s12648-014-0462-1
Keywords
Pseudorapidity

Relativistic particles

Centrality

g-Particles
PACS Nos.