Abstract
A promising approach for slowing down the rate of reproductive aging is the use of probiotic bacteria as a feed additive. In the current study was investigated the influence of the intake of a potential probiotic on the follicle content and expression of vitellogenin genes (vtg1, vtg2, vtg3) in aged hens. RNA was isolated from liver samples collected from 570-day-old laying hens and gene expression levels were measured using RT-PCR. Bacillus subtilis KATMIRA1933 supplementation had a positive effect on the number of formed follicles in hens and also triggered a significant increase in the relative expression levels of vtg1, vtg2, and vtg3. A Bacillus amyloliquefaciens B-1895 enriched diet or a combination of the two strains had a modest effect on both the number of follicles and the expression of vitellogenin genes. Additionally, the study demonstrates that vitellogenin mRNA expression levels can be considered as a biomarker in a convenient approach for analyzing the hen's egg-laying ability.
This is a preview of subscription content, log in to check access.
Access options
Buy single article
Instant access to the full article PDF.
US$ 39.95
Price includes VAT for USA
Subscribe to journal
Immediate online access to all issues from 2019. Subscription will auto renew annually.
US$ 99
This is the net price. Taxes to be calculated in checkout.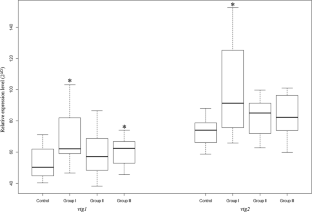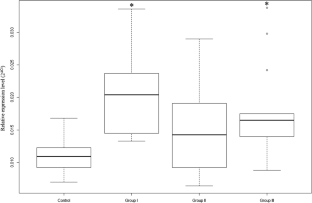 Funding
This study was supported by the grant from the Russian Science Foundation RSF No.16-16-04032.
Ethics declarations
Ethics
This article is original and contains unpublished materials. The corresponding author confirms that all of the other authors have read and approved the manuscript and no ethical issues involved.
Conflict of Interest
The authors declare that they have no conflict of interest.
Additional information
Publisher's Note
Springer Nature remains neutral with regard to jurisdictional claims in published maps and institutional affiliations.
About this article
Cite this article
Mazanko, M.S., Makarenko, M.S., Chistyakov, V.A. et al. Probiotic Intake Increases the Expression of Vitellogenin Genes in Laying Hens. Probiotics & Antimicro. Prot. 11, 1324–1329 (2019). https://doi.org/10.1007/s12602-019-9519-y
Keywords
Poultry

Vitellogenin

vtg

Reproductive aging

Probiotic supplementation

Bacillus