Abstract
In this study we carry out multi-disciplinary multi-objective optimization of a solid fin for sounding rocket by considering its (i) aerodynamic performance in terms of static aerodynamic stability and drag, (ii) structural performance in terms of torsional deflection and factor of safety (FOS), and (iii) flight performance in terms of peak altitude (PA) and maximum payload capability for given propulsion system characteristics. Four different fin design optimization problems have been studied:(i) maximize PA of the sounding rocket and maximize aerodynamic static margin, (ii) maximize PA and maximize payload mass, (iii) maximize PA and minimize tip torsion angle of the fin, (iv) maximize PA and maximize FOS. In all of these optimization problems, essential aerodynamic and structural constraints have been satisfied. Multi-objective optimization has been used to get the Pareto-optimal front of the conflicting objectives. It is seen that all the four design problems have conflicting objectives. The study gives insight into the optimal fin configuration variables and effect of active constraints.
Access options
Buy single article
Instant access to the full article PDF.
US$ 39.95
Tax calculation will be finalised during checkout.
Subscribe to journal
Immediate online access to all issues from 2019. Subscription will auto renew annually.
US$ 79
Tax calculation will be finalised during checkout.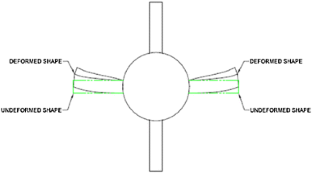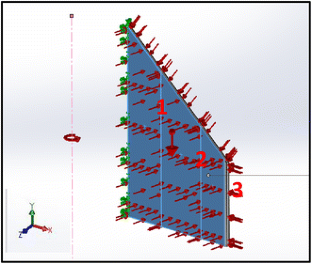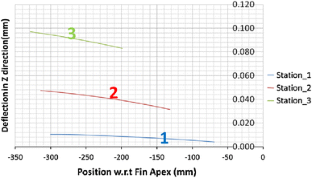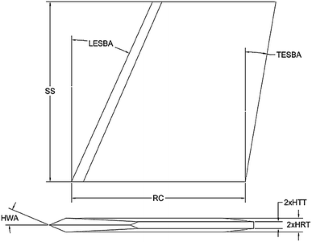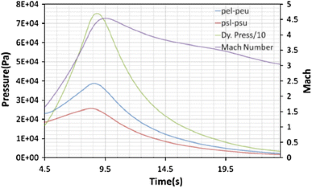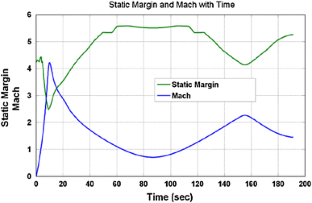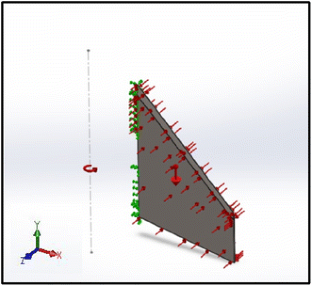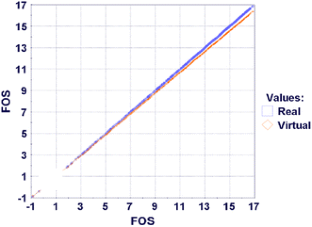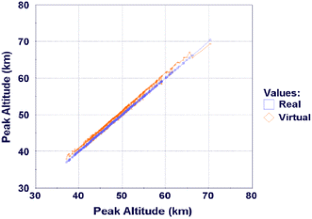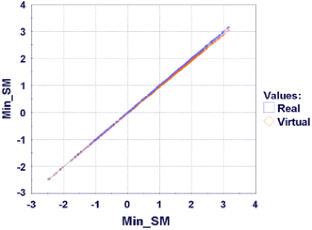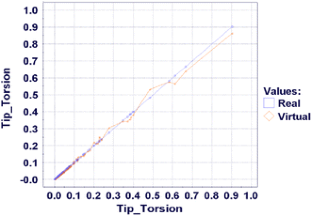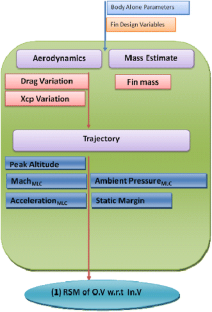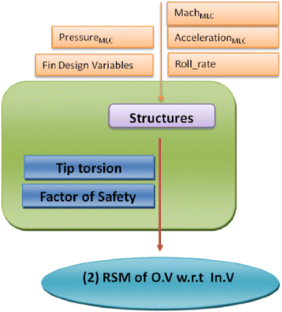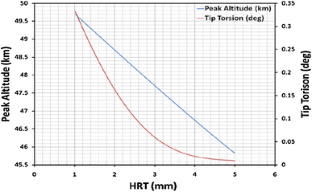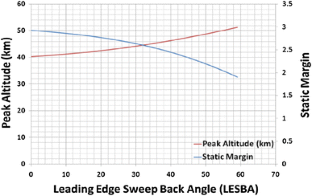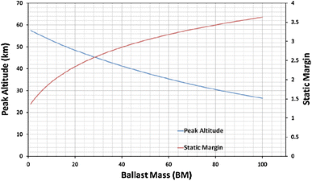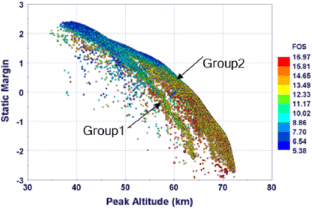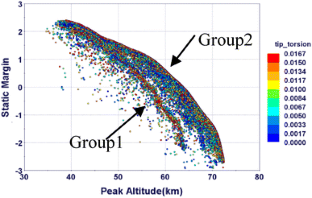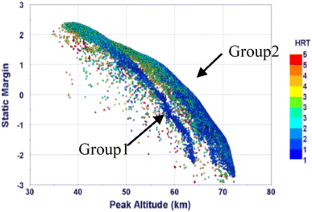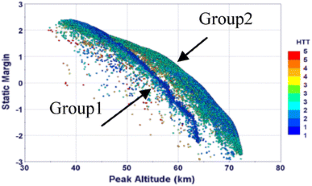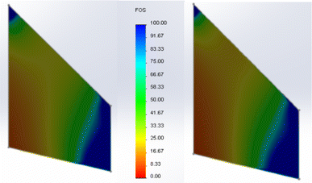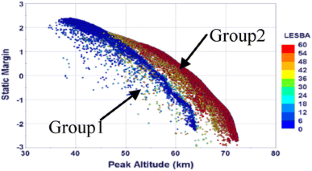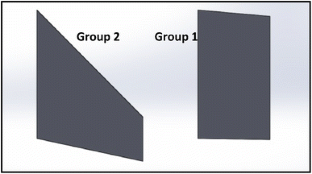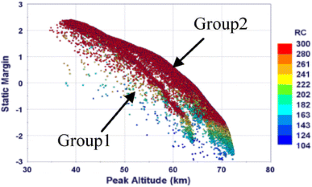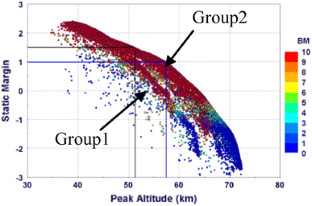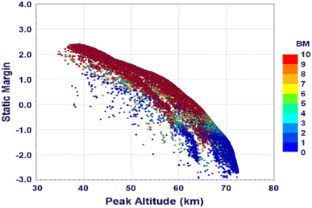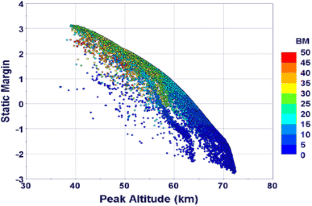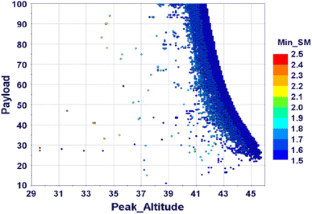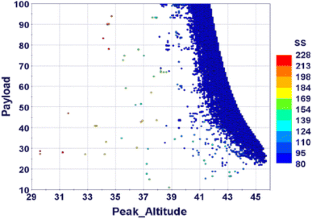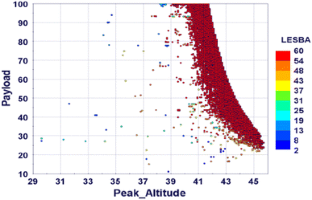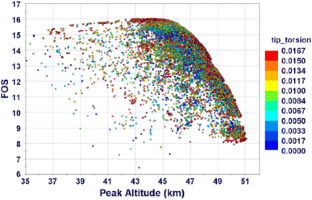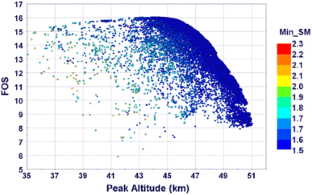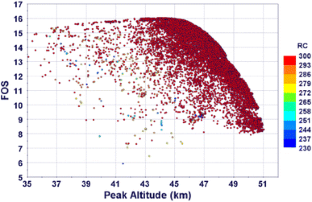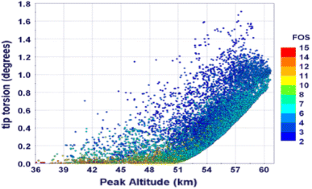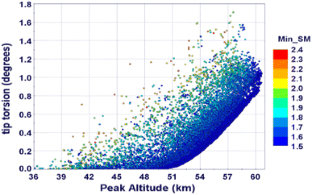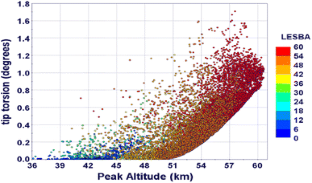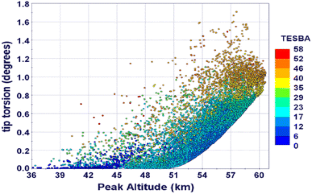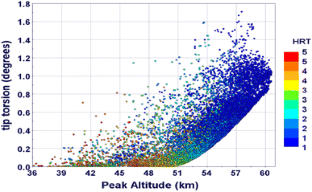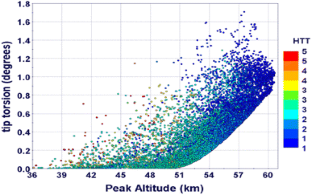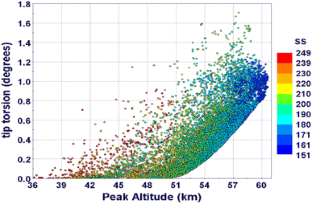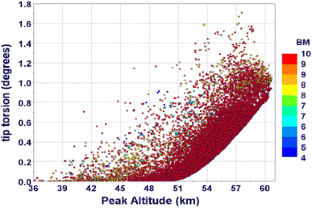 References
1.

Keane, A., Nair, P.: Computational Approaches for Aerospace Design: The Pursuit of Excellence. John Wiley & Sons, Chichester (2005)

2.

Adimurthy, V., Ramanan, R.V., Priyadarshi, P.: Optimization in Aero Space Dynamics. ISRO Publication, Bangalore (2013)

3.

Barbosa, A.N., Guimarães, L.N.F.: Multidisciplinary design optimization of sounding rocket fins shape using a tool called MDO-SONDA. J. Aerosp. Technol. Manag. 4(4), 431–442 (2012)

4.

Priyadarshi P., Mittal S.: Multi-objective multi-disciplinary design optimization of a semi-ballistic reentry module, 13th AIAA/ISSMO Multidisciplinary Analysis Optimization Conference, Fort-Worth, USA, AIAA-2010-9127 (2010)

5.

Alam M., Saroha K., Priyadarshi P.: Multi-disciplinary multi-objective optimization of solid fins for sounding rocket, Proceedings of ASET-2014, Trivandrum, India, 13, 14 June 2014

6.

NASA Sounding Rocket Program Handbook, June (2005)

7.

CDROC User Manual, Aero Entity, VSSC

8.

Weiland, C.: Computational Space Flight Mechanics, Broomhead. Springer, Berlin (2010)

9.

Kalyanmoy D., Pratap A., Agarwal S., Meyarivan T. A. M. T.: A fast and elitist multiobjective genetic algorithm: NSGA-II. Evolutionary Computation, IEEE Transactions on 6, No. 2 182–197 (2002)

10.

Buhmann, M.D.: Radial Basis Functions: Theory and Implementations. Cambridge University Press, New York (2003)

11.

Broomhead, D.S., Lowe, D.: Multivariable functional interpolation and adaptive networks. Complex Syst. 2, 321–355 (1988)
Acknowledgments
We are doing this work under Vyom-II Sounding Rocket Project of IIST. We are thankful to ADSD, VSSC for providing the analytical tools to perform the aerodynamic analysis. We are very thankful to the computer system group of IIST for providing timely support during this work.
About this article
Cite this article
Priyadarshi, P., Alam, M. & Saroha, K. Multi-disciplinary multi-objective design optimization of sounding rocket fins. Int J Adv Eng Sci Appl Math 6, 166–182 (2014). https://doi.org/10.1007/s12572-015-0121-6
Keywords
MDO

Sounding rocket

Design optimization