Abstract
An innovative concept of building compliant mechanisms by additive manufacturing (AM) developed at CSEM is presented. Bringing together CSEM's experience in the design and development of high-performance flexural elements and mechanisms for more than 30 years has opened the doors to new opportunities. The complete development of compliant structures for AM enables CSEM to develop innovative concepts to drastically reduce the need of machining after AM. Support structures under flexure blades are integrated to the flexures with no need for removal, which makes the overall process becomes more streamlined. Thanks to this concept, CSEM has developed new architectures of compliant mechanisms based on additive manufacturing (COMAM) for the European Space Agency (ESA). These demonstrators will be used as use-case for future high-precision and harsh environment applications such as cryogenic and space. The complete development workflow, starting with the design, topology optimization, manufacturing, post-processes, validation, up to performance and environmental testing will be presented.
Access options
Buy single article
Instant access to the full article PDF.
USD 39.95
Price includes VAT (USA)
Tax calculation will be finalised during checkout.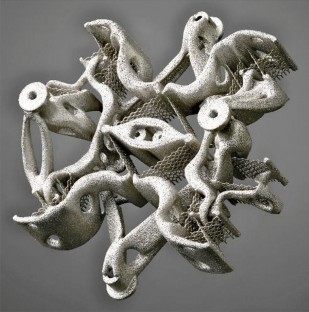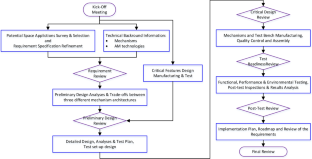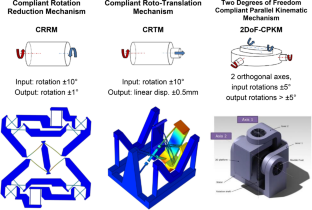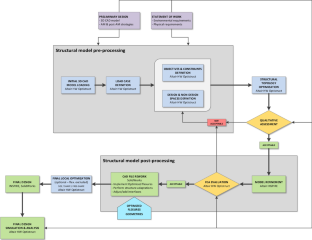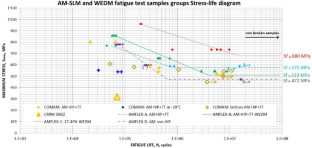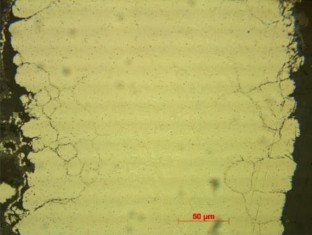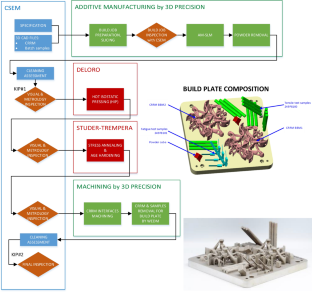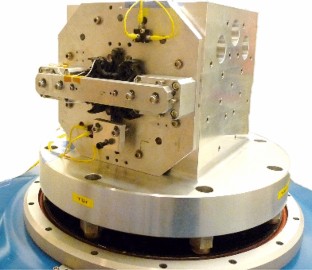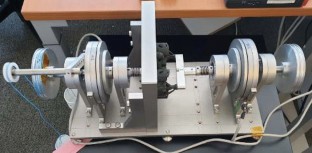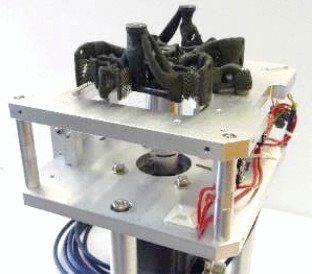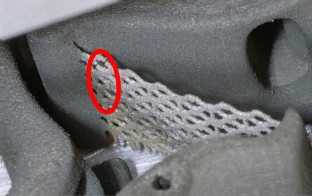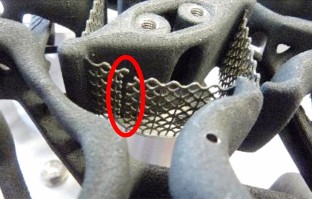 References
1.

Merriam, E.G.: Stiffness Reduction Strategies for Additively Manufactured Compliant Mechanisms, All Theses and Dissertations. Paper 5873 (2016)

2.

Saudan, H., Vaideeswaran, K., Kiener, L., Mehdi, D. M.: Additive manufactured metallic flexible structures, a focus on manufacturing strategies, material analysis and fatigue verification. In: ECSSMET 2016, Toulouse, France, 27–30 Sept (2016)

3.

Saudan, H., Kiener, L., Perruchoud, G., Vaideeswaran, K. and Dadras, M.: "Additively manufactured and topologically optimized compliant mechanisms: technological assessment approach, latest achievements and current work in progress" Proceedings of the 17th European Space Mechanisms & Tribology Symposium, Hatfield, United Kingdom, 20–22 Sept (2017)

4.

Rouvinet, J., Ummel, A., Cosandier, F., Nguyen, D., Schaffter, V.: "PULSAR: Development of a mirror tile prototype for future large telescopes robotically assembled in space." Proc. SPIE 11451, Advances in Optical and Mechanical Technologies for Telescopes and Instrumentation IV, 114512N (2020)
Funding
This project has been funded by the Swiss Space Office of the State Secretariat for Education, Research and Innovation SERI.
Ethics declarations
Conflict of interest
The authors declare that they have no conflict of interest/competing interests.
Additional information
Publisher's Note
Springer Nature remains neutral with regard to jurisdictional claims in published maps and institutional affiliations.
About this article
Cite this article
Kiener, L., Saudan, H., Cosandier, F. et al. Compliant mechanism based on additive manufacturing. CEAS Space J (2021). https://doi.org/10.1007/s12567-021-00394-0
Received:

Revised:

Accepted:

Published:
Keywords
Compliant mechanisms

Additive manufacturing

Selective laser melting

Laser powder bed fusion

Fatigue testing

Flexure blade

Monolithic cross flexure pivot