Abstract
The paper presents the mission and system design of the S-Net mission, which consists of four nanosatellites to demonstrate intersatellite communication in S-band. The goal is to demonstrate multipoint to multipoint communication with high data rates and optimized communication protocols to push further the technological boundary of nanosatellites. To overcome the cross-communication limitations of a nanosatellite, the Technical University of Berlin developed an S-band (2.0–2.3 GHz) transceiver with 100 kbps crosslink and 1 Mbps downlink capability suitable for nanosatellites. Modern transmission techniques such as adaptive modulation and coding with turbo and convolutional coding and up to APSK8 were implemented and tested on ground. The transceiver accommodates the physical layer and data link layer while the satellite controller is responsible for the network layer. Each nanosatellite will be equipped with the above-mentioned S-band transceiver. Hence a mission analysis as well as the design overview of the space segment and ground segment will be described. Different network architectures and corresponding routing algorithm will be demonstrated and verified within the mission.
This is a preview of subscription content, log in to check access.
Access options
Buy single article
Instant access to the full article PDF.
US$ 39.95
Price includes VAT for USA
Subscribe to journal
Immediate online access to all issues from 2019. Subscription will auto renew annually.
US$ 99
This is the net price. Taxes to be calculated in checkout.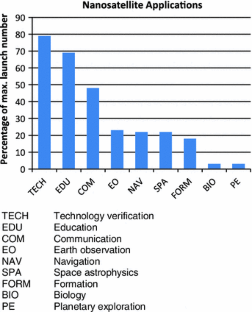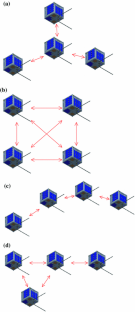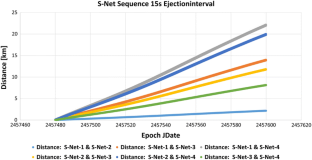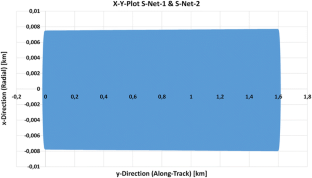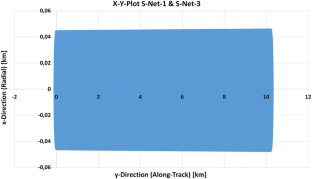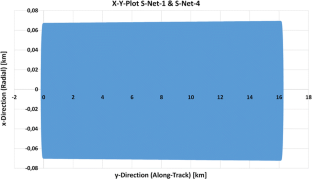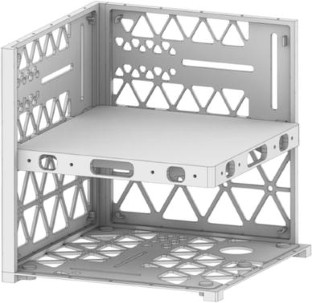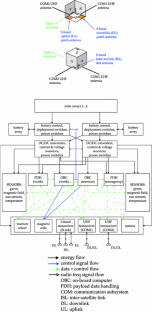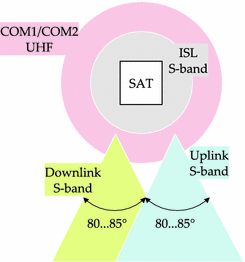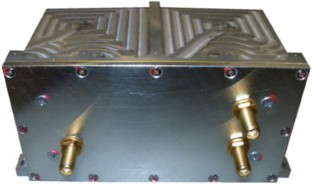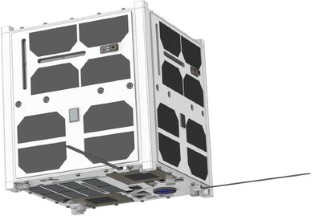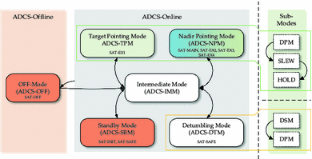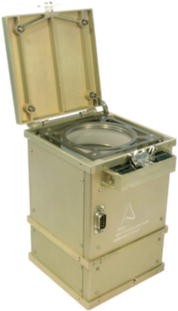 Abbreviations
ACM:

Adaptive modulation and coding

ARQ:

Automatic repeat reQuest

ADCS:

Attitude determination and control system

AFW:

Astro- und Feinwerktechnik Adlershof GmbH

CMD:

Command and data handling

COM:

Communication system

DLR:

Deutsches Zentrum für Luft- und Raumfahrt (German Aerospace Center)

DQPSK:

Differential quaternary phase shift keying

TDD:

Time division duplex

TU Berlin:

Technische Universität Berlin (Berlin Institute of Technology)

ISL:

Intersatellite link

LEO:

Low earth orbit

MEMS:

Micro electro mechanical systems

OBC:

Onboard computer

PCU:

Power control unit

PDH:

Payload data handling

PFF:

Precision formation flight

S-Net:

S-band network of cooperative nanosatellites

SLink:

S-band transceiver for intersatellite communication

SPL:

Single picosatellite launcher

SNL:

Single nanosatellite launcher

SNR:

Signal to noise ratio

TUBiX:

TU Berlin innovative neXt generation nanosatellite bus

UL:

UpLink

UNP:

University nanosatellite program

QoS:

Quality of service
References
1.

NASA: Formation Flying: the afternoon "A-Train" satellite constellation, NASA facts, Maryland (2003)

2.

Underwood, C.I., Crawford, M.J., Ward, J.W.: A low-cost modular nanosatellite based on commercial technology. In: AIAA/USU Small Satellite Conference, Logan, 1998

3.

Schilling, K., Brieß, K., Weise, J., et al.: Analyse der Anwendungsfelder und des Nutzungspotentials von Pico- und Nanosatelliten, Technical Report, BMBF (50RU0702), Technical University of Berlin, Oct 2008

4.

Yoon, Z., Frese, W., Briess, K., Bukmaier, A.: Mission design of a S-band network of cooperative nanosatellites. In: International Workshop on satellite constellation and formation flight, Lisbon, 2013

5.

Armitage, S., Stras, L., Bonin, G., Zee, R.: The CANX-4/-5 nanosatellite mission and technologies enabling formation flight. In: International Workshop on satellite constellation and formation flight, Lisbon, 2013

6.

Alavi, R., Riesselmann, J., Frese, W.: HISPICO Verifikation auf der Höhenforschungsrakete REXUS-4, Pico- and Nanosatellite Workshop, 2009

7.

Barschke, M., Yoon, Z., Brieß, K.: TUBiX––The TU Berlin innovative next generation nanosatellite platform. In: 64th International Astronautical Congress, Beijing, 2013 (in progress)

8.

Montenegro, S., Dannemann, F.: RODOS: Real Time Kernel Design for Dependability. In: Proceedings of Data Systems in Aerospace (DASIA), Istanbul, 26–29 May 2009

9.

Frese, W., Briess, K., Yoon, Z.: A network architecture for inter satellite communication of distributed nano spacecraft systems. In: Proceeding of DGLR Kongress, Bremen (2011)

10.

Schaub, H.: Incorporating secular drifts into the orbit element difference description of relative orbits. In: 13th AAS/AIAA Space Flight Mechanics Meeting, Ponce, Puerto Rico, 2003
Acknowledgments
The project S-Net is implemented on behalf of the Federal Ministry of Economy and Technology (ger. Bundesministerium für Wirtschaft und Technologie) and the German Aerospace Center (DLR) under grant no. 50 YB 1225.
Additional information
This paper is based on a presentation at the German Aerospace Congress, September 10–12, 2013, Stuttgart, Germany.
About this article
Cite this article
Yoon, Z., Frese, W., Bukmaier, A. et al. System design of an S-band network of distributed nanosatellites. CEAS Space J 6, 61–71 (2014). https://doi.org/10.1007/s12567-013-0058-1
Received:

Revised:

Accepted:

Published:

Issue Date:
Keywords
Nanosatellite

Intersatellite communication

Satellite network