Samenvatting
Voor het uitvoeren van een esthetische ingreep kan de tandarts een diagnostische wax-up en mock-up gebruiken om zowel de patiënt als zichzelf inzicht te geven in het mogelijke eindresultaat. Echter, dit brengt in een vroege fase van de behandeling aanvullend veel kosten voor de patient met zich mee. In dit artikel stel ik een protocol voor waardoor deze wax-up sneller en goedkoper wordt door het gebruik van gratis 3D-software.
Access options
Buy single article
Instant access to the full article PDF.
US$ 39.95
Tax calculation will be finalised during checkout.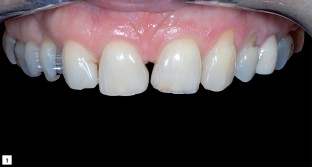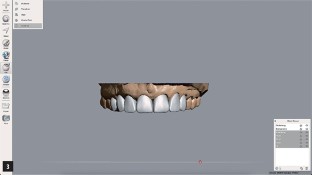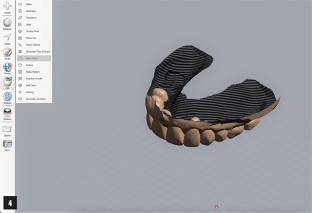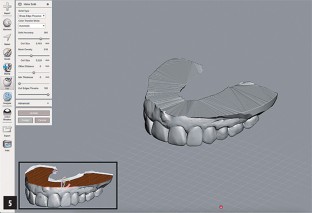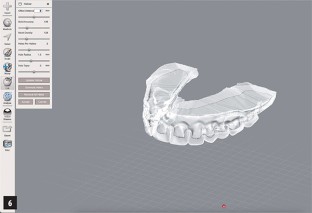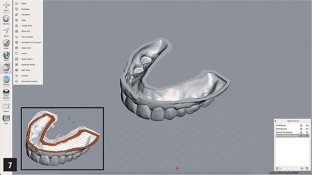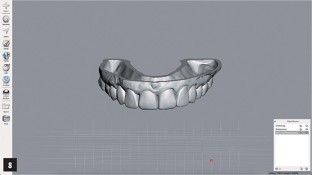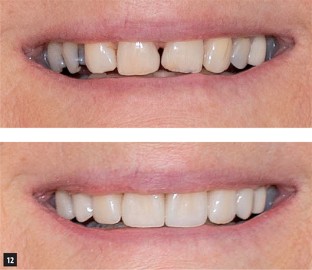 Referenties
1.

Magne P, Magne M. Use of additive waxup and direct intraoral mock-up for enamel preservation with porcelain laminate veneers. Eur J Esthet Dent. 2006;1(1):10-19.

2.

Harichane Y. The mock-up: your everyday tool. Int Dent South Africa. 2017;8(1):50- 56.

3.

Magne P, Magne M, Belser U. Natural and Restorative Oral Esthetics Part I. J Esthet Dent. 1993;5(3):161-173.

4.

Marzola R, Derbabian K, Donovan T, Arcidiacono A. The Science of Communicating the Art of Esthetic Dentistry. Part I: Patient-Dentist-Patient Communication. J Esthet Dent. 2000;12(3):131-138. doi.org/10.1111/j.1708-8240.2000.tb00212.x

5.

Kihara H, Hatakeyama W, Komine F, et al. Accuracy and practicality of intraoral scanner in dentistry: A literature review. J Prosthodont Res. 2019;64(2):109-113. doi.org/10.1016/j.jpor.2019.07.010
Additional information
Auteur
Diogo Afonso is tandarts bij Tandartspraktijk Lemmer en Tandartspraktijk De Witte Heren te Bolsward. Hij is geïnteresseerd in esthetische en digitale tandheelkunde en heeft nascholing gevolgd in zowel parodontologie als implantologie.
About this article
Cite this article
Afonso, D. De doe-het-zelf digitale wax-up. Tandartsprakt 42, 24–29 (2021). https://doi.org/10.1007/s12496-021-0060-2