Abstract
Lioz is a Cretaceous, microcrystalline limestone which occurs in Portugal and outcrops in Lisbon and neighboring counties. The rock color is usually ivory and, less commonly, pink among others. Its fossiliferous content imprints a unique pattern to the rock, contributing to its decorative application. The rock has been used in Portugal as a good quality material for construction for a long period, from the sixteenth century to the present. Along the eighteenth century, its wide use in monuments and official buildings gave it the recognition as the "Royal Stone" in Portugal. Lisbon has the best display of lioz as a fundamental stone in several monuments of different ages, official buildings, and many churches. Among the latter, the Jesuit Church of São Roque is a special example, in which interior chapels expose a rich variety of inlays (embutidos), inspired on Italian churches. Not far from Lisbon, Mafra exhibits a monumental architectural set of three integrated constructions built in the eighteenth century by King D. João V using lioz limestone. Along the seventeenth and eighteenth centuries, the rock was carried to some Portuguese colonies, mainly as ballast of boats and used at the destinations as construction material. Salvador in Bahia, Brazil is the best example, where lioz is beautifully used in monuments and as true art in many churches of Portuguese and Italian influences. These facts make the Portuguese lioz as the most representative Heritage stone present in Portugal and its old colonies abroad.
This is a preview of subscription content, log in to check access.
Access options
Buy single article
Instant access to the full article PDF.
US$ 39.95
Price includes VAT for USA
Subscribe to journal
Immediate online access to all issues from 2019. Subscription will auto renew annually.
US$ 99
This is the net price. Taxes to be calculated in checkout.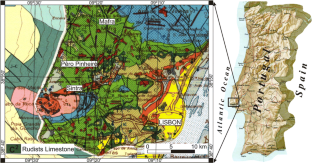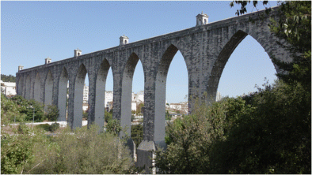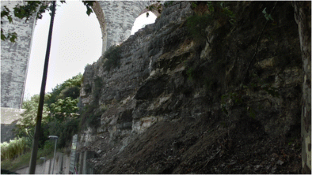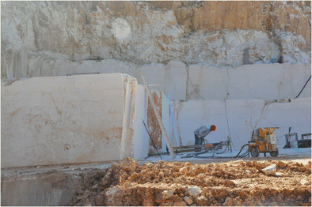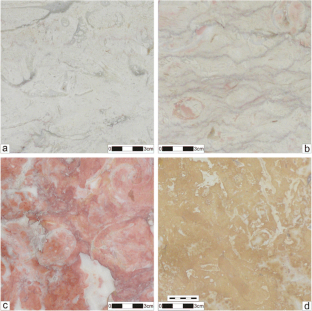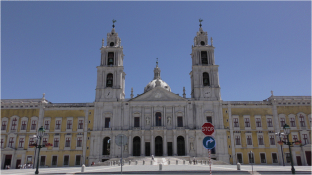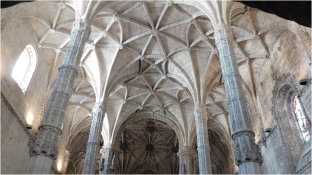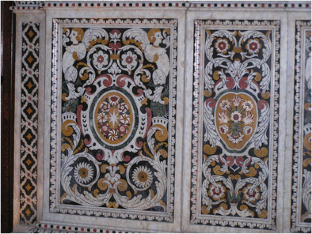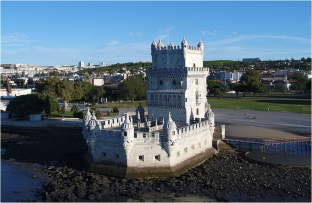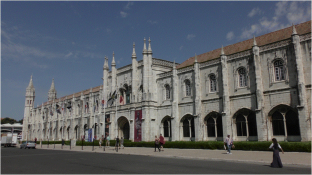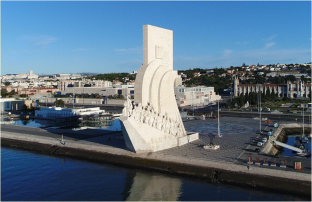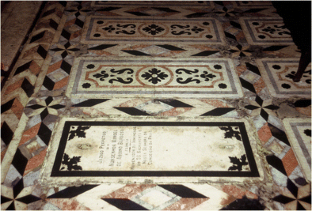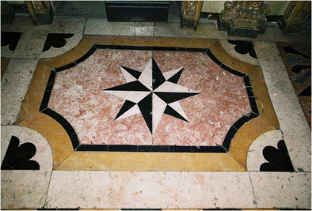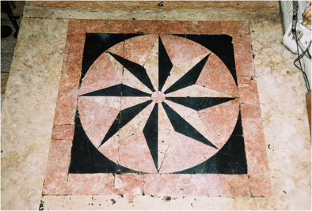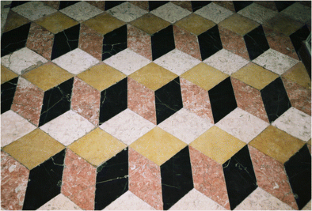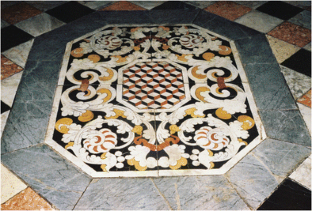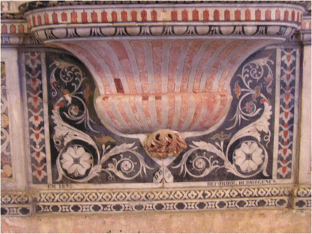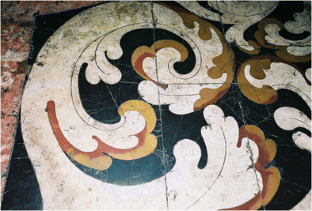 References
Aires-Barros L (2000) Torre de Belem, Intervenção de conservação exterior – Exterior conservation work. Edn. IPPAR, Min. Cult. Portugal. ISBN 972-8087-70-5

Aires-Barros L (2001) As rochas dos monumentos portugueses, tipologias e patologias. Edn. IPPAR Min. Cult. Portugal. I and II. ISBN 972-8087-81-0

Almeida, JAF (1976) Tesouros artísticos de Portugal. Sel. Reader's Digest, p 667

Callapez PM (2008) Paleobiogeographic evolution and marine faunas of the Mid-Cretaceous Western Portuguese Platform. Thalassas 24(1):29–52

Casal Moura A (1992-1996) Catálogo de Rochas Ornamentais Portuguesas. Instituto Geológico e Mineiro, vol 4, 2ª edn. Ministério da Indústria e Energia, Portugal

Choffat P (1900) Recueil de monographies stratigraphiques sur le Système crétacique du Portugal. Prémier étude. Contrées de Cintra, Bellas et de Lisbonne. Mem. Sec. Trab. Geol. Portugal, 76pp., 3 est.. 1900, Portugal

Cooper B, Marker B, Pereira D, Schouenborg B (2013) Establishment of the "Heritage Stone Task Group" (HSTG). Episodes 36:8–10

Costa AG (2009) Rochas e Histórias do Patrimônio Cultural do Brasil e de Minas. Edn. Bem-Te-Vi, Rio de Janeiro, Brazil. IBSN 978-85-88747-31-9

Figueiredo PMSLR (1997) Estudo Tecnológico de Rochas calcárias da região de Lisboa. (Jurássico e Cretácico). Ph.D. Dissertation, Universidade Técnica de Lisboa, Portugal

Gandra MJ (1995) A ideia do monumento de Mafra: Arquitectura e hermetismo. In: Câmara Municipal de Mafra, 94, 11-78. Mafra 1995, Portugal

Gandra MJ (1998) A Basílica do monumento de Mafra: Compêndio de salomonismo e polo da Nova Jerusalém. In: Câmara Municipal de Mafra, 97, 9-78. Mafra 1998, Portugal

IGM (1992) The Geologic Map of Portugal, 1/500 000 5th edn. Instituto Geológico e Mineiro, Portugal

IPAC (1997) Monumentos do Município de Salvador. In: Inventário de proteção do acervo cultural da Bahia. I, 3rd edn., IPAC. 324 pp. Salvador, Bahia, Brazil

Lopes L (2017) Lioz-The stone that made Lisbon reborn – a Global heritage resource proposal. In: 2017 EGU General Assembly. 19, EGU 2017-11228-3

Martins OR (1991) Estudo dos calcários ornamentais da região de Pero Pinheiro. In Estudos, Notas e Trabalhos, Sep. Tomo XXXIII. Porto: Lab. e Serv. Fomento Mineiro

Ott C (1989) Pequena História das Artes Plásticas da Bahia entre 1580 e 1900. 6, 53 pp. Salvador, Bahia, Brazil

Pereira D, Marker B (2016) The value of original natural stone in the context of architectural heritage. Geoscience 6:13

Pinto MJPRS (2005) Levantamento cartográfico de locais de pedreiras no Concelho de Lisboa. In: Gestão Urbanística. Câmara Municipal de Lisboa, XXI-5, 160pp. Lisboa, Portugal

Rodrigues JD (1992) Stone conservation in Portugal: problems, methods and means. In: Workshop on conservation of architectural surfaces: Stones and wall covering. 1992, 147-154 Venice, Italy

Saramago J (1982) Memorial do convento. Caminho, Portugal. ISBN 972-21-0026-2

Silva ZCG (2007) O Lioz Português – De lastro de navio a arte na Bahia. Afrontamento. Porto, Portugal. ISBN 978-972-36-0924-0

Silva ZCG (2017) The Portuguese lioz, a monumental limestone. In: 2017 EGU General assembly. 19, EGU 2017-9019

Silva ZCG, Cruz JMM (2013) Rock alteration and its relation to surface finishing. In: Rosa LG, Silva ZCG, Lopes L (eds) Key Engineering Materials, vol 548, pp 189–196

Silva ZCG, Simão JAR (2009) The role of salt fog on alteration of dimension stone. Constr Build Mater 23:3321–3327

Silva ZCG, Simão JAR, Sá MH, Leal N (2013) Rock finishing and response to salt fog atmosphere. In: Rosa LG, Silva ZCG, Lopes L (eds) Key Engineering Materials, vol 548, pp 275–286

Sousa FLP (1897) Subsídio para o estudo dos calcários do Distrito de Lisboa. Rev Engenharia Militar 9:1–95

Zbyszewski G (1963) Carta Geológica dos Arredores de Lisboa na escala de 1:50 000. Notícia explicativa da folha 4, 93pp. Serviços Geológicos de Portugal. Lisboa, Portugal
Acknowledgements
The data presented on this paper result from research on lioz limestone developed by the author in Portugal, Brazil, and Italy. Information obtained on most churches were useful in the construction of the historical use of lioz. The presentation of part of it at EGU 2017 was sponsored by GeoBioTec Research Center at Earth Sciences Department (DCT), Nova University (UNL), Portugal. Credit is given to JCKullberg for Fig. 1 and others and for adjusting photographs for this publication.
About this article
Cite this article
Silva, Z.C.G. Lioz—a Royal Stone in Portugal and a Monumental Stone in Colonial Brazil. Geoheritage 11, 165–175 (2019). https://doi.org/10.1007/s12371-017-0267-7
Received:

Accepted:

Published:

Issue Date:
Keywords
Lioz limestone

Royal Stone

Heritage stone

Monumental

Portugal