Abstract
RNA silencing phenomenon in plants provides resistance to various pathogens and also, it maintains genome integrity. The process of RNA silencing is regulated by diverse proteins, among which RNA dependent RNA polymerases (RDRs) are very crucial for the amplification of small RNAs (sRNAs). Out of various RDR proteins present in plants, role of RDR1, RDR2 and RDR6 for providing resistance against various biotic stresses have been well documented. In contrast, very few information is available regarding the role of RDR3, RDR4 and RDR5 proteins in plant biology and stress response. Furthermore, the regulation of RDRs is not yet known. Here, we have carried out in silico studies for identification of the transcription factor (TF) binding sites on the promoter of RDR1-6 genes of various plant species. Among the TFs predicted to bind on the promoter of RDRs, MYB44, AS1/AS2, WRKY1 are the major one. Furthermore, putative interacting protein partners of RDRs proteins of tomato and rice were also predicted by STRING database which suggests that DCL (Dicer-like) proteins are strong candidate proteins as the interacting partners of RDRs. The knowledge of regulation of RDRs and its interacting protein partners might help in developing resistant plants to biotic stresses.
Access options
Buy single article
Instant access to the full article PDF.
USD 39.95
Price includes VAT (USA)
Tax calculation will be finalised during checkout.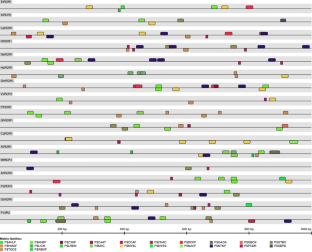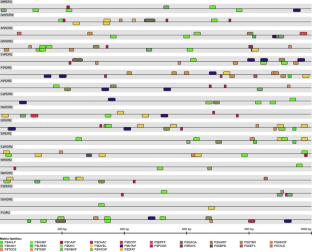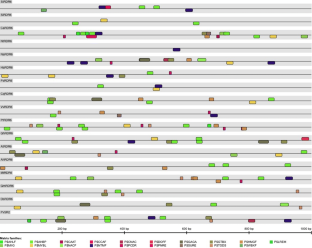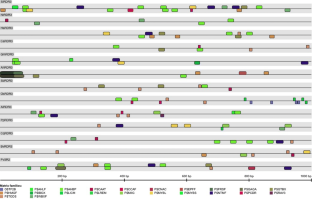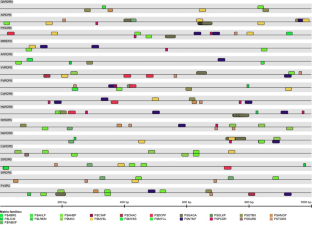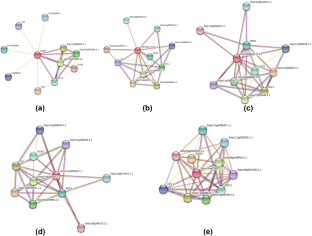 Funding
Funding was provided by UPE-II, UGC (Grant No. JNU/UPE-II/SLS/SC/13).
Ethics declarations
Conflict of interest
The authors declare that they have no competing financial interests.
Additional information
Publisher's Note
Springer Nature remains neutral with regard to jurisdictional claims in published maps and institutional affiliations.
Electronic supplementary material
Below is the link to the electronic supplementary material.
About this article
Cite this article
Prakash, V., Chakraborty, S. Identification of transcription factor binding sites on promoter of RNA dependent RNA polymerases (RDRs) and interacting partners of RDR proteins through in silico analysis. Physiol Mol Biol Plants 25, 1055–1071 (2019). https://doi.org/10.1007/s12298-019-00660-w
Received:

Revised:

Accepted:

Published:

Issue Date:
Keywords
Promoter

RDRs

Interacting partners

In silico

Small RNA

Gene regulation