Abstract
Participants in the sport of snow skiing devote considerable effort to reduce sliding friction of the ski. A large industry is devoted to providing products and ski preparation methods with claims of improved ski performance, sometimes at considerable expense. Despite this attention to the topic, there are very little data available to skiers that quantify the effect these products and methods have on reducing ski friction. Determining the coefficient of friction of a ski on snow presents a significant technical challenge. Our approach has been to develop a tribometer incorporating a series of proximity sensors to test commercially available ski equipment and waxes on natural snow. We developed a test protocol that significantly reduces the experimental noise associated with variable environmental conditions enabling us to differentiate the difference in friction between two pairs of skis with a resolution of 0.001. A large body of test data was acquired over a wide range of environmental conditions to quantify the effect of ski wax and base texturing treatments in terms of coefficient of friction in a way that is of practical use to skiers. An exercise physiology power model was used to estimate the ski race time difference that could be expected from changing the coefficient of friction.
Access options
Buy single article
Instant access to the full article PDF.
US$ 39.95
Tax calculation will be finalised during checkout.
Subscribe to journal
Immediate online access to all issues from 2019. Subscription will auto renew annually.
US$ 79
Tax calculation will be finalised during checkout.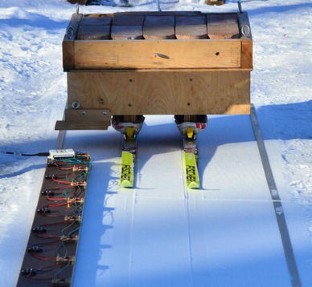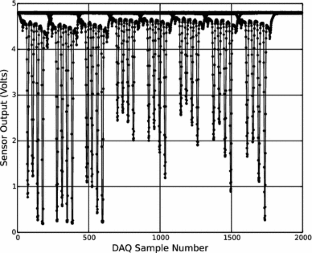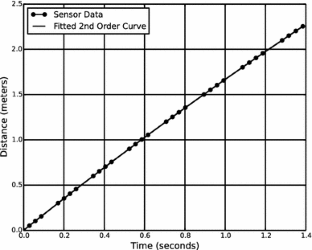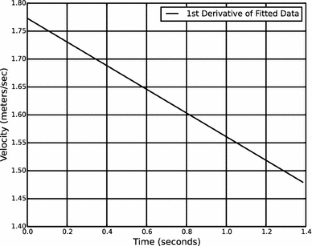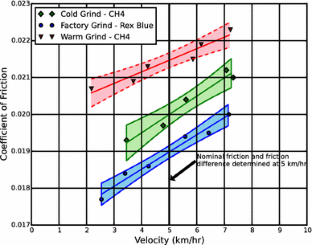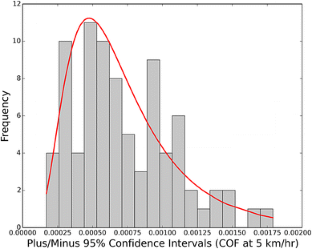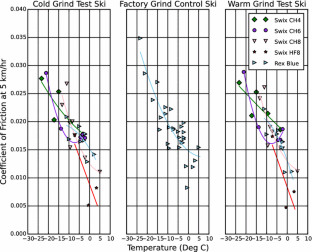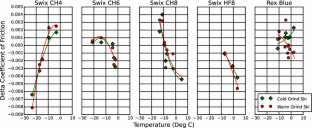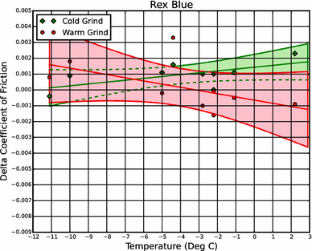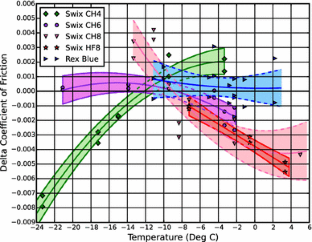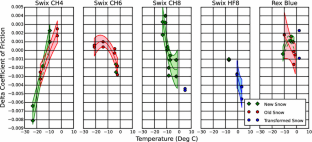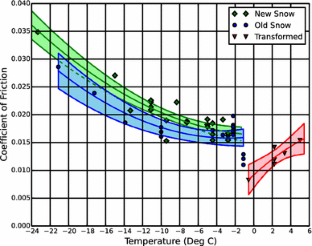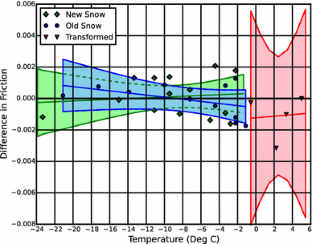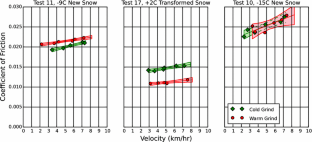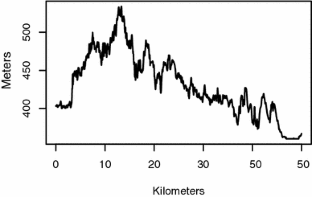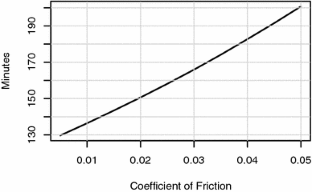 References
1.

Rogowski I et al (2007) Influence of fluorine-based additive content on the physical and physicochemical properties of ski gliding wax. Cold Reg Sci Technol 49(2):145–150

2.

Giesbrecht JL, Smith P, Tervoort TA (2010) Polymers on snow: toward skiing faster. J Polym Sci Part B Polym Phys 48(13):1543–1551

3.

Koptyug A, Kuzmin L (2011) Experimental field studies of the cross-country ski running surface interaction with snow. Proc Eng 13:23–29

4.

Kuzmin L, Tinnsten M (2006) Dirt absorption on the ski running surface—quantification and influence on the gliding ability. Sports Eng 9(3):137–146

5.

Breitschädel F, Haaland N, Espallargas N (2014) A tribological study of UHMWPE ski base treated with nano ski wax and its effects and benefits on performance. Proc Eng 72:267–272

6.

Friction characteristics between ski base and ice-fundamental lab scale tests and practical implications. http://primateriasport.se/PDF/Peter_Sturesson_examensarbete_skidfriktion.pdf. Accessed 3 Apr 2016

7.

Puukilainen E et al (2013) Changes in the cross-country ski base properties resulting from the ski use. Sports Eng 16(4): 229–238

8.

Breitschädel Felix, Lund Øyvind, Løset Sveinung (2010) Cross country ski base tuning with structure imprint tools. Proc Eng 2(2):2907–2911

9.

Swarén M et al (2014) Validation of test setup to evaluate glide performance in skis. Sports Technol 7(1–2): 89–97

10.

Nachbauer W et al (1996) Effects of snow and air conditions on ski friction. Skiing Trauma and Safety: Tenth Volume

11.

Bäurle L (2006) Sliding friction of polyethylene on snow and ice. Swiss Federal Institute of Technology Zurich, Zürich

12.

BreitschŠdel Felix, Andersen Robert, Stjernstr Erik (2012) A comparison between timed and IMU captured Nordic ski glide tests. Proc Eng 34:397–402

13.

Nordic Ski Preparation—Racing. http://www.swixsport.com/content/download/1554/206073/version/8/file/PRV1523E+XC+Racing+English.pdf. Accessed 27 Mar 2016

14.

General instructions for ski waxing. http://www.rex.fi/en/waxinginfo/general-instructions-for-ski-waxing. Accessed 23 Apr 2016

15.

Ohtonen O et al (2013) Validation of portable 2D force binding systems for cross-country skiing. Sports Eng 16(4):281–296

16.

Moxnes JF, Sandbakk Ø, Hausken K (2014) Using the power balance model to simulate cross-country skiing on varying terrain. Open Access J Sports Med 5:89

17.

FIS (2016) Falun 5 km Women Classic Individual Start, February 13, 2016. http://www.fis-ski.com/cross-country/events-and-places/results/?season=2016&discipline=&gender=all&race_id=25814&sector=CC. Accessed 5 Mar 2016
About this article
Cite this article
Budde, R., Himes, A. High-resolution friction measurements of cross-country ski bases on snow. Sports Eng 20, 299–311 (2017). https://doi.org/10.1007/s12283-017-0230-5
Keywords
Cross-country ski

Ski

Friction

Snow