Abstract
Pathological retinal neovascularization is a driver of the progression of diabetic retinopathy (DR). The present study sought to identify the microRNAs (miRNAs) that are differentially expressed during the progression of DR as well as to explore the specific regulatory mechanism of those miRNAs in retinal neovascularization. Using a microarray data set and a diabetic mouse model, it was determined that miR-139-5p was significantly upregulated during the progression of DR. The in vitro investigation revealed an elevation in the miR-139-5p level in both the high glucose (HG)-treated mouse retinal microvascular endothelial cells (mRMECs) and the HG-treated human RMECs (hRMECs). The miR-139-5p overexpression elevated cell migration, facilitated tube formation, and increased vascular endothelial growth factor (VEGF) protein level in the hRMECs. While the angiogenic effect of miR-139-5p overexpression was halted by an anti-VEGF antibody. Meanwhile, the miR-139-5p knockdown eliminated the VEGF-induced cell migration and tube formation in the hRMECs. The phosphatase and tensin homolog (PTEN) was the target gene of the miR-139-5p. PTEN overexpression removed the angiogenic effect of miR-139-5p overexpression, which led to reduced cell migration and tube formation. In the diabetic mice, the miR-139-5p antagomir effectively decreased the acellular capillaries and suppressed the formation of aberrant blood vessels in the retinal tissues. Taken together, miR-139-5p promotes retinal neovascularization by repressing PTEN expression.
This is a preview of subscription content,
to check access.
Access this article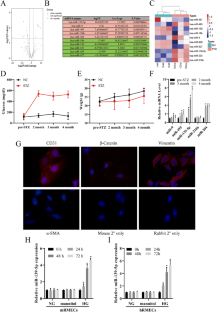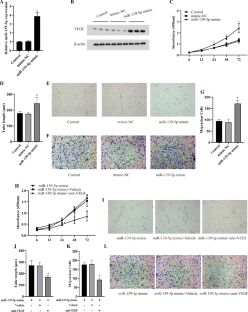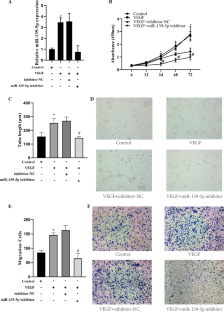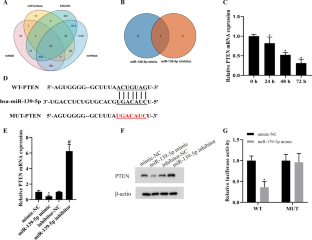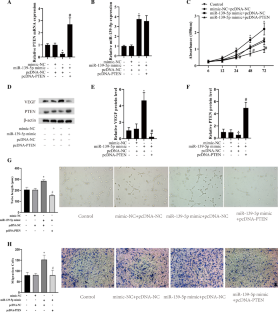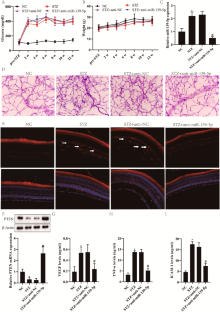 Ethics declarations
Conflict of interest
The authors declare that they have no conflict of interest to disclose.
Additional information
Publisher's Note
Springer Nature remains neutral with regard to jurisdictional claims in published maps and institutional affiliations.
About this article
Cite this article
Zhang, Z., Song, C., Wang, T. et al. miR-139-5p promotes neovascularization in diabetic retinopathy by regulating the phosphatase and tensin homolog. Arch. Pharm. Res. 44, 205–218 (2021). https://doi.org/10.1007/s12272-021-01308-8
Received:

Accepted:

Published:

Issue Date:

DOI: https://doi.org/10.1007/s12272-021-01308-8
Keywords