Abstract / Das Wichtigste in Kürze
Eine Umfrage unter den Mitgliedseinrichtungen des buss (Bundesverband für stationäre Suchtkrankenhilfe), die Kinder begleitend zur Suchtrehabilitation der Eltern mit aufnehmen und betreuen, zeigt zum einen das umfassende Angebotsspektrum, zum anderen aber auch die unzureichende finanzielle Ausstattung dieses spezifischen Leistungsbereiches. In der Zusammenfassung der Ergebnisse werden Daten zu Betreuungsplätzen und Fallzahlen, zu Betreuungsangeboten, zur Personalausstattung sowie zur Finanzierung dargestellt.
Access options
Buy single article
Instant access to the full article PDF.
US$ 39.95
Tax calculation will be finalised during checkout.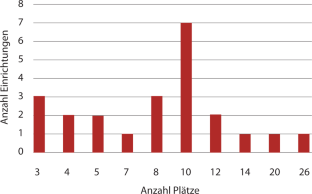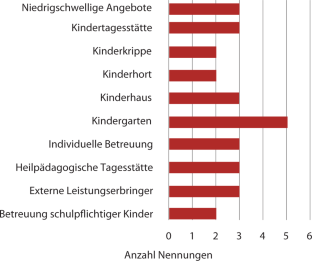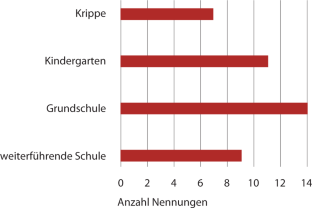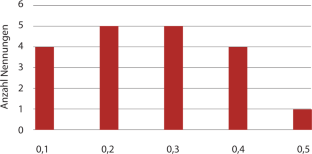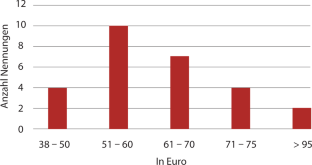 About this article
Cite this article
Koch, A., Otto, I. "Weil sonst keiner zuständig ist ...". Sozial Extra 42, 40–43 (2018). https://doi.org/10.1007/s12054-018-0004-8
Keywords / Stichworte
Kinder aus suchtbelasteten Familien

Medizinische Rehabilitation

Suchttherapie

Jugendhilfe