Abstract
The Soft X-ray focusing Telescope (SXT), India's first X-ray telescope based on the principle of grazing incidence, was launched aboard the AstroSat and made operational on October 26, 2015. X-rays in the energy band of 0.3–8.0 keV are focussed on to a cooled charge coupled device thus providing medium resolution X-ray spectroscopy of cosmic X-ray sources of various types. It is the most sensitive X-ray instrument aboard the AstroSat. In its first year of operation, SXT has been used to observe objects ranging from active stars, compact binaries, supernova remnants, active galactic nuclei and clusters of galaxies in order to study its performance and quantify its characteriztics. Here, we present an overview of its design, mechanical hardware, electronics, data modes, observational constraints, pipeline processing and its in-orbit performance based on preliminary results from its characterization during the performance verification phase.
This is a preview of subscription content, log in to check access.
Access options
Buy single article
Instant access to the full article PDF.
US$ 39.95
Price includes VAT for USA
Subscribe to journal
Immediate online access to all issues from 2019. Subscription will auto renew annually.
US$ 99
This is the net price. Taxes to be calculated in checkout.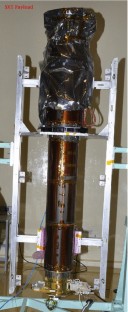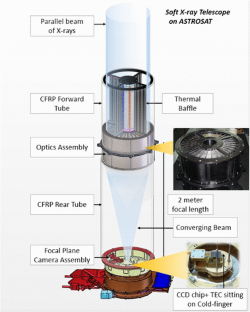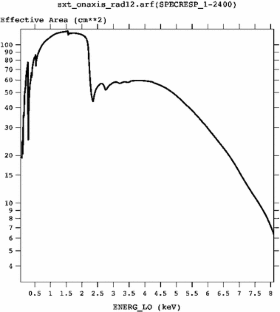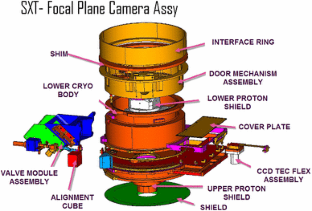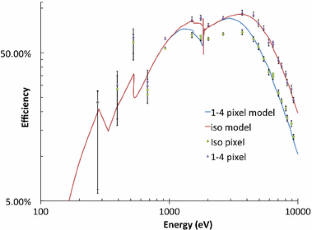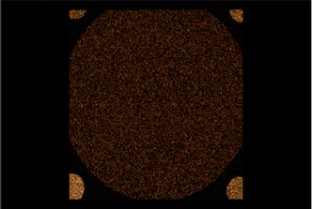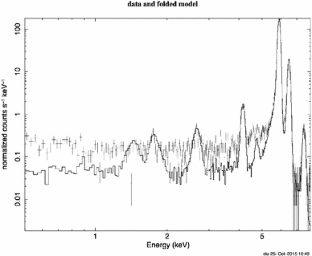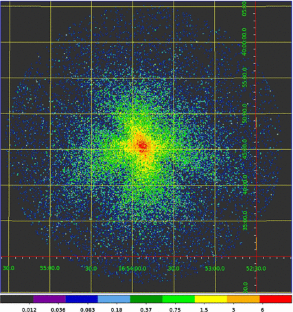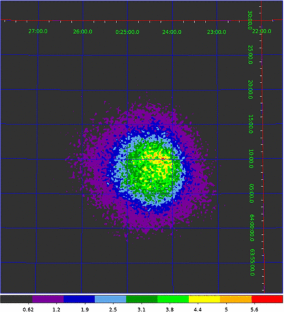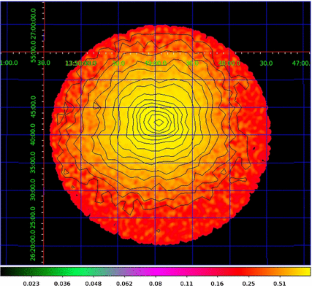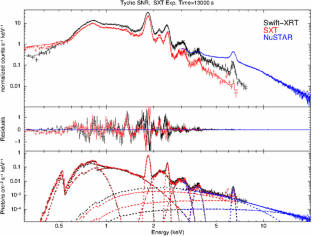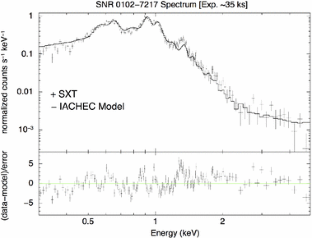 References
Burrows D. N., Hill, J. E., Nousek, J. A. et al. 2005, Space Sci. Rev., 120(3-4), 165.

Harrison, F. A., Craig, W. W., Christensen, F. E. et al. 2013, Astrophys. J., 770, 103.

Kothare, A., Mirza, I., Singh, K. P., Abbey, A. F. 2009, Nucl. Instrum. Methods Phys. Res. A, 604, 747.

Kunieda, H., Ishida, M., Endo, T. et al. 2001, Appl. Opt., 40, 553.

Plucinsky, P. P., Beardmore, A. P., Foster, A. et al. 2016, arXiv:1607.03069.

Rao, A. R., Patil, M. H., Bhargava, Y. et al. 2016, J. Astrophys. Astron., this issue.

Romano, P., Cusumano, G., Campana, S. et al. 2005, Proc. SPIE, 5898, 369R.

Sagdeo, A., Rai, S. K., Lodha, G. S. et al. 2010, Exp. Astron., 28, 11.

Singh, K. P., Stewart, G. C., Chandra, S. et al. 2016, Proc. SPIE, 9905, 99051E.

Singh, K. P., Tandon, S. N., Agrawal, P. C. et al. 2014, Proc. SPIE, 9144, 91441S.

Westergaard, N. J., Byrnak, B. P., Christensen, F. E., Grundsoe, P., Hornstrup, A. 1990, Opt. Eng., 29, 658.
Acknowledgements
The Tata Institute of Fundamental Research (TIFR), Mumbai, led the effort with instrument design, development, integration and testing of the SXT. The Space Research Centre of the University of Leicester, UK, led the development of the Focal Plane Camera for which the processing electronics was built at TIFR. Vikram Sarabhai Space Centre, Thiruvananthapuram provided the CFRP tubular structures for the SXT. The door mechanism for the telescope, the radiator plate and the heat pipe were developed at the ISRO Satellite Centre, Bengaluru. The Space Application Centre (SAC), Ahmedabad, TIFR, Mumbai and IUCAA, Pune jointly developed the analysis software. A vast number of industries participated in the fabrication of infrastructure and mechanical components of the SXT. ISRO funded, managed and facilitated the project. Various softwares including Python, IDL, FTOOLS, C and C++ were also used.
About this article
Cite this article
Singh, K.P., Stewart, G.C., Westergaard, N.J. et al. Soft X-ray Focusing Telescope Aboard AstroSat: Design, Characteristics and Performance. J Astrophys Astron 38, 29 (2017). https://doi.org/10.1007/s12036-017-9448-7
Received:

Accepted:

Published:
Keywords
Space vehicles: instruments

instrumentation: detectors.