Abstract
The results of a study on the early hydration process of pastes composed of ground granulated blast furnace slag and fly ash from fluidized bed combustion of brown coal are presented here. The results of the tests concerning setting time, hydration processes (spectroscopy, calorimetry and thermogravimetry) and mechanical strength confirm that the hydration process occurs and solid microstructures and hydration products (hydrated calcium silicates and aluminosilicates, sulphoaluminates and calcium hydroxide) are formed. The presence of calcium carbonate was confirmed. Increasing the amount of fly ash in pastes intensifies the process of early hydration, thereby accelerating the initial setting time and increasing the amount of water bound in hydration products. The early compressive strength is also improved. For example, the specimen containing the highest amount of fly ash showed a decrease in the initial setting time by about 20% and an increase in the 2-day compressive strength by 22%, compared to the specimen containing the lowest amount of fly ash.
Access options
Buy single article
Instant access to the full article PDF.
USD 39.95
Price excludes VAT (USA)
Tax calculation will be finalised during checkout.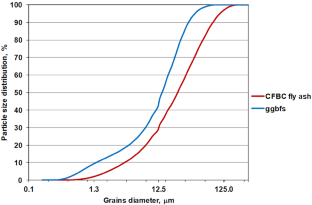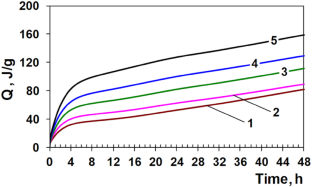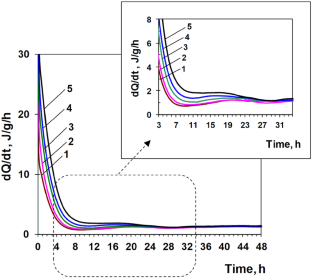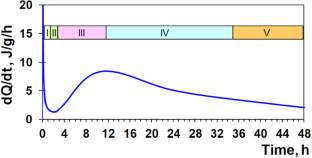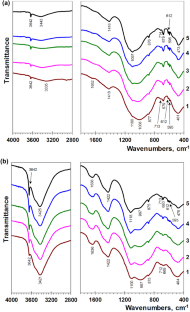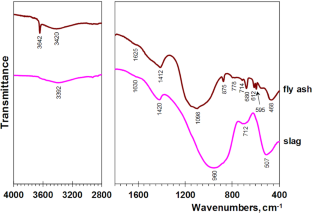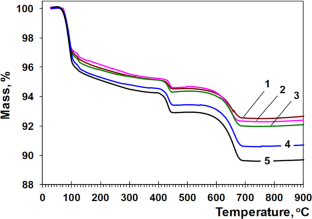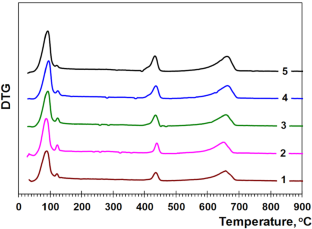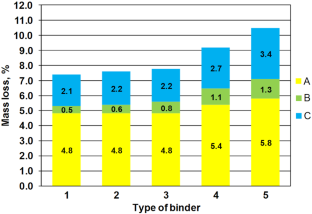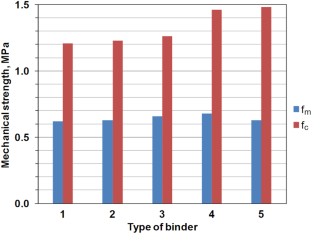 References
Cement Industry in Poland. Available: http://www.muratorplus.pl/biznes/wiesci-z-rynku/mamy-przemysl-cementowy-na-wysokim-poziomie_83604.html (accessed on 6 September 2016)

EN 450-1 2012 Fly ash for concrete. Definition, specification and conformity criteria (Belgium: European Committee for Standardization)

Lutze D and vom Berg W 2004 Handbook on fly ash in concrete (Dusseldorf: Verlag Bau+Technik GmbH)

Brandt M 2010 (ed) Utilization of fly ashes from circulating fluidal bed combustion in construction concrete (Warsaw: Polish Academy of Sciences)

Sheng G, Li Q and Zhai J 2012 Fuel 98 61

Pacewska B, Blonkowski G and Wilińska I 2008 J. Therm. Anal. Calorim. 94 469

Li X, Chen Q, Huang K, Ma B and Wu B 2012 Constr. Build. Mater. 36 182

Puertas F, Martinez-Ramirez S, Alonso S and Vazquez T 2000 Cem. Concr. Res. 30 1625

Bakharev T, Sanjayan J G and Cheng Y B 2003 Cem. Concr. Res. 33 1607

Bakharev T, Sanjayan J G and Cheng Y B 2002 Cem. Concr. Res. 32 211

Belknam F and Stark J 2009 Cem. Concr. Res. 39 644

Bilim C and Atis C D 2012 Constr. Build. Mater. 28 708

Derdacka-Grzymek A, Małolepszy J, Brylicki W and Deja J 1990 Polish patent PL 162716

Dung N T, Chang T P, Chen C T and Yang T R 2016 Mater. Struct. 49 2009

Nguyen H A, Chang T P, Shih J Y, Chen C T and Nguyen T D 2016 Constr. Build. Mater. 106 670

Kledyński Z, Machowska A, Pacewska B and Wilińska I 2017 J. Therm. Anal. Calorim. 130 351

Machowska A 2016 in Circular economy Z Kledyński (ed) (Warsaw: OWPW) p 136

Polish patent no. 180380

EN 197-1 2011 Cement—Part 1: Composition, specifications and conformity criteria for common cements (Belgium: European Committee for Standardization)

EN 196-3 2016 Methods of testing cement. Determination of setting times and soundness (Belgium: European Committee for Standardization)

EN 196-1 2016 Methods of testing cement. Determination of strength (Belgium: European Committee for Standardization)

Poznański J 2012 Computer software for processing the data obtained from calorimeter

Kurdowski W 2010 Cement and concrete chemistry (Warsaw: Polish Scientific Publisher)

Ježo L, Palou M, Kozánková J and Ifka T 2010 J. Therm. Anal. Calorim. 101 585

Jeong Y, Park H, Jun Y, Jeong J H and Oh J E 2016 Cem. Concr. Compos. 72 155

Shen Y, Qian J and Zhang Z 2013 Constr. Build. Mater. 40 672

Sherir M A A, Hossain K M A and Lachemi M 2016 Constr. Build. Mater. 127 80

Mostafa N Y and Brown P W 2005 Thermochim. Acta 435 162

Hu J, Ge Z and Wang K 2014 Constr. Build. Mater. 50 657

Deschner F, Winnefeld F, Lothenbach B, Seufert S, Schwesig P, Dittrich S et al 2012 Cem. Concr. Res. 42 1389

Wilińska I and Pacewska B 2014 J. Therm. Anal. Calorim. 116 689

Mozgawa W and Deja J 2009 J. Molec. Struct. 924–926 434

Heikal M, Nassar M Y, El-Sayed G and Ibrahim S M 2014 Constr. Build. Mater. 69 60

Criado M, Fernández-Jiménez A and Palomo A 2007 Micropor. Mesopor. Mater. 106 180

Mozgawa W, Krol M, Dyczek J and Deja J 2014 Spectrochim. Acta Part A: Mol. Biomol. Spect. 132 889

Ylmén R, Jäglid U, Steenari B M and Panas I 2009 Cem. Concr. Res. 39 433

Pacewska B, Wilińska I, Bukowska M and Nocuń-Wczelik W 2002 Cem. Concr. Res. 32 1823

Pacewska B and Wilińska I 2013 Proc. Eng. 57 53

Chaipanich A and Nochaiya T 2010 J. Therm. Anal. Calorim. 99 487

Neves Jr A, Filho R D T and Fairbairn E M R 2012 J. Therm. Anal. Calorim. 108 725
About this article
Cite this article
Machowska, A., Kledyński, Z., Wilińska, I. et al. A study of the early hydration processes and properties of fly ash-slag binders. Bull Mater Sci 42, 213 (2019). https://doi.org/10.1007/s12034-019-1886-1
Received:

Accepted:

Published:

DOI: https://doi.org/10.1007/s12034-019-1886-1
Keywords