Correction to: J Mol Neurosci (2019)
The original version of this article unfortunately contained a mistake in Fig. 2.
The authors found some inaccurate information in the figure after repeated experiments. The correct figure is shown in the next page.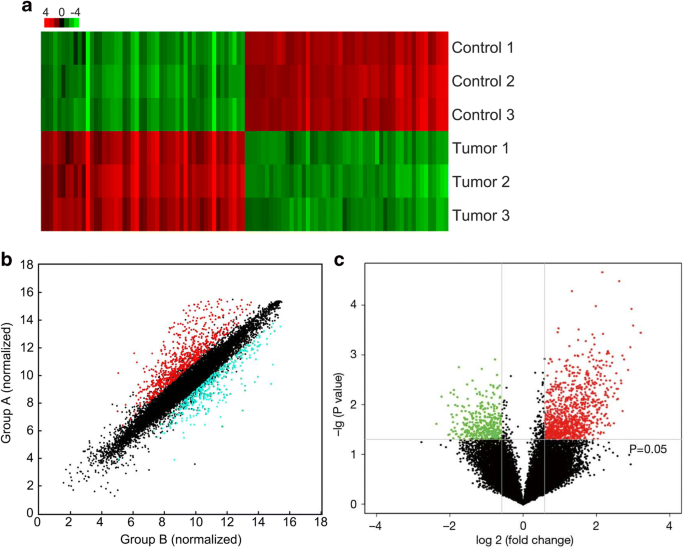 The original article has been corrected.
Additional information
Publisher's Note
Springer Nature remains neutral with regard to jurisdictional claims in published maps and institutional affiliations.
The online version of the original article can be found at https://doi.org/10.1007/s12031-019-01378-w
Retraction note for correction article is approved by QA
About this article
Cite this article
Zhang, Z., Zhang, X., Zhang, Y. et al. Correction to: RETRACTED ARTICLE: Spinal circRNA-9119 Suppresses Nociception by Mediating the miR-26a-TLR3 Axis in a Bone Cancer Pain Mouse Model. J Mol Neurosci 70, 19–20 (2020). https://doi.org/10.1007/s12031-019-01407-8