Abstract
Animal feeding, both ante- and post-mortem, in freshwater and marine environments, has become topical recently. This report documents post-mortem scavenging by two identified species of marine crustaceans (Crustacea: Isopoda: Cirolanidae) on a human cadaver from the vicinity of Darwin, Northern Territory, Australia.
This is a preview of subscription content, log in to check access.
Access options
Buy single article
Instant access to the full article PDF.
US$ 39.95
Tax calculation will be finalised during checkout.
Subscribe to journal
Immediate online access to all issues from 2019. Subscription will auto renew annually.
US$ 99
Tax calculation will be finalised during checkout.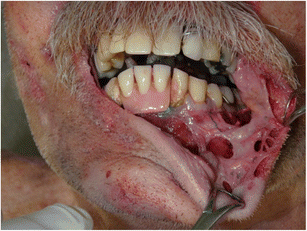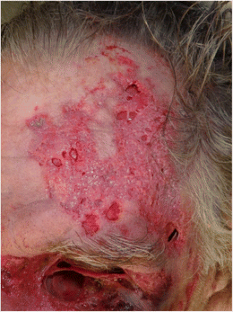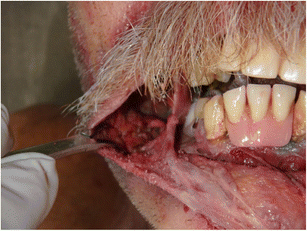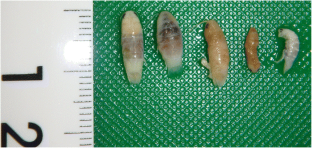 References
1.

Vanin S, Zancaner S. Post-mortal lesions in freshwater environment. Forensic Sci Int. 2011;212:18–20.

2.

Byard RW, James RA, Gilbert JD. Diagnostic problems associated with cadaveric trauma from animal activity. Am J Forensic Med Pathol. 2002;23:238–44.

3.

Duband S, Forest F, Gaillard Y, et al. Macroscopic, histological and toxicological aspects of early Gammaruspulex scavenging. Forensic Sci Int. 2011;209:16–22.

4.

ABC News. 2017. http://www.abc.net.au/news/2017-08-07/brighton-sea-bugs-ocean-swim-teenager/8780138. Accessed 30 Aug 2017.

5.

Bruce NL. Cirolanidae (Crustacea: Isopoda) of Australia. Rec Aust Museum Suppl. 1986;6:1–239.

6.

Keable SJ. The Cirolanidae (Crustacea: Isopoda) of Darwin Harbour, Northern Territory, with additional records from northern Australia and Papua New Guinea. In: Hanley JR, Caswell G, Megirian D, Larson HK, editors. Proceedings of the Sixth International Marine Biological Workshop. The marine fauna and flora of Darwin Harbour, Northern Australia. Darwin, Australia: Northern Territory Museum and the Australian Marine Sciences Association; 1997. p. 245–78.

7.

Sidabalok CM, Bruce NL. Revision of the cirolanid isopod genus Odysseylana Malyutina, 1995 (Crustacea) with description of two new species from Singapore. Zootaxa. 2015;4021:351–67.

8.

Bruce NL. New Zealand's cirolanid isopods—highlighting the diversity of these marine garbage cleaners. Aquat Biodiversity Biosecurity. 2004;7:4–5.

9.

Stepien CA, Brusca RC. Nocturnal attacks on nearshore fishes in southern California by crustacean zooplankton. Mar Ecol Prog Ser. 1985;25:91–105.

10.

Nagano T, Kawakami K, Kajiura Y, Sakaguchi M, Yamamoto H. Rapid destruction of submerged cadavers by tiny marine animals. Wakayama Med Rep. 1963;8:31–9.

11.

Pritchard M. Lice attacks spark fear for swimmers. West Australian. May 1991:13.

12.

Bird PM. The occurrence of Cirolana borealis (Isopoda) in the hearts of sharks from Atlantic coastal waters off Florida. Fish Bull. 1981;79:376–83.
Acknowledgements
We would like to acknowledge Andy Taylor (Australian Bureau of Meteorology) for providing the records of seawater temperature for the relevant period.
Funding
No funding was received.
Ethics declarations
Conflict of interest
None.
Ethical approval
Not required for case report; informed consent from next of kin obtained.
Informed consent
Obtained.
About this article
Cite this article
Tiemensma, M., Bruce, N.L. & Willan, R.C. Post-mortem human cadaver scavenging by marine crustaceans (Isopoda: Cirolanidae) in tropical waters. Forensic Sci Med Pathol 13, 515–517 (2017). https://doi.org/10.1007/s12024-017-9926-x
Accepted:

Published:

Issue Date:
Keywords
Forensic pathology

Post-mortem animal predation

Marine tropical waters