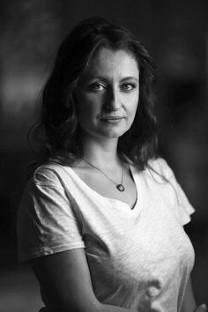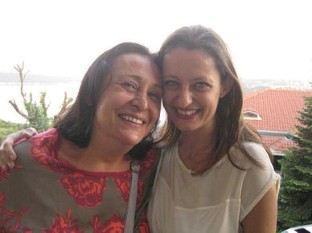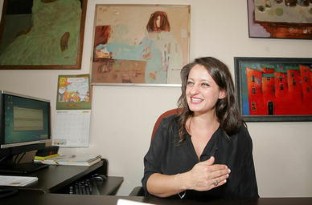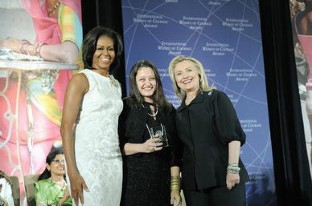 Additional information
A Note from the Editor-in-Chief: While Ms. Safak Pavey is extremely well known in Turkey, where she currently serves as a Member of Parliament representing Istanbul, she is less well known outside of Europe. This is too bad. Her passion for equality, her values as a legislator, her leadership as an activist, and her understanding as a patient who experienced a terrible trauma make Ms. Pavey a person whose important story should be told and retold. The Association of Bone and Joint Surgeons ® was fortunate to hear her story firsthand at the 2013 meeting in Istanbul, and we felt it worth sharing as part of this symposium on Recent Advances in Amputation Surgery and Amputee Care.
The author certifies that she, or any members of her immediate family, has no commercial associations (eg, consultancies, stock ownership, equity interest, patent/licensing arrangements, etc) that might pose a conflict of interest in connection with the submitted article.
All ICMJE Conflict of Interest Forms for authors and Clinical Orthopaedics and Related Research ® editors and board members are on file with the publication and can be viewed on request.
The opinions expressed are those of the writers, and do not reflect the opinion or policy of CORR ® or the Association of Bone and Joint Surgeons®.
About this article
Cite this article
Pavey, S. Guest Editorial: A Redefined Life: Safak Pavey Speaks at the 2013 ABJS® Meeting in Istanbul, Turkey. Clin Orthop Relat Res 472, 2942–2946 (2014). https://doi.org/10.1007/s11999-013-3339-2
Keywords
Disable People

Disable Person

Hate Speech

Humanitarian Operation

Afghan Refugee