Guest Editorial: A Redefined Life: Safak Pavey Speaks at the 2013 ABJS® Meeting in Istanbul, Turkey
I must admit I am a famous patient (Fig.
1
). Sometimes I am asked why I am famous, and my answer always feels strange to me: "Because I had an accident." Doesn't that sound absurd? Such stories always have multiple realities, and only doctors truly understand it all. They witness more of a patient's journey than the family does.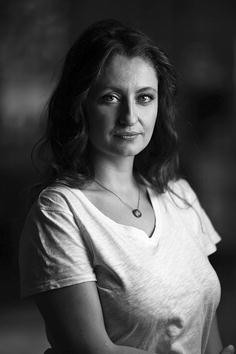 Keywords
Disable People 
Disable Person 
Hate Speech 
Humanitarian Operation 
Afghan Refugee 
These keywords were added by machine and not by the authors. This process is experimental and the keywords may be updated as the learning algorithm improves.
Copyright information
© The Association of Bone and Joint Surgeons® 2013