Abstract
This biographical sketch on Paul M. Grammont corresponds to the historic text, The Classic: Delta Shoulder Prosthesis for Rotator Cuff Rupture (1993), available at DOI 10.1007/s11999-011-1960-5.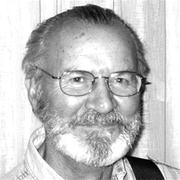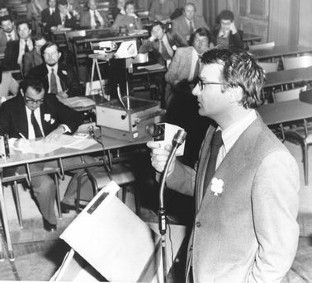 References
1.

Boileau P, Watkinson DJ, Hatzidakis AM, Balg F. Grammont reverse prosthesis: design, rationale, and biomechanics. J Shoulder Elbow Surg. 2005;14:147S–161S.

2.

Grammont PM, Trouilloud P, Laffey JP, Deries X. [In French] Etude et réalisationd'une nouvelle prothèsed'épaule. Rhumatologie. 1987;39:17–22.

3.

Grammont PM, Baulot E. Delta shoulder prosthesis for rotator cuff rupture. Orthopedics. 1993;16:65–68.

4.

Guichet JM, Grammont PM, Trouilloud P. A nail for progressive lengthening. An animal experiment with a 2-year follow-up. Chirurgie. 1992;118:405–410.

5.

Kessel L, Bayley I. Prosthetic replacement of shoulder joint: preliminary communication. J R Soc Med. 1979;72:748–752.

6.

Renard JF, Grammont P. [In French] La prothèse autocentrique de rotule: technique et résultats après 7 ans de recul. Rhumatologie. 1989;41:241–245.
About this article
Cite this article
Boileau, P. Biographical Sketch: Paul M. Grammont, MD (1940). Clin Orthop Relat Res 469, 2422 (2011). https://doi.org/10.1007/s11999-011-1959-y
Keywords
Rotator Cuff

Shoulder Arthroplasty

Reverse Shoulder Arthroplasty

Glenoid Component

Rotator Cuff Muscle