Abstract
Pearlescent pigments are one of the most essential materials not only in paints, plastics, and printing inks, but also in cosmetics. Pigments with higher chroma, color purity, and brightness are in high demand all over the world. In this study we developed a high chroma pearlescent pigment for powder foundation. To produce the high chroma pearlescent pigment, we have designed the layer structure of a pearlescent pigment using computer simulation. In the simulation we have considered its layer structure, the complex refractive indices of the layers, and the thickness distribution of a mica substrate that was measured with Atomic Force Microscopy (AFM). The layer thicknesses have been optimized. The feature of this design is that iron oxide having selective light absorption has been adopted as the layer material to enhance certain wavelengths of the reflected light, which is one of the properties of high chroma. Thus, we have found that a mica substrate homogeneously coated with iron oxide which is further coated with colorless titanium dioxide has a high chroma compared to ordinary pearlescent pigments. The designed pigment has been synthesized by developing a novel manufacturing method to achieve a low roughness iron-oxide surface. We believe that this simulation is useful for designing other pearlescent pigments.
This is a preview of subscription content, log in to check access.
Access options
Buy single article
Instant access to the full article PDF.
US$ 39.95
Price includes VAT for USA
Subscribe to journal
Immediate online access to all issues from 2019. Subscription will auto renew annually.
US$ 99
This is the net price. Taxes to be calculated in checkout.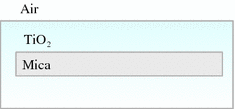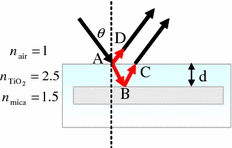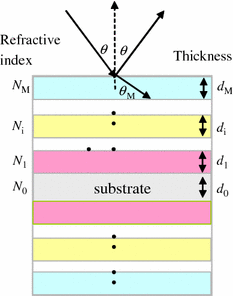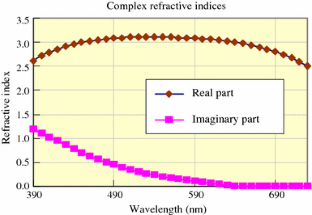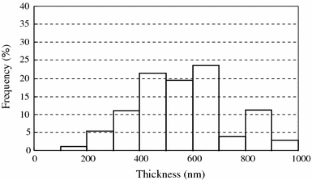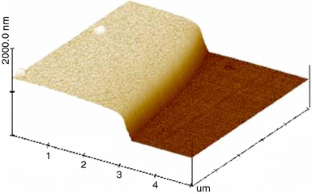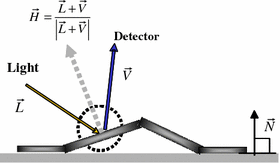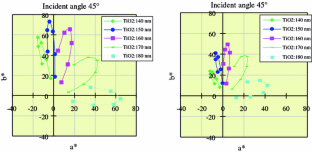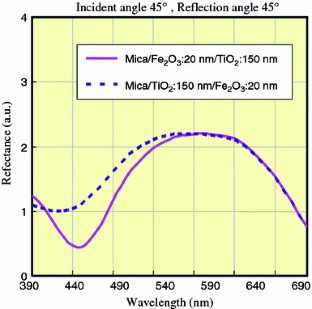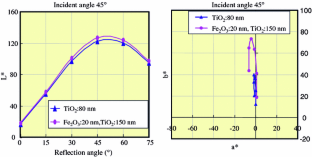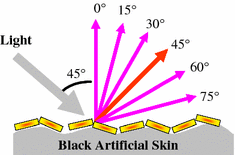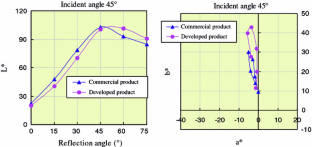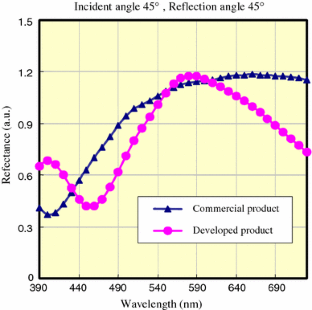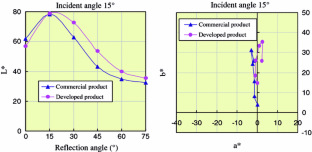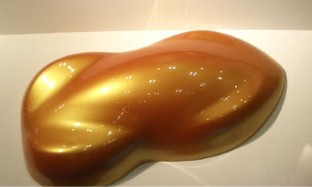 References
1.

Misaki E, Shiomi H, et al., "Reproducing Beautiful Complexion with the Makeup Foundation Designed by Multi-Angle Image-Capture and Optical Simulation." 24th IFSCC Congress Proceedings, 2006

2.

Kimura, A, et al., Shiseido Co., Ltd., Japan Patent 6-100794, 1994

3.

Sullivan, WJ, et al., Mearl Corp., US patent 5,273,576, 1993

4.

Kimura, A, et al., Shiseido Co., Ltd., Japan Patent 8-259840, 1996

5.

Peng Q, et al., "NEW Platform Pigment Technology for Cosmetic and Personal Care Applications." 23rd IFSCC Congress Proceedings, 2004

6.

Smith, HM, High Performance Pigments, Wiley-VCH, Weinheim, Germany, 2002, 77–101

7.

Thurn-Muller, A, et al., "Special Effect Pigments and Fillers for Cosmetics." Kontakte (Darmstadt), (2), 35–43 (1992)

8.

Uzunian G, et al., "Borosilicate-Based Effect Pigments." Cosmetic and Toiletries Manufacture Worldwide, 2003, 95–100

9.

Born, M, Wolf, E, Principles of Optics. Electromagnetic Theory of Propagation, Interference and Diffraction of Light 6th edition, pp. 51–70. Cambridge Press (1999)

10.

Torrance KE, Sparrow EM, Theory for Off-Specular Reflection from Roughened Surfaces, J. Opt. Soc. Am. 57, (1967) 1105–1114

11.

Wong SS, Brus LE, Narrow Mie Optical Cavity Resonances from Individual 100 nm Hematite Crystallites, J. Phys. Chem. B. (2001), 105(3), 599–603

12.

Ryde NP, Matijevic E, Color Effects of Uniform Colloidal Particles of Different Morphologies Packed into Films, Appl. Opt. (1994), 33(31), 7275–7281

13.

Chen CT, Cahan BD, Visible and Ultraviolet Optical Properties of Single-Crystal and Polycrystalline Hematite Measured by Spectroscopic Ellipsometry, J. Opt. Soc. Am. (1981), 71, 932–934

14.

Braun JH, Bronzing of Phthalocyanine Pigments, Official Dig. 37, (1965), 1623–1639

15.

Gerd, B, et al., Merck Patent GmbH. WO Patent 93/08237, 1993

16.

Nitta, K, et al., Merck Patent GmbH. EP Patent 0763573, 1997

17.

ASTM E2194-03, "Standard Practice for Multiangle Color Measurement of Metal Flake Pigmented Materials," Volume 06.01

18.

Adachi, M, Suzuki, F, et al., "Adjustment of a High Chroma Pearl Pigment by Interference Colors of a Laminate which Have a Different Film of a Refractive Index." 80th JSCM Anniversary Conference, 2007
About this article
Cite this article
Shiomi, H., Misaki, E., Adachi, M. et al. High chroma pearlescent pigments designed by optical simulation. J Coat Technol Res 5, 455–464 (2008). https://doi.org/10.1007/s11998-008-9085-9
Keywords
Optical simulation

High chroma

Iron oxide