Access options
Buy single article
Instant access to the full article PDF.
US$ 39.95
Tax calculation will be finalised during checkout.
Subscribe to journal
Immediate online access to all issues from 2019. Subscription will auto renew annually.
US$ 79
Tax calculation will be finalised during checkout.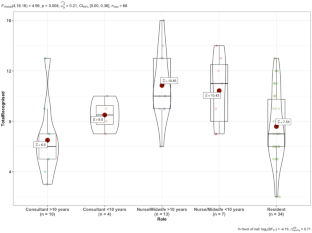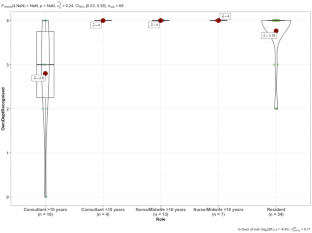 References
1.

Pugel AE, Simianu VV, Flum DR, Patchen DE (2015) Use of the surgical safety checklist to improve communication and reduce complications. J Infect Public Health 8:219–225

2.

Lingard L, Espin S, Whyte S, Regehr G, Baker GR, Reznick R, Bohnen J, Orser B, Doran D, Grober E (2014) Communication failures in the operating room: an observational classification of recurrent types and effects. Qual Saf Health Care 13(5):330-4. https://doi.org/10.1136/qhc.13.5.330. PMID: 15465935; PMCID: PMC1743897

3.

Burton ZA, Guerreiro F, Turner M, Hackett R (2018) Mad as a hatter? Evaluating doctors' recall of names in operating departments and attitudes towards adopting #operating departmentcapchallenge. Br J Anaesth 121:984–986

4.

Cohen G, Burke DM (1993) Memory for proper names: a review. Memory 1:249–263

5.

James LE (2004) Meeting Mr. Farmer versus meeting a farmer: specific effects of aging on learning proper names. Psychol Aging 19:515–22

6.

Smith J, Granger K (2016) Effective communicating starts with #hellomynameis. Evid Based Nurs 19(3):68–69. https://doi.org/10.1136/eb-2016-102382

7.

Webster A (2014) Display staff roles on lanyards to improve patient experience. Nurs Times 110(4):7
Ethics declarations
Conflict of interest
The authors declare that they have no conflict of interest.
About this article
Cite this article
Scott, E., Lindow, S.W. & Duffy, C.C. Assessment of operating room team members' ability to identify other team members in the operating room, a quality improvement exercise. Ir J Med Sci (2021). https://doi.org/10.1007/s11845-021-02521-6
Received:

Accepted:

Published: