Zusammenfassung
Das bundesweit erste Behandlungs- und Forschungszentrum für Patienten mit seltenen Erkrankungen (SE) ist in Tübingen eröffnet worden. Eine Erkrankung gilt als "selten", wenn durchschnittlich weniger als 1 von 2000 Personen daran erkrankt ist. In Deutschland leben etwa 3 Mio. Patienten mit SE. Bis zu 80% der SE sind nach derzeitigem Kenntnisstand genetisch (mit)bedingt. Daher sind Humangenetiker bei der Betreuung dieser Patienten gefordert. Bei der Mehrheit der SE handelt es sich um komplexe Erkrankungen mit Befall mehrerer Organsysteme. Dies erfordert eine intensive interdisziplinäre Betreuung, die in der Regel nur von Universitätsklinika geleistet werden kann.
Abstract
The first German national treatment and research center for patients with rare disease has been opened in Tübingen. A disease is considered "rare" when it averagely affects less than one in 2000 persons. Approximately 3 million patients live with rare diseases in Germany. According to current knowledge, up to 80% of rare diseases have at least some genetic association. Thus the care of these patients is particularly challenging for human geneticists. The majority of rare diseases are complex disorders affecting more than one organ system. This requires intensive interdisciplinary treatment, which can usually only be provided in university clinics.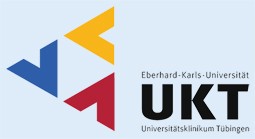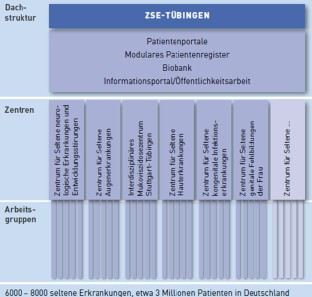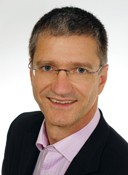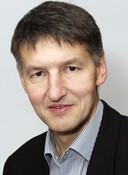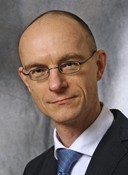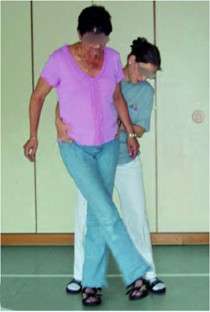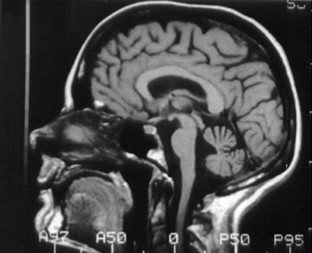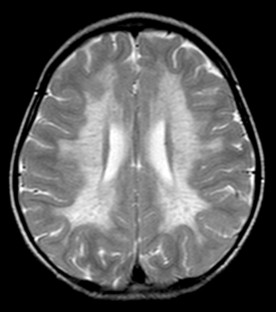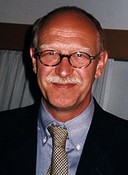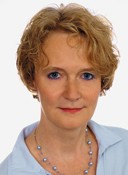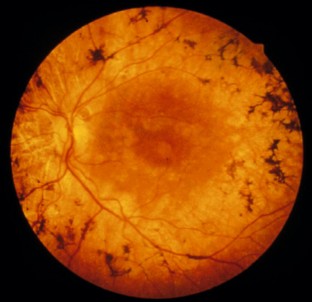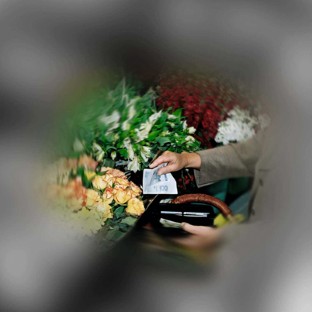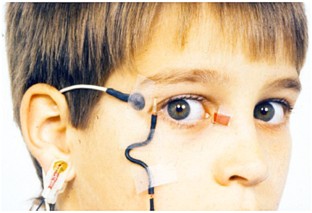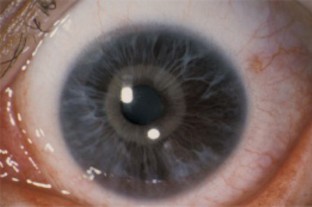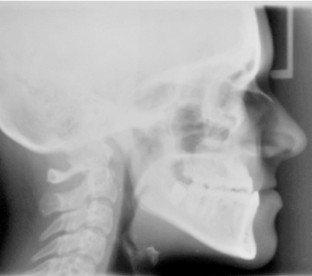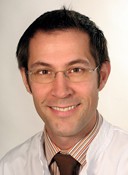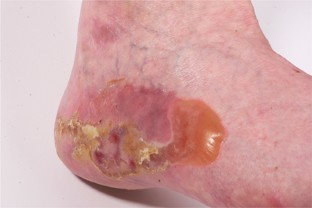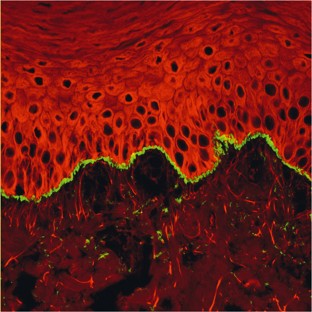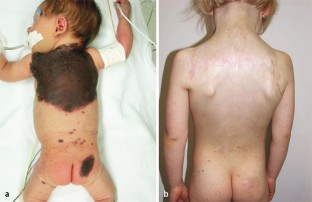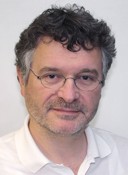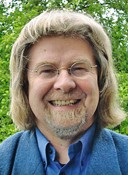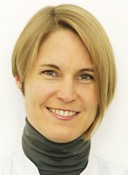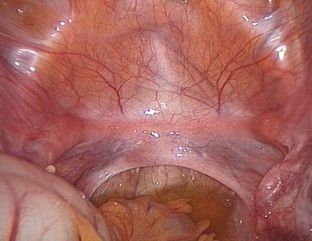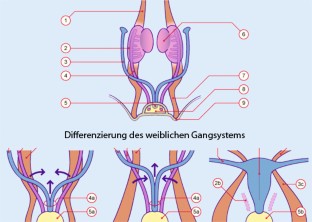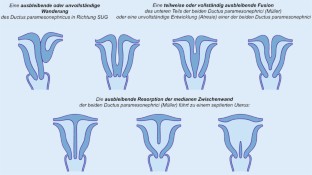 Interessenkonflikt
Der korrespondierende Autor gibt an, dass kein Interessenkonflikt besteht.
About this article
Cite this article
Rieß, O., Graessner, H. Behandlungs- und Forschungszentrum für Seltene Erkrankungen Tübingen. medgen 22, 351–362 (2010). https://doi.org/10.1007/s11825-010-0236-x
Schlüsselwörter
Seltene Krankheiten

Seltene Erkrankungen

Interdisziplinäre Versorgung

Patientenbetreuung

Forschung
Keywords
Rare diseases

Orphan diseases

Interdisciplinary treatment

Patient care

Research