Abstract
Open data is becoming increasingly popular in a wide range of service domains; however, most open datasets in Taiwan remain separate. The lack of linked open data (LOD) makes it difficult to locate and combine open datasets for the creation of innovative applications. In this study, we sought to facilitate the spread of open data in Taiwan using a novel approach referred to as define–produce–invoke (DPI). The proposed scheme employs a newly defined data query language, called LODQL (LOD query language), to allow the definition of rules for the generation of LOD by data experts. We also developed an LOD engine, which is able to produce linked open datasets and allow application developers to access LOD by invoking RESTful services. This scheme also allows data visualizations indicating the relevance of open datasets and the associations among open data items. Experiments demonstrate the feasibility and effectiveness of the proposed DPI approach.
This is a preview of subscription content, log in to check access.
Access options
Buy single article
Instant access to the full article PDF.
US$ 39.95
Tax calculation will be finalised during checkout.
Subscribe to journal
Immediate online access to all issues from 2019. Subscription will auto renew annually.
US$ 99
Tax calculation will be finalised during checkout.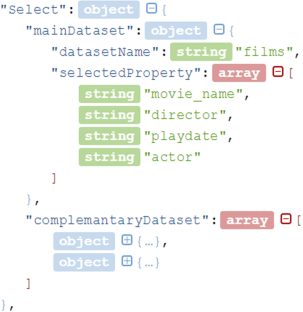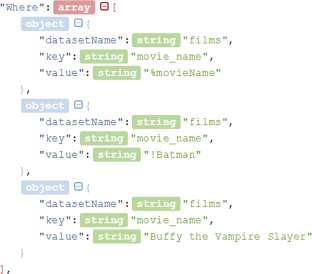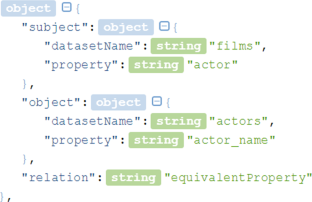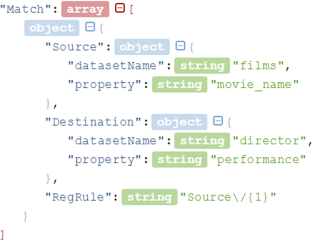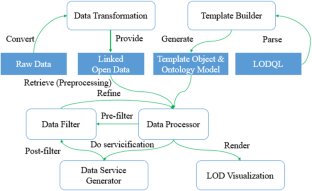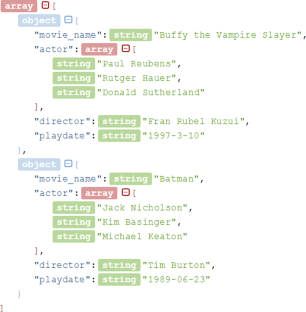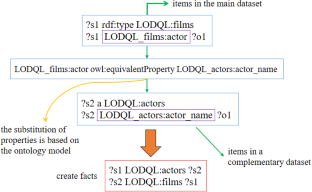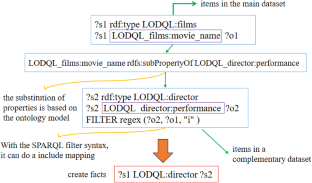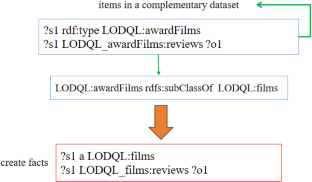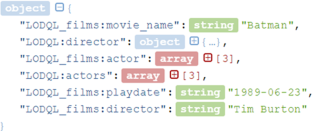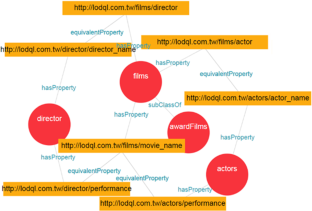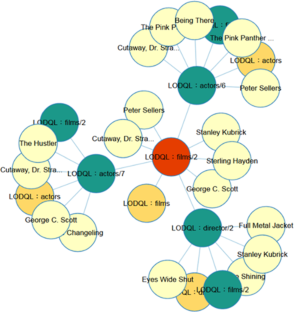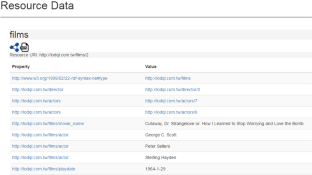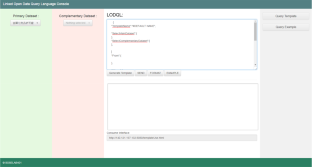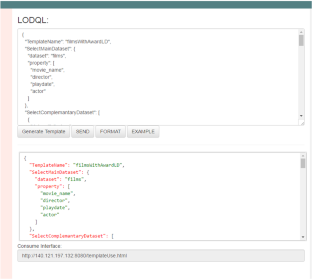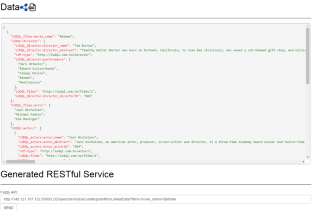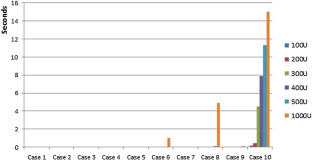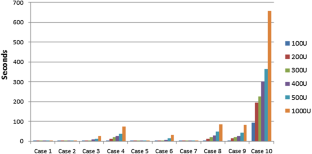 References
1.

Bauer F, Kaltenböck M (2011) Linked open data: the essentials. Edition Mono/Monochrom, Vienna

2.

Yu L (ed) (2011) Linked open data. In: A developer's guide to the semantic web. Springer, Berlin, pp 409–466

3.

Janssen M, Charalabidis Y, Zuiderwijk A (2012) Benefits, adoption barriers and myths of open data and open government. Inf Syst Manag 29:258–268

4.

Bizer C, Heath T, Berners-Lee T (2009) Linked data-the story so far. Int J Semant Web Inf Syst 5(3):1–22

5.

Prud E, Seaborne A (2006) SPARQL query language for RDF

6.

Meroño-Peñuela A, Ashkpour A, Guéret C, Schlobach S (2017) CEDAR: the Dutch historical censuses as linked open data. Semant Web 8:297–310

7.

Jett J, Cole TW, Han M-JK, Szylowicz C (2017) Linked open data (LOD) for library special collections. Presented at the proceedings of the 17th ACM/IEEE joint conference on digital libraries, Toronto

8.

Sheridan J, Tennison J (2010) Linking UK Government Data. In: Ldow

9.

Tilkov S (2007) A brief introduction to REST. In: InfoQ, vol 10

10.

Peng Y-Y, Ma S-P, Lee J (2009) REST2SOAP: a framework to integrate SOAP services and RESTful services. In: 2009 IEEE international conference on service-oriented computing and applications (SOCA), pp 1–4

11.

McBride B (2002) Jena: a semantic web toolkit. IEEE Internet Comput 6:55–59

12.

Zhu NQ (2013) Data visualization with D3. js cookbook. Packt Publishing Ltd, Birmingham

13.

Klímek J, Škoda P, Necaský M (2016) Requirements on linked data consumption platform. In: WWW 2016 workshop: linked data on the web (LDOW2016)

14.

Joshi AK, Jain P, Hitzler P, Yeh PZ, Verma K, Sheth AP et al (2012) Alignment-based querying of linked open data. Springer, Berlin, pp 807–824

15.

AlObaidi M, Mahmood K, Sabra S (2016) Semantic enrichment for local search engine using linked open data. In: Proceedings of the 25th international conference companion on world wide web, pp 631–634

16.

Norton B, Krummenacher R (2010) Consuming dynamic linked data. In: Proceedings of the 1st international conference on consuming linked data, vol 665, pp 25–36

17.

Nowack B (2009) Paggr: linked data widgets and dashboards. Web Semant Sci Serv Agents World Wide Web 7:272–277

18.

Mouzakitis S, Attard J, Danitz R, Farid L, Fotopoulou E, Galkin M et al (2015) LinDA—linked data for SMEs. http://www.semantic-web-journal.net/system/files/swj998.pdf

19.

Bizer C, Seaborne A (2004) D2RQ-treating non-RDF databases as virtual RDF graphs. In: Proceedings of the 3rd international semantic web conference (ISWC2004)

20.

(2018) LinkData.org-OpenData utilization support system. http://linkdata.org/

21.

Bechhofer S (2009) OWL: web ontology language. In: Liu L, Özsu MT (eds) Encyclopedia of database systems. Springer, Berlin, pp 2008–2009

22.

Hinton GE, Salakhutdinov RR (2006) Reducing the dimensionality of data with neural networks. Science 313:504–507

23.

Sutskever I, Vinyals O, Le QV (2014) Sequence to sequence learning with neural networks. In: Advances in neural information processing systems 27 (NIPS 2014)
Acknowledgements
This research was sponsored by Ministry of Science and Technology in Taiwan under the Grant MOST 105-2221-E-019-054-MY3. Special thanks to Mr. Chih Chun Huang for his valuable feedback to our research.
About this article
Cite this article
Ma, SP., Chen, PZ., Lee, WT. et al. Provision and consumption of linked open data: a define–produce–invoke approach. SOCA 12, 211–226 (2018). https://doi.org/10.1007/s11761-018-0243-3
Received:

Revised:

Accepted:

Published:

Issue Date:
Keywords
Linked data

Open data

Linked open data

Service generation

Data consumption

Data visualization