Abstract
As a special class of coordinated frameworks comprised of various metal species, Prussian blue analogues (PBAs) have received increasing attention for catalytic applications. Nevertheless, few studies have been performed to investigate catalytic activities of PBAs for hydrogen generation (HG) from NaBH4 hydrolysis. No researches have been implemented to examine effects of different MII and MIII of PBAs (MII3[MIII(CN)6]2) (MII = Co, Fe, Mn, Ni, and Zn; MIII = Fe, Co) on NaBH4 hydrolysis for HG. Thus, the aim of the study is to explore and compare catalytic activities of various PBAs for HG from NaBH4 hydrolysis. While two hexacyano-metalates and different metals are used to obtain various PBAs, Co3[Co(CN6)]2 (Co–Co) is the most effective PBA for HG from NaBH4 hydrolysis. Furthermore, Co–Co has a much lower Ea of 37.6 kJ/mol for HG from NaBH4 hydrolysis in comparison to Ea values by other reported catalysts. Besides, HG by Co–Co could be optimized in the presence of 5% NaOH concentration, which leads to an even lower Ea of 28.6 kJ/mol. Co–Co is also reusable and stable for multiple cycles of HG. These features reveal that Co-containing PBAs can be a promising heterogeneous catalyst to facilitate HG from NaBH4 hydrolysis.
Access options
Buy single article
Instant access to the full article PDF.
USD 39.95
Price includes VAT (USA)
Tax calculation will be finalised during checkout.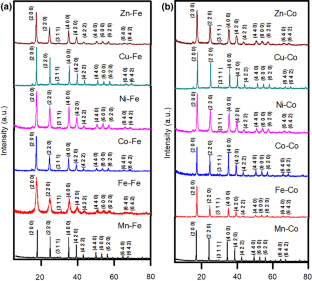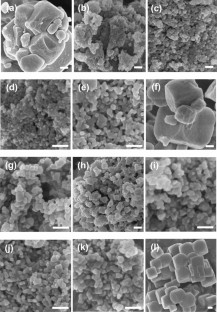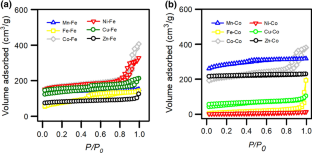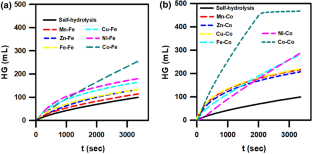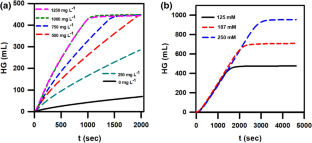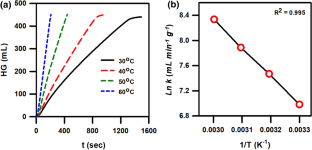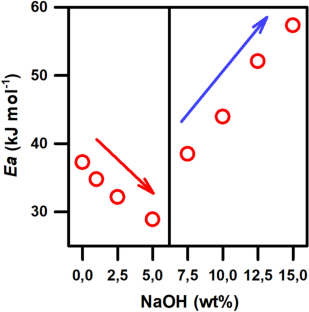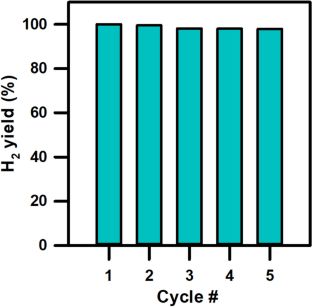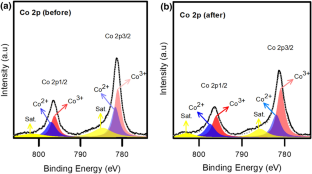 Additional information
Publisher's Note
Springer Nature remains neutral with regard to jurisdictional claims in published maps and institutional affiliations.
Electronic supplementary material
Below is the link to the electronic supplementary material.
About this article
Cite this article
Tuan, D.D., Kwon, E., Lin, JY. et al. Prussian blue analogues as heterogeneous catalysts for hydrogen generation from hydrolysis of sodium borohydride: a comparative study. Chem. Pap. 75, 779–788 (2021). https://doi.org/10.1007/s11696-020-01326-8
Received:

Accepted:

Published:

Issue Date:
Keywords
Prussian blue analogues

Mofs

H2

Sodium borohydride

Catalytic hydrolysis