Abstract
Terbium-based coordination polymer (Tb-CP) microspheres with diameters ranging from 0.8 to 1.5 μm were prepared from Tb(NO3)3 and 2-nitroterephthalic acid at 160 °C for 6 h. Their composite film with polymethyl methacrylate was prepared by spin-coating method. The products were fully characterized by SEM, TEM, PXRD, TG, FT-IR, and PL. Eu3+-doped Tb-CP microsphere and its film were prepared and their luminescent properties were investigated. It turns out that the hetero-metal CPs only exhibits the characteristic emission peak of Eu3+, indicating metal-to-metal charge transfer from the Tb3+ to Eu3+ centers.
Access options
Buy single article
Instant access to the full article PDF.
US$ 39.95
Tax calculation will be finalised during checkout.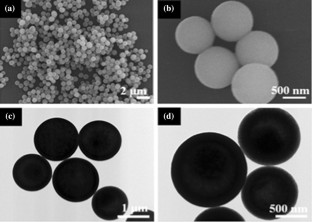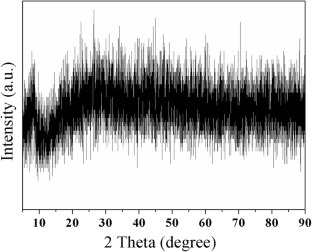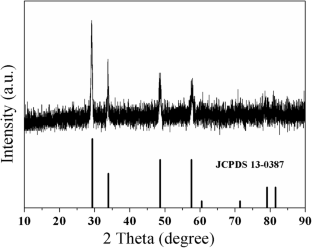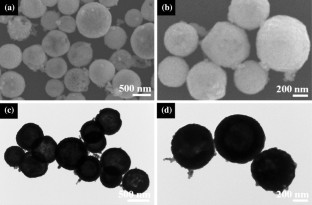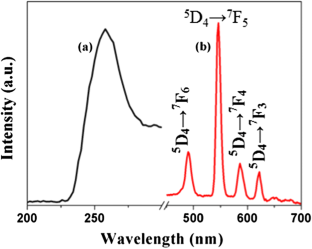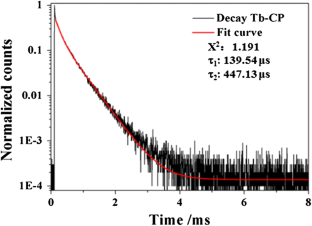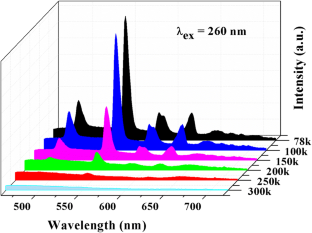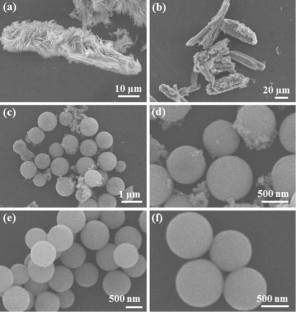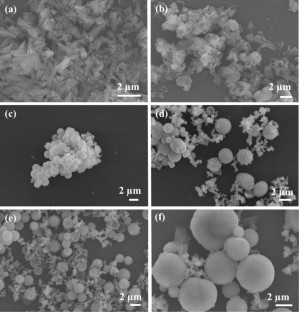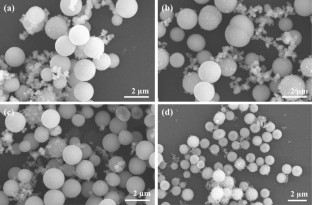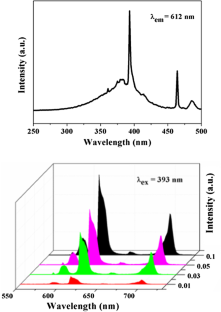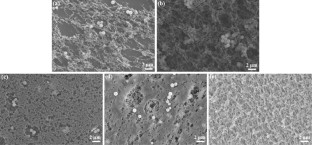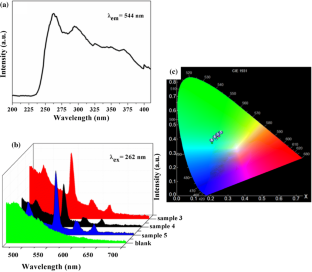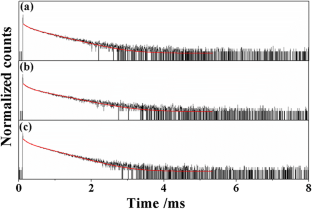 Acknowledgements
This work was supported by Jiangxi Provincial Department of Science and Technology (No. 20172BCB22008) and the National Natural Science Foundation of China (No. 91622105).
Ethics declarations
Conflict of interest
The authors declare that they have no conflict of interest.
Additional information
Publisher's Note
Springer Nature remains neutral with regard to jurisdictional claims in published maps and institutional affiliations.
Electronic supplementary material
Below is the link to the electronic supplementary material.
About this article
Cite this article
Li, S., Zou, H., Xu, D. et al. Uniform Tb-based coordination polymer microspheres and their film: synthesis, characterization, and luminescence properties. Chem. Pap. 74, 1417–1427 (2020). https://doi.org/10.1007/s11696-019-00991-8
Received:

Accepted:

Published:

Issue Date:
Keywords
Coordination polymer

Nanomaterials

Spin-coating

Film

Rare earth