Abstract
The present investigation focuses on the synthesis of silver nanoparticles (Ag-NPs)-loaded hydrogel from synthetic and lab-made carboxymethyl cellulose (CMC) using bamboo as a raw material. The Ag-NPs were made by in situ process by the reaction of CMC and epichlorohydrin in alkaline medium containing silver nitrate. CMC acts as a stabilizer and reducing agent in the formation of nanoparticles. The formation of Ag-NPs was confirmed by UV–Vis spectrophotometer, as an absorption peak around 425 nm was observed. The Ag-NPs antibacterial activity against Escherichia coli (ATCC 433), Bacillus subtilis (ATCC 1688) was calculated by agar disk diffusion technique method. The characterization of the Ag-NPs was done by FTIR, SEM, TEM, particle size analyzer and EDX. Ag-NPs obtained from lab-made CMC displayed a higher antibacterial action towards Gram-negative (Escherichia coli) bacteria as well as Gram-Positive bacteria (Bacillus subtilis) as compared to synthetic CMC obtained from market.
Access options
Buy single article
Instant access to the full article PDF.
USD 39.95
Price excludes VAT (USA)
Tax calculation will be finalised during checkout.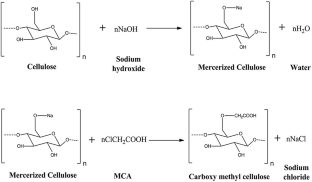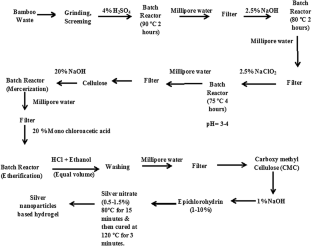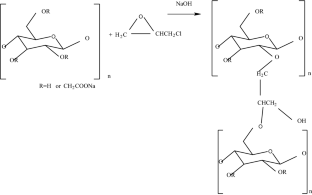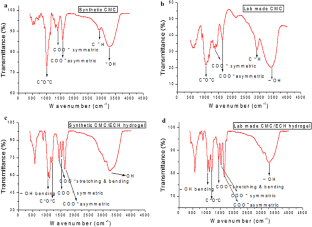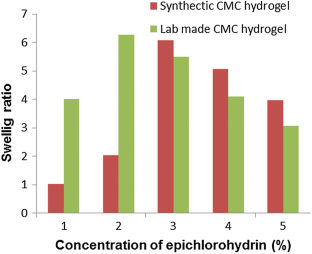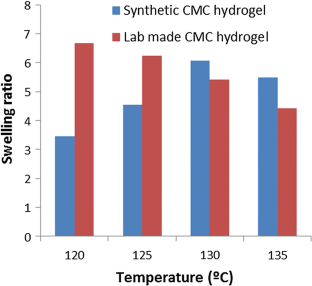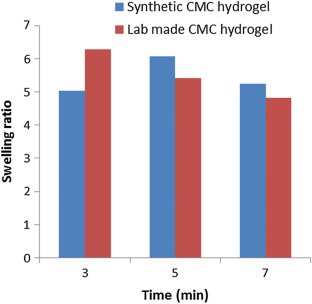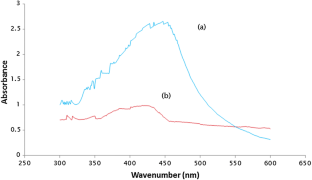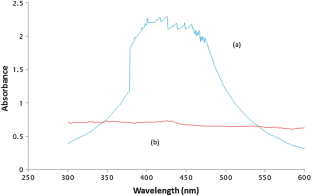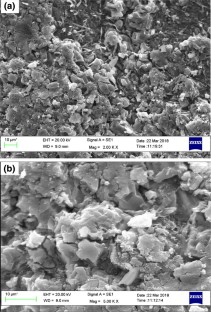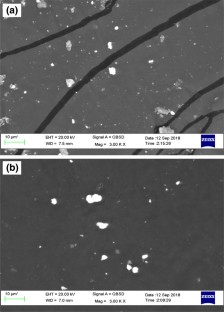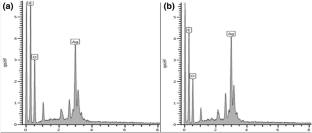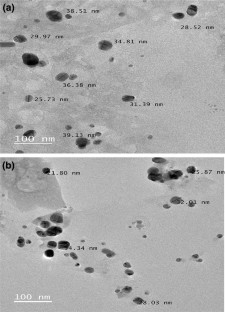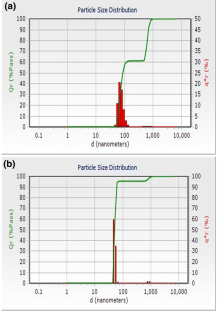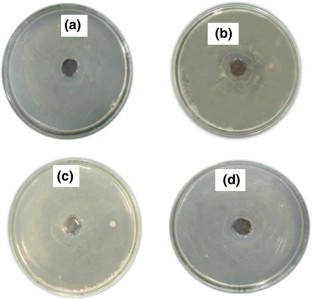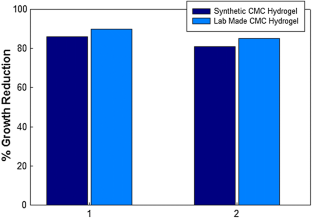 Acknowledgements
We greatly acknowledge the support of CIR, MNNIT Allahabad and department of physics, Allahabad University for permitting us to use analytical instruments.
About this article
Cite this article
Kumar, H., Gaur, A., Kumar, S. et al. Development of silver nanoparticles-loaded CMC hydrogel using bamboo as a raw material for special medical applications. Chem. Pap. 73, 953–964 (2019). https://doi.org/10.1007/s11696-018-0650-0
Received:

Accepted:

Published:

Issue Date:

DOI: https://doi.org/10.1007/s11696-018-0650-0
Keywords
Carboxymethyl cellulose

Silver nanoparticles (Ag-NPs)

Silver nitrate

Antibacterial activity

Hydrogel