Abstract
Metabolic surgery is defined as "the operative manipulation of a normal organ or organ system to achieve a biological result for a potential health gain." The evolution of metabolic/bariatric surgery can be viewed from several perspectives: (1) realization that bariatric surgery has always been and will always be metabolic surgery; (2) lessons to be learned from the six dominant procedures; (3) overview of the other operations that have been proposed; (4) discussion of mechanisms of action; (5) physiology of energy metabolism; and (6) introduction to the emerging concept of inflammation. This review will end with thoughts on the present and future outcomes from the knowledge we have gained from metabolic/bariatric surgery. The author concludes with the statement: Metabolic surgery is cognitive surgery.
Access options
Buy single article
Instant access to the full article PDF.
USD 39.95
Price excludes VAT (USA)
Tax calculation will be finalised during checkout.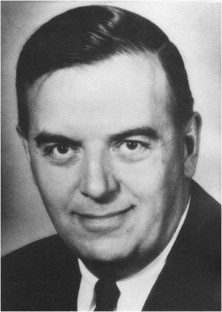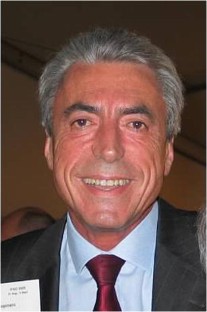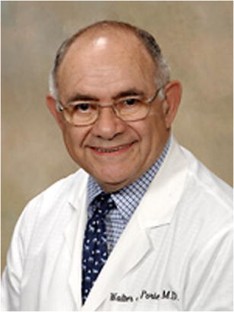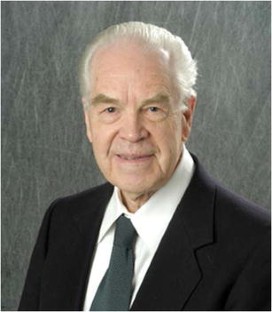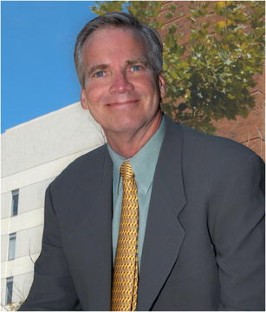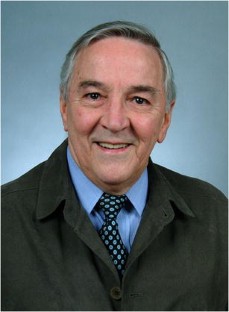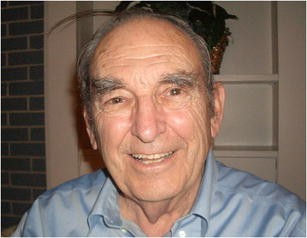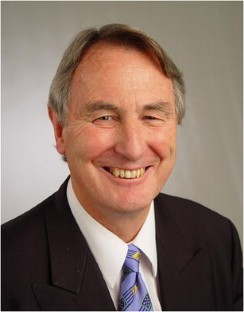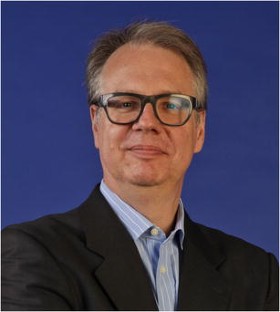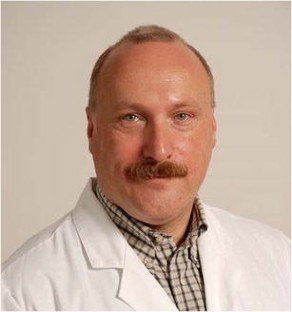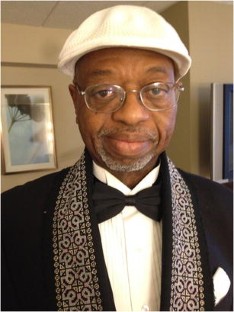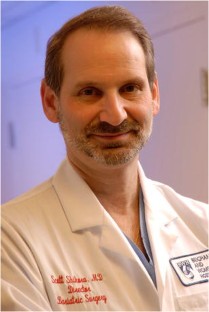 Key References
Buchald H, Varco RL, editors. Metabolic surgery. New York: Grune and Stratton, Publ; 1978.

Scopinaro N, Adami GF, Marinari GM, et al. Biliopancreatic diversion. World J Surg. 1988;22:936–46.

Pories WJ, Swanson MS, MacDonald KG, et al. Who would have thought it? An operation proves to be the most effective therapy for adult-onset diabetes mellitus. Ann Surg. 1995;222:339–52.

Buchwald H, Avidor Y, Braunwald E, et al. Bariatric surgery: a systematic review and meta-analysis. JAMA. 2004;292:1724–37.

Kremen AJ, Linner LH, Nelson CH. An experimental evaluation of the nutritional importance of proximal and distal small intestine. Ann Surg. 1954;140:439–44.

Mason EE, Ito C. Gastric bypass in obesity. Surg Clin N Am. 1967;47:1345–52.

Wittgrove AC, Clark GW, Tremblay LJ. Laparoscopic gastric bypass, Roux-en-Y: preliminary report of five cases. Obes Surg. 1994;4:353–7.

Printen KJ, Mason EE. Gastric surgery for relief of morbid obesity. Arch Surg. 1973;106:428–31.

Scopinaro N, Gianetta E, Civalleri D. Biliopancreatic bypass for obesity: II. Initial experiences in man. Br J Surg. 1979;66:618–20.

Hess DW, Hess DS. Biliopancreatic diversion with a duodenal switch. Obes Surg. 1998;8:267–82.

O'Brien PE, MacDonald L, Anderson M, et al. Long-term outcomes after bariatric surgery: fifteen-year follow-up of adjustable gastric banding and a systematic review of the bariatric surgical literature. Ann Surg. 2013;257:87–94.

Regan JP, Inabet WB, Gagner M, et al. Early experience with two-stage laparoscopic Roux-en-Y gastric bypass as an alternative in the super-obese patient. Obes Surg. 2003;13:861–4.

Fobi MA. Why the operation I prefer is Silastic ring vertical banded gastric bypass. Obes Surg. 1991;1:423–6.

Buchwald H, Dorman RB, Rasmus NF, et al. Effects on GLP-1, PYY, and leptin by direct stimulation of terminal ileum and cecum in humans: implications for ileal transposition. Surg Obes Relat Dis. online prior to print Feb. 19, 2014. doi:10.1016/j.soard.2014.01.032.
Source References
Buchwald H. Metabolic surgery. In: Lucchese M, Scopinaro N, editors. Bariatric and metabolic mini-invasive surgery. New York: Springer; in press.

Buchwald H, Buchwald JN. Evolution of operative procedures for the management of morbid obesity 1950–2000. Obes Surg. 2002;12:705–17.

Pories WJ. Diabetes: the evolution of a new paradigm. Ann Surg. 2004;239:12–3.

Ikramuddin S. Energy metabolism and biochemistry of obesity. In: Buchwald H, Pories W, Cowan Jr GM, editors. Bariatric surgery. Philadelphia: Elsevier Inc; 2006. p. 29–33.
Conflict of Interest
None.
About this article
Cite this article
Buchwald, H. The Evolution of Metabolic/Bariatric Surgery. OBES SURG 24, 1126–1135 (2014). https://doi.org/10.1007/s11695-014-1354-3
Published:

Issue Date:

DOI: https://doi.org/10.1007/s11695-014-1354-3
Keywords