Abstract
Amyotrophic lateral sclerosis and behavioural variant frontotemporal dementia are two different diseases recognized to overlap at clinical, pathological and genetic characteristics. Both conditions are traditionally known for relative sparing of episodic memory. However, recent studies have disputed that with the report of patients presenting with marked episodic memory impairment. Besides that, structural and functional changes in temporal lobe regions responsible for episodic memory processing are often detected in neuroimaging studies of both conditions. In this study, we investigated the gray matter features associated with the Papez circuit in amyotrophic lateral sclerosis, behavioural variant frontotemporal dementia and healthy controls to further explore similarities and differences between the two conditions. Our non-demented amyotrophic lateral sclerosis patients showed no episodic memory deficits measured by a short-term delayed recall test while no changes in gray matter of the Papez circuit were found. Compared with the amyotrophic lateral sclerosis group, the behavioural variant frontotemporal dementia group had lower performance on the short-term delayed recall test and marked atrophy in gray matter of the Papez circuit. Bilateral atrophy of entorhinal cortex and mammillary bodies distinguished behavioural variant frontotemporal dementia from amyotrophic lateral sclerosis patients as well as atrophy in left cingulate, left hippocampus and right parahippocampal gyrus. Taken together, our results suggest that sub-regions of the Papez circuit could be differently affected in amyotrophic lateral sclerosis and behavioural variant frontotemporal dementia.
Access options
Buy single article
Instant access to the full article PDF.
USD 39.95
Price includes VAT (USA)
Tax calculation will be finalised during checkout.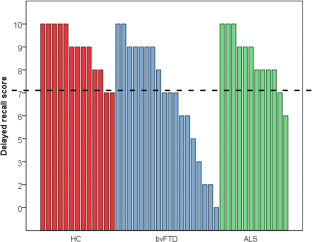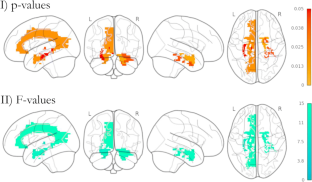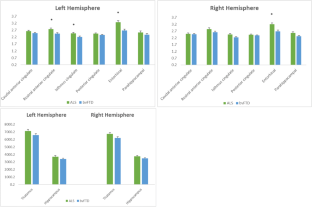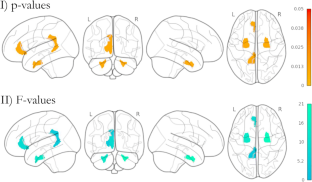 Acknowledgements
The authors gratefully acknowledge the contribution of the patients and their families.
Funding
AB is supported by São Paulo Research Foundation (FAPESP) grant 2016/19376–9.
This study was funded by Conselho Nacional de Pesquisa Científica (CNPq), Brazil: Grant 402,853/2012. ALT, LCS and PC are supported by the Brazilian National Council for Scientific and Technological Development (CNPq – Bolsa de Produtividade em Pesquisa).
Ethics declarations
Conflict of interest
The authors report no conflict of interest.
Ethical approval
All procedures performed in this study were in accordance with the ethical standards of national research committee, the institutional ethics committee of Universidade Federal de Minas Gerais and with the 1964 Helsinki declaration and its later amendments or comparable ethical standards.
Informed consent
Written informed consent was obtained from all individual participants included in the study or from a close relative.
Additional information
Publisher's note
Springer Nature remains neutral with regard to jurisdictional claims in published maps and institutional affiliations.
About this article
Cite this article
Bueno, A.P.A., de Souza, L.C., Pinaya, W.H.L. et al. Papez Circuit Gray Matter and Episodic Memory in Amyotrophic Lateral Sclerosis and Behavioural Variant Frontotemporal Dementia. Brain Imaging and Behavior 15, 996–1006 (2021). https://doi.org/10.1007/s11682-020-00307-5
Keywords
Amyotrophic lateral sclerosis

Behavioural variant frontotemporal dementia

Episodic memory

Papez circuit