Abstract
A metallurgical evaluation was performed to investigate two failures from carbonate-containing sour water service at a refinery. The failure mechanism for both fractured components (a pipe and a heat exchanger tube) was alkaline carbonate stress corrosion cracking. Alkaline carbonate stress corrosion cracking is a mechanism that has become more widely recognized in refinery service. This paper details the visual, SEM/EDS, metallographic, and microhardness evaluations used to determine the failure mechanism for each refinery component.
Access options
Buy single article
Instant access to the full article PDF.
US$ 39.95
Tax calculation will be finalised during checkout.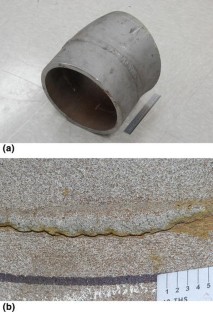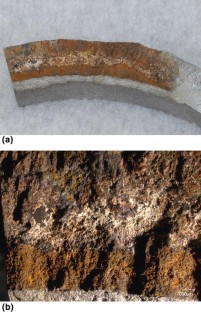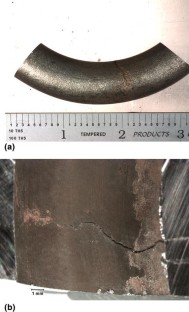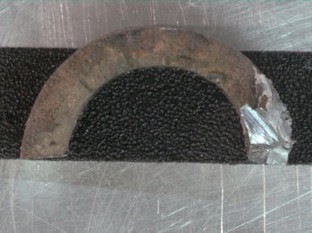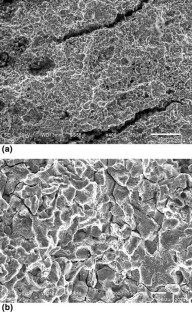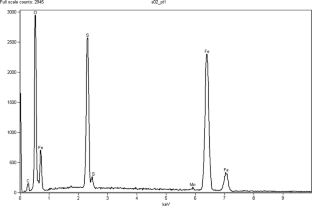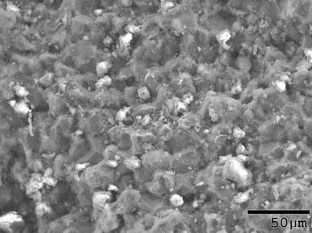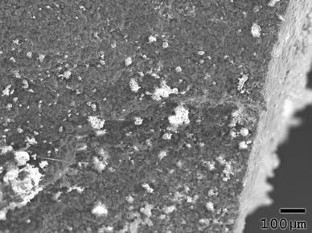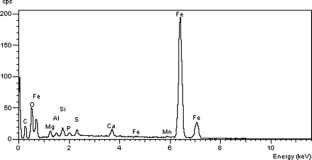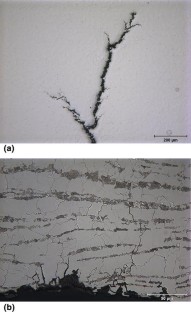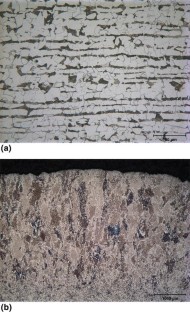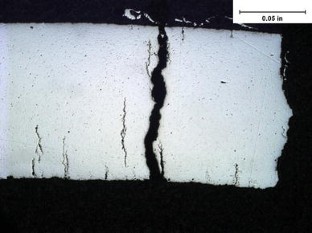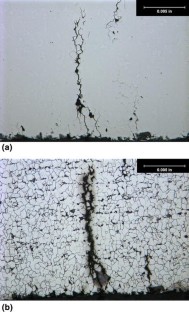 References
1.

Review and Survey of Alkaline Carbonate Stress Corrosion Cracking in Refinery Sour Waters. NACE International Publication 34108. p 2, 5–6, 13, and 20

2.

Nalco Company, Stress Corrosion Cracking. The Nalco Guide to Boiler Failure Analysis (McGraw Hill, London, 2011), p 281

3.

R.D. Kane, Corrosion in petroleum refining and petrochemical operations, in Corrosion: Environments and Industries, vol 13C, ASM Handbook (ASM International, 2006), p. 317

4.

Standard Material Requirements: Materials Resistant to Sulfide Stress Cracking in Corrosive Petroleum Refining Environments. NACE Standard MR0103-2012, p 7–8

5.

W.R. Warke, Stress-corrosion cracking, in Failure Analysis and Prevention, vol 11, ASM Handbook (ASM International, 2002), p. 839

6.

Damage Mechanisms Affecting Fixed Equipment in the Refining Industry. API Recommended Practice 571, 2nd edn. (2011), p. 5–60 and 5–72
Acknowledgments
The authors would like to thank Stephen Davis, who was one of the principal investigators for the evaluation of the heat exchanger tube.
About this article
Cite this article
Haase, R.J., Hanke, L.D. Alkaline Carbonate SCC Failures at a Refinery. J Fail. Anal. and Preven. 18, 153–161 (2018). https://doi.org/10.1007/s11668-018-0391-y
Received:

Published:

Issue Date:
Keywords
Alkaline carbonate stress corrosion cracking

Stress corrosion cracking

Carbonate

Petroleum

Refining