Abstract
In the era of cut-throat competition, especially in automobile sector, success of an organization resides in its ability to respond quickly to the needs of its customers. These customer needs must be attended with minimum manufacturing costs, minimum lead time to launch the product in market, and delivering better performance than the existing competitors in the market. Six Sigma is a powerful methodology which ultimately helps in cost reduction. Because of defect prevention and improved product and processes, it leads to increase in profitability and market share. This is accomplished through the use of two Six Sigma sub-methodologies: DMAIC and DMADV (Andersson et al., TQM Mag 18:282–296, 2006). By adopting Design For Six Sigma methodology in the design stage itself leads to launch of a product with maximum quality performance, with tighter tolerances, and with reduced or no defects. This paper considers cost of poor quality as the loss imparted to society from the time the product is shipped, and deals with the applications and benefits of Six Sigma methodology and its positive impact on cost of poor quality. A case study is presented, which enabled application of six sigma methodology in wider range of manufacturing activities. This paper is of value to the researcher in the field of quality management, as well as professionals in the manufacturing industry, wherever the quality improvement is an issue. Quality costs or Cost of Quality is a means to quantify the total cost of quality-related efforts and deficiencies (Banuelas and Antony, TQM Mag 14:92, 2002). The "cost of quality" is not the price of creating a quality product or service. It is the cost of NOT creating a quality product or service. Quality Costs represent the difference between the actual cost of a product or service and what the reduced cost would be if there was no possibility of substandard service, failure of products, or defects in their manufacture.
Access options
Buy single article
Instant access to the full article PDF.
US$ 39.95
Tax calculation will be finalised during checkout.
Subscribe to journal
Immediate online access to all issues from 2019. Subscription will auto renew annually.
US$ 259
Tax calculation will be finalised during checkout.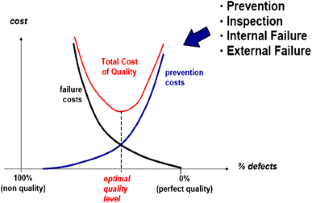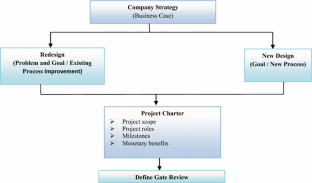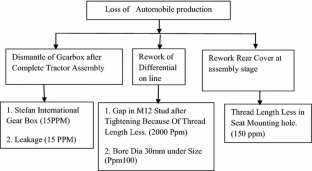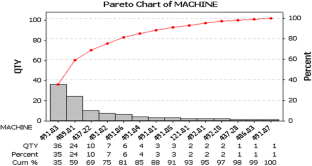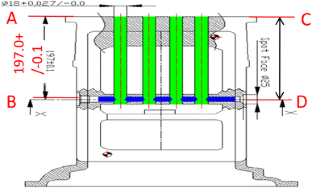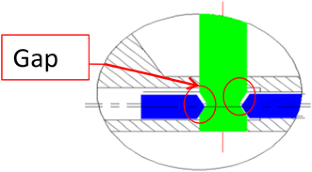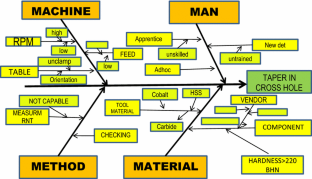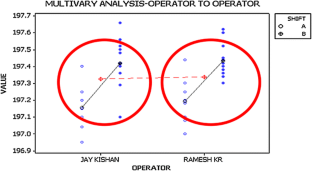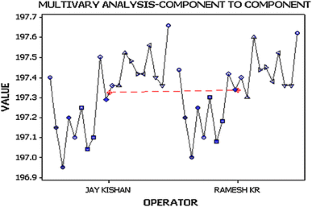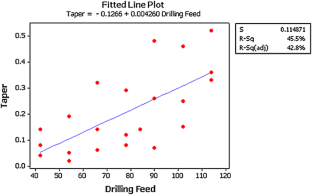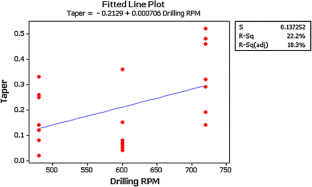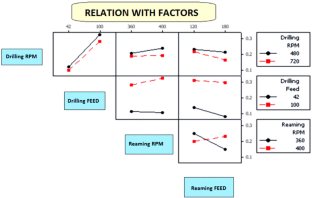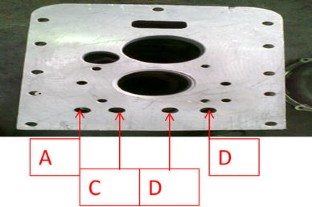 References
1.

R. Andersson, H. Eriksson, H. Torstensson, Similarities and differences between TQM, Six Sigma and lean. TQM Mag. 18, 282–296 (2006)

2.

R. Banuelas, J. Antony, Critical success factors for the successful implementation of Six Sigma projects in organisations. TQM Mag. 14, 92 (2002)

3.

T. Bendell, A review and comparison of Six Sigma and the lean organizations. TQM Mag. 18, 255 (2006)

4.

G. Byrne, Ensuring optimal success with Six Sigma implementations. J. Organ. Excell. 22, 43 (2003)

5.

H.J. Harrington, Poor-Quality Cost (CRC, Boca Raton, 1987)

6.

H. Ali et al., Classical model based analysis of cost of poor quality in a manufacturing organization. Afr. J. Bus. Manag. 6(2), 670–680 (2012)
About this article
Cite this article
Surange, V.G. Implementation of Six Sigma to Reduce Cost of Quality: A Case Study of Automobile Sector. J Fail. Anal. and Preven. 15, 282–294 (2015). https://doi.org/10.1007/s11668-015-9927-6
Received:

Published:

Issue Date:
Keywords
Six Sigma

Cost of quality

DMAIC