Abstract
This case study details a tin pest failure that occurred on plated electrical connectors exposed to low temperatures during storage. Analysis indicated that the bismuth additives specified to combat tin pest were not present in sufficient quantities, and the degradation suffered by the connectors was confirmed as tin pest. New regulations (Restriction of Hazardous Substances Directive, ROHS) are limiting the use of common tin alloying elements that combat tin pest in electronic devices. The effects of this legislation with regard to tin pest are also discussed, indicating that frequency of failures from this phenomenon could increase.
This is a preview of subscription content, log in to check access.
Access options
Buy single article
Instant access to the full article PDF.
US$ 39.95
Price includes VAT for USA
Subscribe to journal
Immediate online access to all issues from 2019. Subscription will auto renew annually.
US$ 375
This is the net price. Taxes to be calculated in checkout.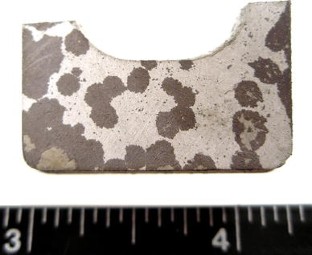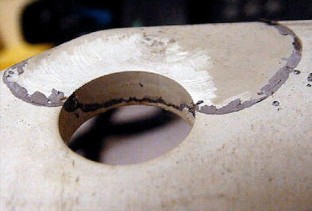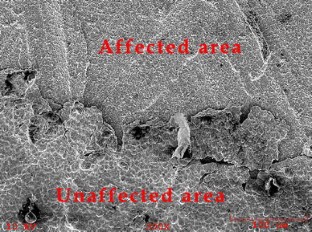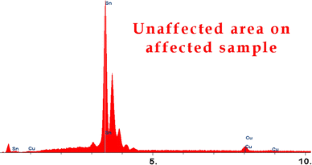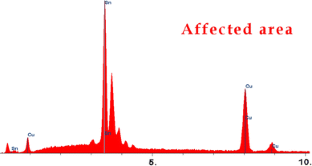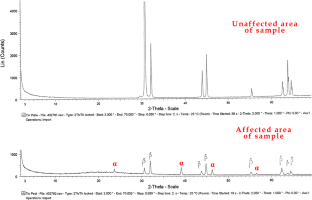 References
1.

Eckert, A.: Organ pipes and tin pest. Mater. Corros. 59(3), 254–260 (2008)

2.

Lasky, R.C.: Tin pest: a forgotten issue in lead free soldering. In: 2004 SMTA International Conference Proceedings, Chicago, IL, Sept 26–30, 2004, pp. 838–840

3.

ROHS Directive—Directive 2002/95/EC

4.

Plumbridge, W.: Recent observations on tin pest formation in solder alloys. J. Electron. Mater. 37(2), 218–223 (2008)

5.

Plumbridge, W., Gagg, C., Williams, N., Kariya, Y.: Tin pest in Sn-05wt.% Cu lead-free solder. JOM 53(6), 39–41 (2001)
About this article
Cite this article
Burns, N.D. A Tin Pest Failure. J Fail. Anal. and Preven. 9, 461–465 (2009). https://doi.org/10.1007/s11668-009-9280-8
Received:

Revised:

Accepted:

Published:

Issue Date:
Keywords
Tin pest

Bismuth

Busbar

XRD

Failure analysis