Abstract
Background
Fellowship training after surgery residency has become commonplace. The concept of an advanced gastrointestinal (AGI) surgical fellowship has been implemented through the SSAT and Fellowship Council (FC). Newer and more competitive requirements are being proposed through a taskforce inclusive of many surgical societies. This study was designed to measure the interest in hiring graduates of AGI fellowship.
Method
This is a SSAT sponsored 20-question survey which was sent out to the Society members in general surgery practices (mix of hospital based and private) across the USA through an online electronic survey software (SurveyMonkey, Palo Alto, Ca.). Descriptive statistics were generated from aggregate survey responses.
Results
We had a total of 285 responses. Majority (92%) preferred hiring a surgeon who has completed a post-graduate fellowship. Type of fellowship preferred by the prospective employers varied depending on the focus and the need of the individual practice. Most important characteristic that the employers sought were references, letters of recommendation, and work ethic, followed by technical skills, and completion of fellowship. Most of the responders felt that a complex GI surgery fellowship may be an attractive qualification in prospective job candidates.
Conclusion
Our survey showed that the majority of surgery practices in the US prefer fellowship-trained candidates as potential hires. Only a small minority (< 20%) of those surveyed felt that completing an AGI fellowship would not give prospective candidates an advantage in obtaining a job. Our results indicate a growing need for a AGI surgery fellowship.
This is a preview of subscription content, log in to check access.
Access options
Buy single article
Instant access to the full article PDF.
US$ 39.95
Price includes VAT for USA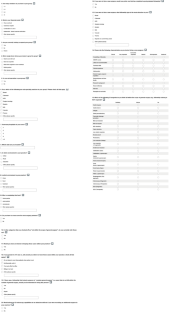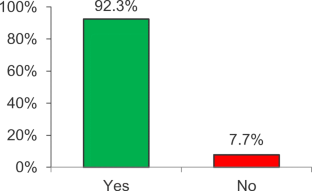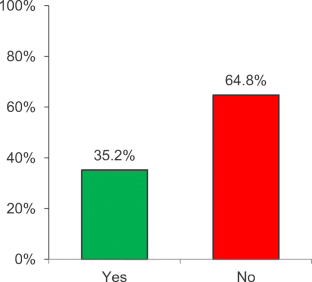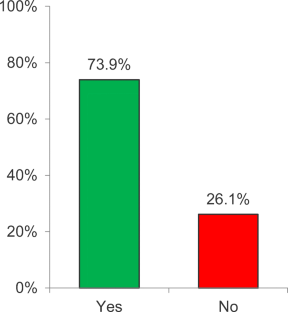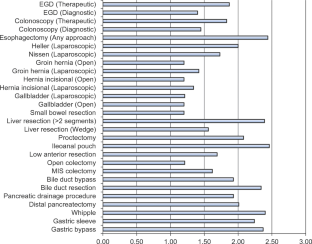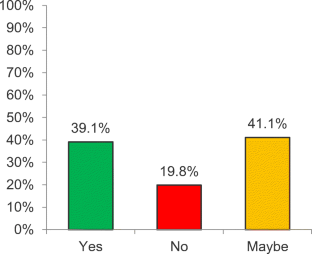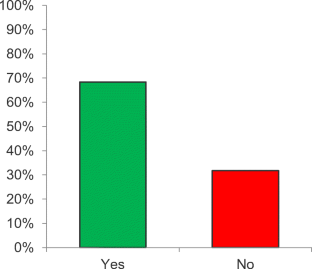 References
1.

Matter SG, Alsedi AA, Jones DB et al. General surgery residency inadequately prepares trainees for fellowship. Results of a survey of fellowship program directors. Annals of Surgery. 2013. 258(3): 440–449.

2.

Hutter M, Berhns K, Soper NJ et al. Advanced GI Surgery Training – A Roadmap for the Future: the White Paper from the SSAT Task Force on Advanced GI Surgery Training. J Gastrointest Surg. 2017. 21: 755–760.

3.

Borman KR, Vick LR, Biester TW et al. Changing demographics of residents choosing fellowship: long term data from the American Board of Surgery. J Am Coll Surg. 2008. 206(5): 782–788.
Additional information
Publisher's Note
Springer Nature remains neutral with regard to jurisdictional claims in published maps and institutional affiliations.
Each author listed has met all four criteria for authorship and has participated sufficiently for the work.
About this article
Cite this article
Cho, E.E., Maruyama, K., Hutter, M. et al. Advanced Gastrointestinal Surgery Fellowship Graduates Are Desirable to Current US General Surgery Practices: Results of a SSAT Sponsored Survey. J Gastrointest Surg 24, 695–700 (2020). https://doi.org/10.1007/s11605-019-04208-x
Received:

Accepted:

Published:

Issue Date:
Keywords
Fellowship

Training

Gastrointestinal

Surgery

SSAT

Council

Job

Market