Abstract
Learning environment on mathematics for autistic children is a prototype of a digital environment with dynamic adaptation features designed to offer activities towards the development of mathematical reasoning in children aged 6–12 years, diagnosed with autism spectrum disorders (ASD), a neurodevelopmental disorder characterized by deficits in social communication and social interaction as well as restricted and repetitive patterns of behaviour, interests or activities. This paper, with a primarily conceptual and analytical scope, discusses the mathematical difficulties that some children with ASD have, and presents strategies that can be used to overcome them. Based on a literature review and on the results of a preliminary study already conducted, we present results concerning the proposal of a set of learning activities for the prototype under development, specifically targeted to promote mathematical reasoning in students with ASD. Guidelines for future research are also discussed.
Access options
Buy single article
Instant access to the full article PDF.
USD 39.95
Price excludes VAT (USA)
Tax calculation will be finalised during checkout.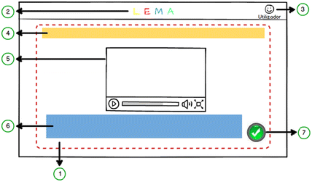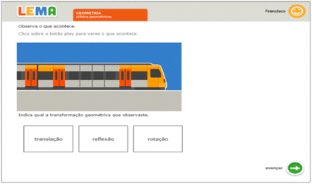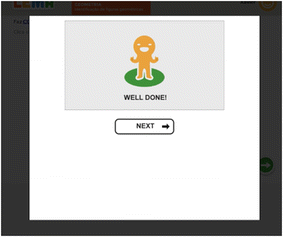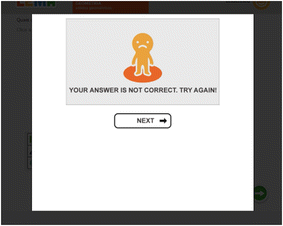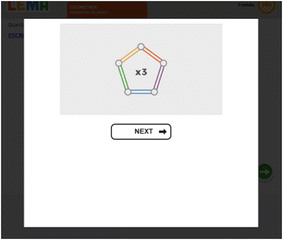 Abbreviations
ASD:

Autism spectrum disorders

ICT:

Information and communication technologies

DSM-V:

Diagnostic and statistical manual of mental disorders

NCTM:

National Council of Teachers of Mathematics

CIDMA:

Center for Research & Development in Mathematics and Applications
Acknowledgements
This work was supported in part by Portuguese funds through the CIDMA—Center for Research and Development in Mathematics and Applications, and the Portuguese Foundation for Science and Technology ("FCT—Fundação para a Ciência e a Tecnologia"), within Project UID/MAT/04106/2013. M. I. Santos also acknowledges the support of FCT through the Research Grant SFRH/BD/108154/2015.
Ethics declarations
Conflict of interest
The authors declare that they have no conflict of interest.
About this article
Cite this article
Santos, M.I., Breda, A. & Almeida, A.M. Design approach of mathematics learning activities in a digital environment for children with autism spectrum disorders. Education Tech Research Dev 65, 1305–1323 (2017). https://doi.org/10.1007/s11423-017-9525-2
Published:

Issue Date:

DOI: https://doi.org/10.1007/s11423-017-9525-2
Keywords