Abstract
The continuing story of Hospital for Special Surgery (HSS) from its origin in 1863 as the Hospital for the Ruptured and Crippled (R&C) on lower Second Avenue in New York saw expansion at its second site. A new 200-bed hospital was constructed and opened in 1870 on the corner of 42nd street and Lexington Avenue. Converted by the second surgeon-in-chief, Virgil P. Gibney, M.D., from a 28-bed home for the incurables to a modern orthopedic and surgical hospital with outstanding professional staff, the R&C emerged into the 20th Century as a unique treatment center for disabled children and adults and a foremost training center for young orthopedic surgeons. The interaction of the New York Central Railroad and support of a very influential and philanthropic Board of Managers helped promote the growth and development of this institution. In 1912, it relocated for the third time in its history to 321 East 42nd Street, just east of Second Avenue. That same year the HSS Alumni Association was founded as the Alumni Association of the R&C.
This is a preview of subscription content, log in to check access.
Access options
Buy single article
Instant access to the full article PDF.
US$ 39.95
Price includes VAT for USA
Subscribe to journal
Immediate online access to all issues from 2019. Subscription will auto renew annually.
US$ 99
This is the net price. Taxes to be calculated in checkout.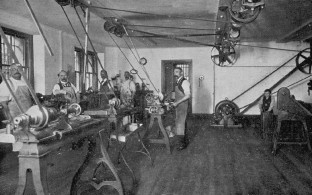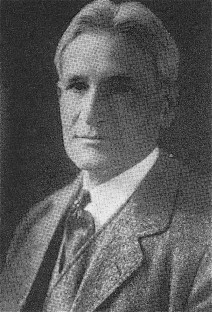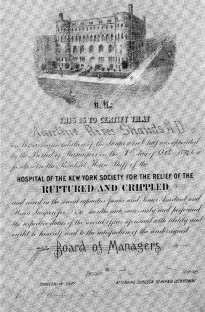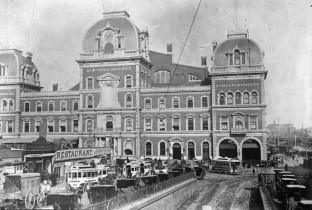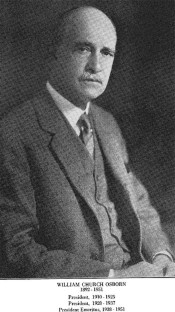 Notes
1.

About $109 million in 2005 dollars.

2.

About $75 million in 2005 dollars.

3.

About $26.5 million in 2005 dollars.
References
1.

Levine DB (2005) Hospital for Special Surgery: Origin and early history. J Hosp Spec Surg 1:3–8

2.

Levine DB (2006) The Hospital for the Ruptured and Crippled: Knight to Gibney. 1870–1887. J Hosp Spec Surg 2:1–6

3.

Beekman F (1939) Hospital for the Ruptured and Crippled. A historical sketch written on the occasion of the seventy-fifth anniversary of the hospital (privately printed). New York

4.

Levine DB (2006) Gibney as surgeon-in-chief: the earlier years, 1887–1900. J Hosp Spec Surg 2:95–101

5.

Whitman R, Kleinberg S, Whitman A (1922) Publications of the first Orthopedic Division of the Hospital for the Ruptured and Crippled (privately printed). New York

6.

Osborn WH (1900) Thirty-seventh annual report of the New York Society for the Relief of the Ruptured and Crippled. New York, p 6

7.

Gibney RA (1969), Gibney of the ruptured and crippled. Shands AR Jr. (ed) Meredith Corporation, New York

8.

Starr P Jr (1982) The social transformation of American medicine, Basic Books, New York

9.

Barry JM (2004) The great influenza. Penguin Group, New York

10.

Osborn WC (1903) Fortieth annual report of the New York Society for the Relief of the Ruptured and Crippled. New York, p 15

11.

Wilson PD Jr, Levine DB (2000) Hospital for Special Surgery. A brief review of its development and current position. Clin Orthop 374:90–105
About this article
Cite this article
Levine, D.B. The Hospital for the Ruptured and Crippled, Entering the Twentieth Century, ca. 1900 to 1912. HSS Jrnl 3, 2–12 (2007). https://doi.org/10.1007/s11420-006-9024-1
Key words
Hospital for the Ruptured and Crippled (R&C)

Hospital for Special Surgery (HSS)

Virgil P. Gibney

Royal Whitman

Harvard

Flexner

Hopkins

Rockefeller

Vanderbilt

New York Central Railroad

A. R. Shands

William Church Osborn