Abstract
Dr. James Knight's death in 1887 resulted in a change of course for the Hospital for the Ruptured and Crippled (renamed the Hospital for Special Surgery in 1940). The Board of Managers appointed Dr. Virgil Pendleton Gibney as the second Surgeon-in-Chief. The hospital's professional staff was expanded with introduction of surgical procedures. Gibney, raised in Kentucky, was trained under Lewis H. Sayre, M.D., a prominent orthopaedic surgeon at Bellevue Hospital. Dr. Gibney introduced the first residency training, expanded the physical plant, and continued to care for the disabled children in the hospital while maintaining a private practice outside the hospital. He was one of the founding members of the American Orthopaedic Association and served as its first president. He was the only member ever to serve as president twice, the second time in 1912.
This is a preview of subscription content, log in to check access.
Access options
Buy single article
Instant access to the full article PDF.
US$ 39.95
Price includes VAT for USA
Subscribe to journal
Immediate online access to all issues from 2019. Subscription will auto renew annually.
US$ 99
This is the net price. Taxes to be calculated in checkout.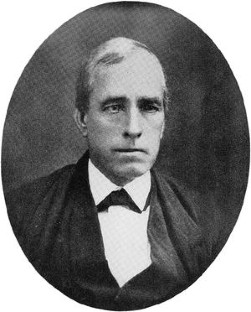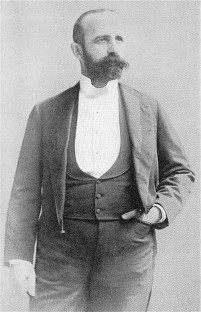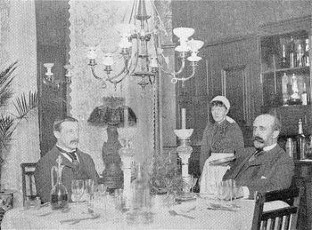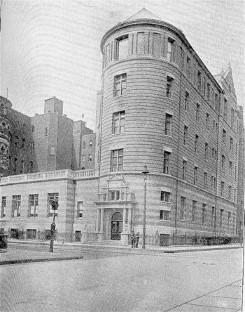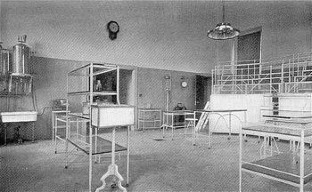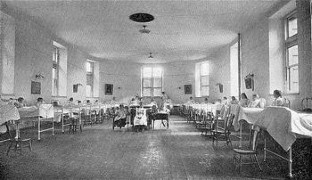 Notes
1.

In today's dollars, $2,444.

2.

The name was changed to Transylvania University (1799–1861) and then closed at the beginning of the Civil War.

3.

Jacob Riis immigrated from Denmark in 1870 and was confronted with extreme poverty and unemployment until 1877, when he finally found a position in the New York Tribune. Along with other reformers, he brought about change for thousands of immigrants suffering from poverty and disease in New York. He continued his work through photography and became famous for his unique photojournalistic documentary approach for social reform. He died in 1914.

4.

In today's dollars, $16.6 billion.
References
1.

Levine DB (2005) Hospital for Special Surgery: Origin and early history. HSS J 1:3–8

2.

Levine DB (2006) The Hospital for the Ruptured and Crippled: Knight to Gibney. 1870–1887. HSS J 2:1–6

3.

Gibney RA (1969) In: Shands AF Jr. (ed) Gibney of the ruptured and crippled. Meredith Corporation, New York

4.

Beekman F (1939) Hospital for the Ruptured and Crippled. A historical sketch written on the occasion of the seventy-fifth anniversary of the hospital. Privately printed, New York

5.

Osborn WH (1888) Twenty-fifth annual report of the New York Society for the Relief of the Ruptured and Crippled. New York, pp 5–6

6.

Wilson PD Jr., Levine DB (2000) Hospital for Special Surgery. A brief review of its development and current position. Clin Orthop 374:90–105

7.

Kleinberg S (1960) Royal Whitman (1857–1946). Orthopedics 1960:16:1–4

8.

Hall SS (1982) A Commotion in the blood, life, death and the immune system. Henry Holt, New York

9.

Brown T (1987) The American Orthopaedic Association, A centennial history. AOA Publications, Boston

10.

Orr HW (1949) On the contributions of Hugh Owen Thomas, Sir Robert Jones, John Ridlon to modern orthopaedic surgery. Charles C. Thomas, Springfield, IL

11.

Lyman SL (1975) The story of New York. Crown Publishers, New York

12.

Riis JA (reprinted 1997) How the other half lives. Penguin Group, New York
About this article
Cite this article
Levine, D.B. Gibney as Surgeon-in-Chief: The Earlier Years, 1887–1900. HSS Jrnl 2, 95–101 (2006). https://doi.org/10.1007/s11420-006-9008-1
Key words
Hospital for the Ruptured and Crippled

Hospital for Special Surgery

William T. Bull

William Bradley Coley

Virgil P. Gibney

John Ridlon

James Knight

Newton M. Shaffer