Abstract
Exposure assessment is an important part in environmental epidemiology for determining the associations of environmental factors with health effects. One of the greatest challenges for personal exposure assessment is associated with peoples' mobility during the day and spatial and temporal dynamics of air pollution. In this study, the impact of PM10 (particulate matter less than 10 μm) on allergy risk among adults was assessed using objective methods of exposure assessment. The primary objective of the present study was to estimate personal exposure to PM10 based on individual daily movement patterns. Significant differences between the concentration of PM10 in different microenvironments (MEs) and personal exposure to PM10 were determined. Home exposure accounted for the largest part of PM10 exposure. Thirty-five percent of PM10 exposure was received in other non-home MEs. Allergy risk increased significantly with increasing exposure to PM10. Adults exposed to the highest levels of PM10 exposure had a twice-higher risk of allergies than adults exposed to the lowest levels of PM10 exposure. The study results have practical relevance for exposure assessment to environmental factors and its impact on health effects.
This is a preview of subscription content, log in to check access.
Access options
Buy single article
Instant access to the full article PDF.
US$ 39.95
Price includes VAT for USA
Subscribe to journal
Immediate online access to all issues from 2019. Subscription will auto renew annually.
US$ 99
This is the net price. Taxes to be calculated in checkout.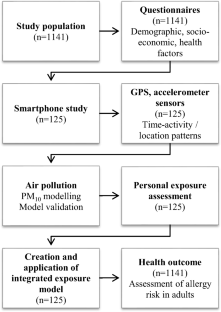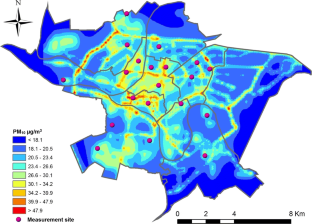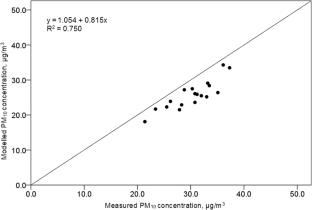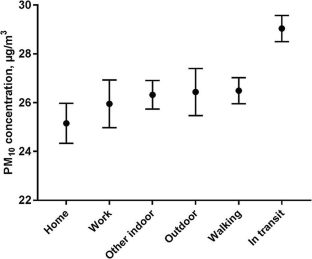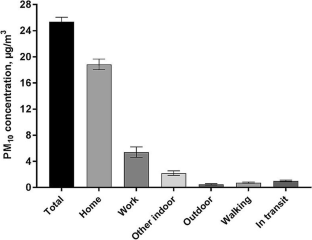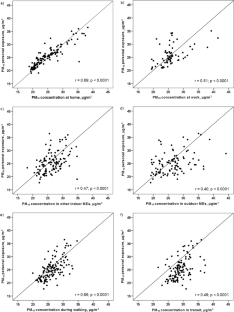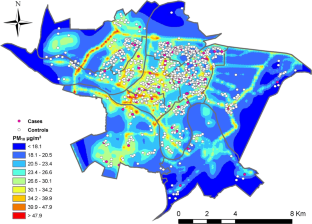 Acknowledgements
The study was supported by the European Community's Seventh Framework Programme (FP7/2007-2013) under grant agreement no. 282996 (ENV.2011.1.2.3-2) (Positive effects of natural environment for human health and well-being) Duration 1 January 2012–31 December 2015, and the grant of the Lithuanian Agency for Science Innovation and Technology on 23 September 2015, no. 31V-70.
Ethics declarations
Competing interests
The authors declare that they have no competing interests.
Ethics approval
Ethics approval was obtained for all aspects of the study by the Lithuanian Bioethics Committee, and informed consent was obtained from all participants.
Additional information
Publisher's note
Springer Nature remains neutral with regard to jurisdictional claims in published maps and institutional affiliations.
Responsible editor: Philippe Garrigues
About this article
Cite this article
Dėdelė, A., Miškinytė, A. & Gražulevičienė, R. The impact of particulate matter on allergy risk among adults: integrated exposure assessment. Environ Sci Pollut Res 26, 10070–10082 (2019). https://doi.org/10.1007/s11356-019-04442-5
Received:

Accepted:

Published:

Issue Date:
Keywords
Particulate matter

PM10

Exposure assessment

Allergy risk

Microenvironment

GPS