Advancement and Challenges of Microplastic Pollution in the Aquatic Environment: a Review
Abstract
As a new persistent environmental pollutant, microplastic pollution has attracted great interest recently. Microplastic particles are distributed widely throughout the world's freshwaters, oceans, and seas, including the water column and sediments reaching as far as the deep sea. However, the practical considerations and protocols for microplastic pollution have, to the best of our knowledge, not been reviewed properly with regard to assessing their distribution, biotoxicity, sampling, and identification in the aquatic environment. In this review, the implications of microplastic pollution, including its wide distribution, biotoxicity threats, sampling, and identification challenges in the aquatic environment, were discussed and evaluated. The challenges and perspective of the related research are also presented to identify knowledge gaps and to prioritize future research needs.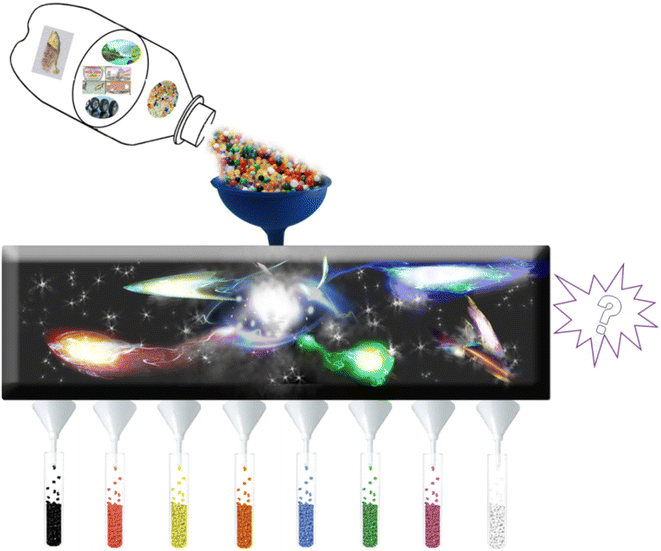 Keywords
Microplastic 
Aquatic environment 
Sampling 
Identification 
Biotoxicity threats 
Challenge 
Notes
Funding Information
This work was financially supported by the Open Fund of Zhejiang Institute of Freshwater Fisheries (Grant No. ZJK201805), Natural Science Foundation of Zhejiang Province, China (Grant No. LQ17C200002), and Open Fund of Huzhou Vocational and Technical College (Grant No. 2018JC01).
Compliance with Ethical Standards
Conflict of Interest
The authors declare that they have no conflict of interest.
Copyright information
© Springer International Publishing AG, part of Springer Nature 2018