Experimental results for cracked butt weld joints of 09G2 and 12GN2MFAYu steels are evaluated at different ratios of static and dynamic stresses over a wide range of climatic temperatures. The tests were performed on a unit built upon the impact-testing machine. The opening of crack edges was measured with a displacement gauge. The crack propagation was followed with a TV camera and microscope. In low-temperature tests of specimens over the range of 20–(−100)°C, cooling and automatic temperature control systems were used. Experimental studies resulted in the diagrams of limit stresses, their assessment demonstrated that static and breaking dynamic loads were linearly related. At a preset temperature, the dynamic component of limit stress is shown to decrease with the static one. The weld joint of 09G2 steel was established to exhibit higher sensitivity to dynamic loads over the whole temperature range. It was demonstrated that limit stresses and second critical brittle temperatures should be evaluated with due regard to both static and dynamic components. The limit stress and second critical brittle temperature under combined loading of weld joints are dependent on the ratio of static and dynamic stresses. Without regard for dynamic stresses, underestimation of limit stresses and overestimation of second critical brittle temperatures are taking place. With an increase in dynamic overloading coefficients and dynamic ratios, the limit stress decreases, while the second critical brittle temperature increases. Second critical brittle temperatures of weld joints in steels with higher mechanical properties are found to be much lower.
This is a preview of subscription content, log in to check access.
Access options
Buy single article
Instant access to the full article PDF.
US$ 39.95
Price includes VAT for USA
Subscribe to journal
Immediate online access to all issues from 2019. Subscription will auto renew annually.
US$ 199
This is the net price. Taxes to be calculated in checkout.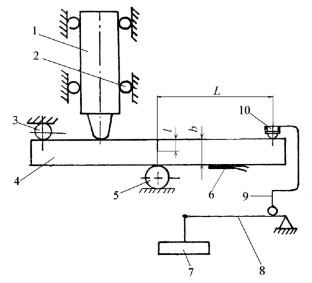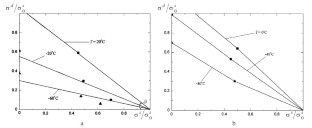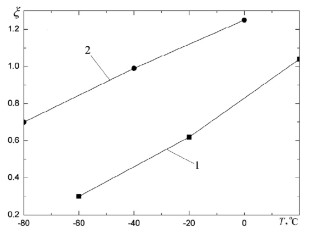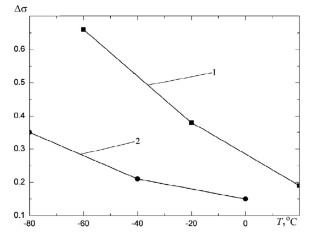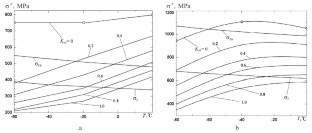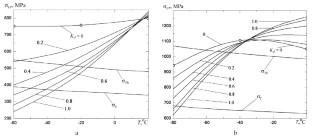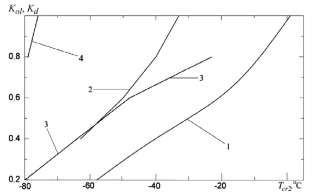 References
1.

R. S. Grigor'ev, V. P. Larionov, and Yu. S. Urzhumtsev, Methods of Performance Improvement of Equipment in Northern Version [in Russian], Nauka, Novosibirsk (1987).

2.

V. D. Telushkin, V. A. Vinokurov, V. A. Ryakhin, et al., Building and Road Machines for Cold Climate Regions [in Russian], Mashinostroenie, Moscow (1978).

3.

O. I. Sleptsov, B. S. Shul'ginov, V. E. Mikhailov, et al., Strength Enhancement of Welded Metal Constructions of Mining and Transport Engineering under North Conditions [in Russian], Nauka, Nowosibirsk (2012).

4.

N. A. Makhutov, Brittle Fracture Resistance of Structure Elements [in Russian], Mashinostroenie, Moscow (1973).

5.

V. I. Trufyakov, Fatigue of Weld Joints [in Russian], Naukova Dumka, Kiev (1973).

6.

GOST 25.506-85. Methods of Mechanical Testing of Metals. Determination of Crack Resistance (Fracture Toughness) Characteristics under Static Loading [in Russian]. Valid since January 1, 1986.

7.

V. A. Degtyarev, "Equipment of type DSO for fatigue testing in repeated impact and harmonic loading with various stress ratios," Strength Mater., 14, No. 10, 1413–1416 (1982).
Additional information
Translated from Problemy Prochnosti, No. 6, pp. 89 – 98, November – December, 2018.
About this article
Cite this article
Degtyarev, V.A. Effect of Dynamic Loads on the Limit Stresses and Second Critical Brittle Temperatures of Butt Weld Joints. Strength Mater 50, 901–908 (2018). https://doi.org/10.1007/s11223-019-00038-z
Received:

Published:

Issue Date:
Keywords
weld joint

critical brittle temperature

diagram of limit stresses

yield stress