The mechanical properties of gelatin ribbon and the rheology of bulk gelatin in the manufacture of soft gelatin capsules were studied. The results provide evidence that retention of the strength and elasticity of capsule casings during the manufacturing process and storage requires Young's modulus of the gelatin ribbon to be in the range 35 – 50 MPa, the elongation at breaking being 210 – 240% and the tensile strength being 8 – 9 MPa. The studies also showed that regenerated gelatin stock loses its structural-mechanical properties, particularly its strength and plasticity, which can lead to failure of gelatin capsules during storage and drying.
Access options
Buy single article
Instant access to the full article PDF.
USD 39.95
Price excludes VAT (USA)
Tax calculation will be finalised during checkout.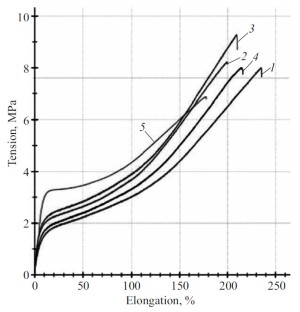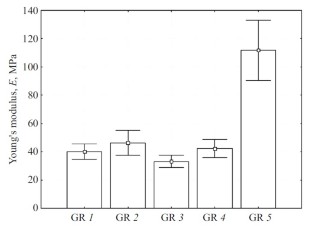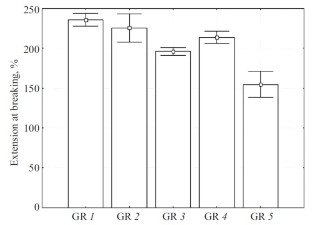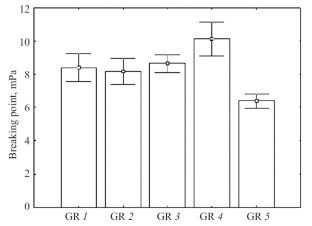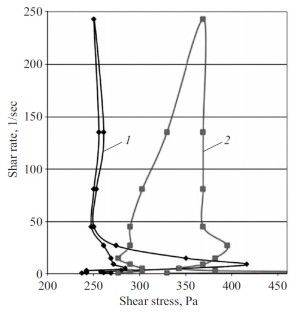 References
I. V. Gammel', L. I. Zaporozhskaya, and P. T. Petrov, Med. Al'manakh, 25(1), 188 – 191 (2013).

M. R. C Marques, E. Cole, D. Kruep, et al., Pharmacopeial Forum, 35(4), 1029 – 1041 (2009).

A. Yu. Prosekov, E. V. Ul'rikh, O. O. Babich, and T. M. Drozdova, Fundam. Issled., No. 8 (Part 4), 858 – 861 (2013).

N. A. Ivanova, A. A. Selyaninov, E. V. Vikhareva, and A. A. Baranov, Farmatsiya, No. 2, 36 – 38 (2013).

N. G. Voron'ko, S. R. Derkach, and A. T. Belyaevskii, Vestnik MGTU, 7(1), 47 – 49 (2004).
Additional information
Translated from Khimiko-Farmatsevticheskii Zhurnal, Vol. 52, No. 7, pp. 46 – 49, July, 2018.
About this article
Cite this article
Molokhova, E.I., Ponomareva, E.I., Adamov, A.A. et al. Mechanical and Physical-Technological Properties of Gelatin Ribbon in the Manufacture of Soft Gelatin Capsules. Pharm Chem J 52, 644–647 (2018). https://doi.org/10.1007/s11094-018-1875-5
Received:

Published:

Issue Date:

DOI: https://doi.org/10.1007/s11094-018-1875-5
Keywords