Abstract
A primordial environment that hosted complex pre- or proto-biochemical activity would have been subject to random fluctuations. A relevant question is then: What might be the optimum variance of such fluctuations, such that net progress could be made towards a living system? Since lipid-based membrane encapsulation was undoubtedly a key step in chemical evolution, we used a peptide-micelle system in simulated experiments where simple micelles and peptide-stabilized micelles compete for the same amphiphilic lipid substrate. As cyclic thermal driver and energy source we used a thermochemical redox oscillator, to which the micelle reactions are coupled thermally through the activation energies. The long-time series averages taken for increasing values of the fluctuation variance show two distinct minima for simple micelles, but are smoothly increasing for complex micelles. This result suggests that the fluctuation variance is an important parameter in developing and perpetuating complexity. We hypothesize that such an environment may be self-selecting for a complex, evolving chemical system to outcompete simple or parasitic molecular structures.
Access options
Buy single article
Instant access to the full article PDF.
US$ 39.95
Tax calculation will be finalised during checkout.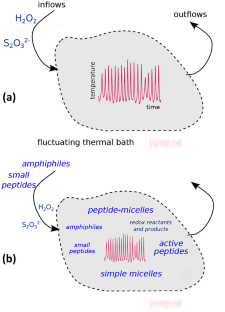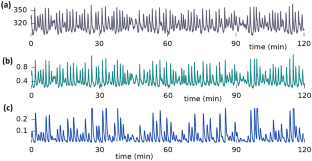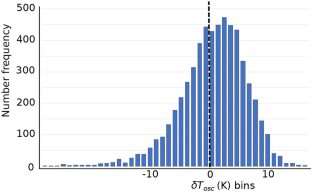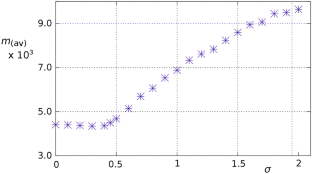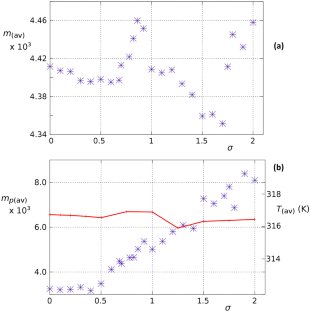 Data Availability
These are available from the corresponding author.
Funding
This research was partially funded by Australian Research Council Future Fellowship FT0991007 (R.B.).
Ethics declarations
Ethics Approval
Not applicable.
Conflicts of Interest/Competing Interests/Financial Interests
The authors have none to disclose.
Additional information
Publisher's Note
Springer Nature remains neutral with regard to jurisdictional claims in published maps and institutional affiliations.
About this article
Cite this article
Ball, R., Brindley, J. Does Stochasticity Favour Complexity in a Prebiotic Peptide-Micelle System?. Orig Life Evol Biosph (2021). https://doi.org/10.1007/s11084-021-09614-3
Received:

Accepted:

Published:
Keywords
Fluctuations

Stochasticity

Prebiotic complexity

Peptide-micelles

Thermochemical oscillator

Arrhenius rates