Abstract
The surge in patents has dramatically increased the difficulty of obtaining real technical features through patent analysis. In this article, from the macro-, meso-, and microperspectives of the knowledge structure in the field of nano-luminescent materials, patent information is captured by making full use of social networks. In the first place, vital patents in the field of nano-luminescent materials are selected; and then the main patentees and the application of the nano-luminescent material patents are found, thereby helping researchers explore direction of prospective research, and assisting governments to formulate R&D strategy in the field of nano-luminescent materials. At the same time, from the perspective of patents, this research not only enriches the methods of technical analysis but has reference value for patent analysis of other technologies.
This is a preview of subscription content, log in to check access.
Access options
Buy single article
Instant access to the full article PDF.
US$ 39.95
Price includes VAT for USA
Subscribe to journal
Immediate online access to all issues from 2019. Subscription will auto renew annually.
US$ 99
This is the net price. Taxes to be calculated in checkout.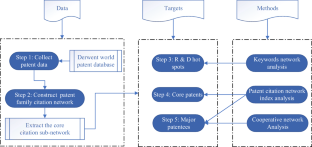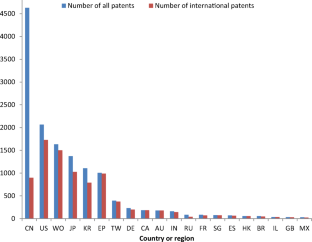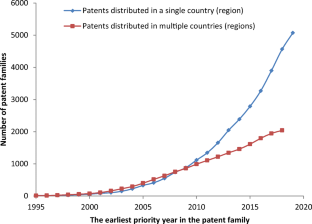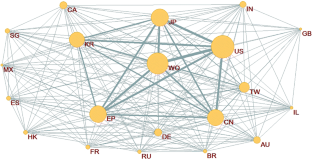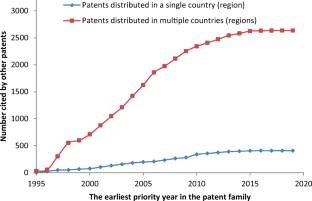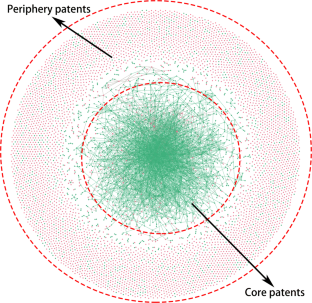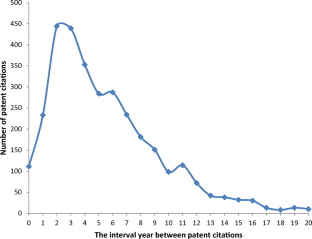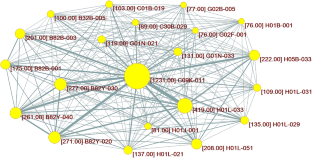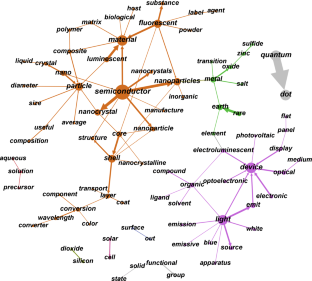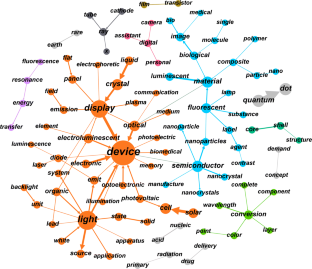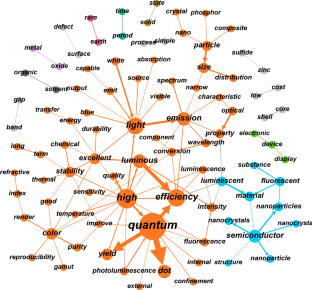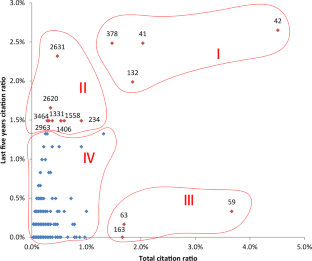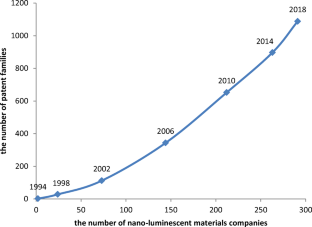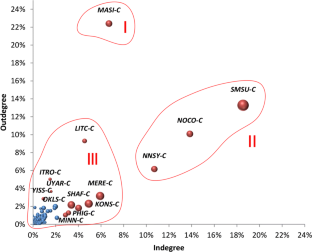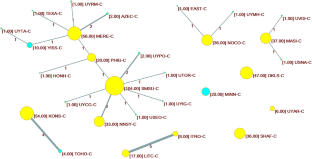 Ethics declarations
Conflict of interest
The authors declare that they have no conflict of interest.
Additional information
Publisher's note
Springer Nature remains neutral with regard to jurisdictional claims in published maps and institutional affiliations.
About this article
Cite this article
Zhao, T., Zhu, X. & Sun, M. Nano-luminescent material: research hotspots, core patents, and major patentee mining based on social network analysis. J Nanopart Res 22, 231 (2020). https://doi.org/10.1007/s11051-020-04947-y
Received:

Accepted:

Published:
Keywords
Nano-luminescent materials

Patent layout

Patent strategy

Social network analysis