Abstract
A new kind of phosphorus-doped porous carbon framework (P-PCF) was synthesized using a simple and low-cost method and was used as a support material for loading Pd nanoparticles with an average diameter of 5~7 nm (Pd/P-PCF) for benzyl alcohol oxidation. Enhanced activity, selectivity, and stability were achieved over Pd/P-PCF in comparison to the undoped counterpart catalyst (Pd/PCF). Surface analysis of the fresh and reacted catalysts revealed that the selective oxidation of benzyl alcohol is favored using the Pd/P-PCF catalyst because of the modified electronic properties of Pd nanoparticles, the metal-support interactions, as well as the hydrophobic and basic surface properties of the catalyst, which originates from the phosphorus doping.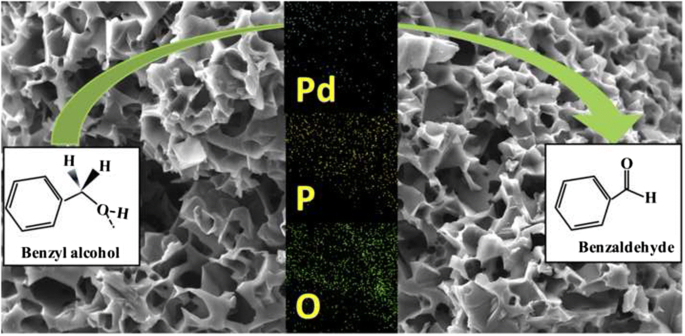 This is a preview of subscription content, log in to check access.
Access options
Buy single article
Instant access to the full article PDF.
US$ 39.95
Price includes VAT for USA
Subscribe to journal
Immediate online access to all issues from 2019. Subscription will auto renew annually.
US$ 99
This is the net price. Taxes to be calculated in checkout.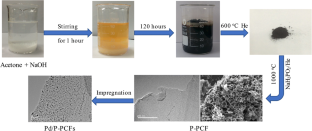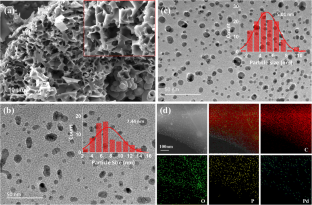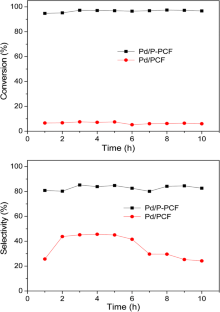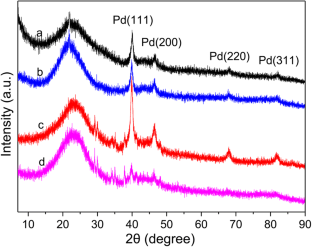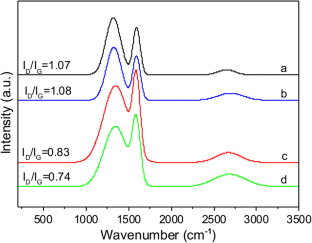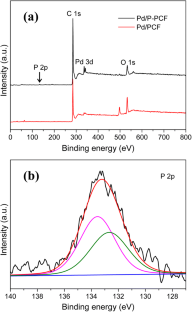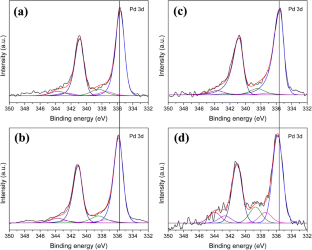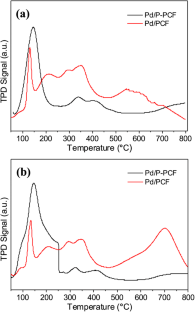 Funding
This work was supported by the National Natural Science Foundation of China (grant number 21403137).
Ethics declarations
Conflict of interest
The authors declare that they have no conflict of interest.
Electronic supplementary material
About this article
Cite this article
Guo, W., Niu, S., Ji, X. et al. Doping carbon networks with phosphorus for supporting Pd in catalyzing selective oxidation of benzyl alcohol. J Nanopart Res 20, 180 (2018). https://doi.org/10.1007/s11051-018-4279-2
Received:

Accepted:

Published:
Keywords
Phosphorus doping

Porous carbon framework

Palladium nanoparticle

Selective oxidation

Benzyl alcohol

Nanostructured catalysts