Abstract
Poly (vinyl alcohol) (PVA) and poly (vinyl pyrrolidone) (PVP) nanofibers embedding Ag nanoparticles (5–18 nm) have been prepared successfully by electrospinning at room temperature. Scanning electron microscope (SEM), X-ray diffraction (XRD), high-resolution transmission electron microscopy (HRTEM), Fourier transform IR spectra (FTIR), and Raman scattering were used to characterize the structure and properties of Ag nanoparticle-embedded PVA and PVP nanofibers before and after heat treatment at different temperature. The antibacterial activity of Ag nanoparticle-embedded PVP nanofibers after heat treatment was also tested, which indicated that the biological activity of yeast cells was effectively inhibited by these Ag nanoparticle-embedded PVP nanofibers.
Access options
Buy single article
Instant access to the full article PDF.
USD 39.95
Price excludes VAT (USA)
Tax calculation will be finalised during checkout.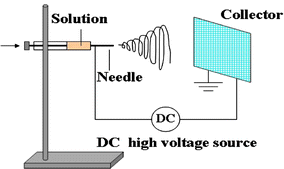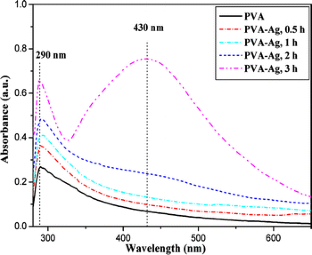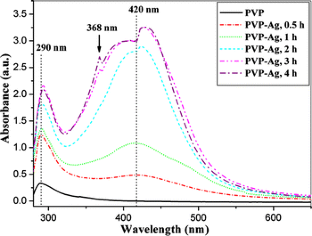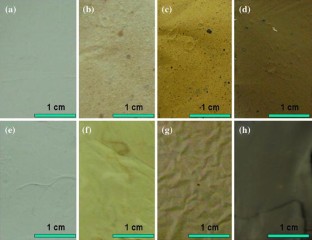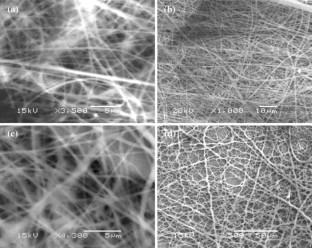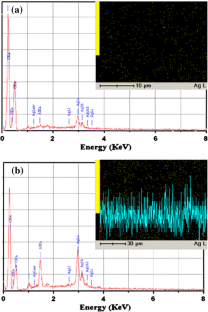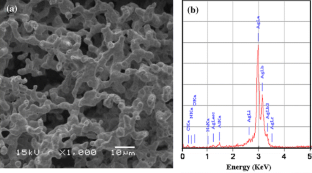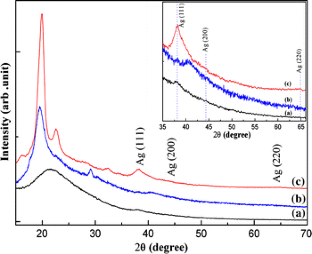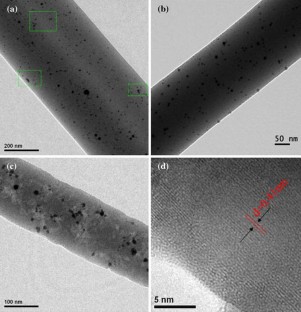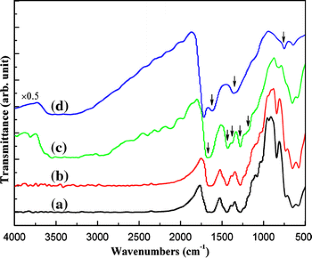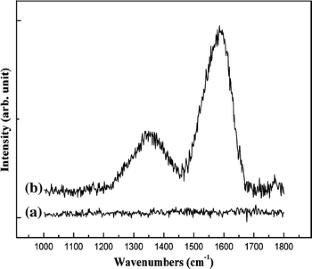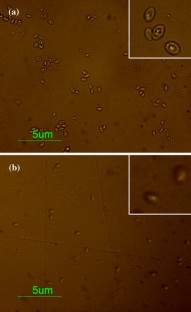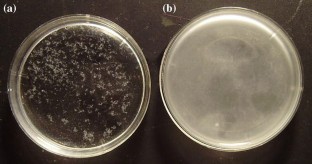 Acknowledgments
This study was financially supported by the National Natural Science Foundation of China (Grant Nos. 50872123 and 50802083), the National Basic Research Program of China (2006CB806000b), and the Program for Changjiang Scholars and Innovative Research Team in University (IRT0651).
About this article
Cite this article
Dong, G., Xiao, X., Liu, X. et al. Preparation and characterization of Ag nanoparticle-embedded polymer electrospun nanofibers. J Nanopart Res 12, 1319–1329 (2010). https://doi.org/10.1007/s11051-009-9665-3
Received:

Accepted:

Published:

Issue Date:

DOI: https://doi.org/10.1007/s11051-009-9665-3
Keywords