Abstract
The teaching task of the traditional mobile intelligent physical education teaching evaluation algorithm is chaotic, and the marking of important physical education teaching task is ignored, which leads to the calculation error of the traditional algorithm and the time consuming is also long. Therefore, a new mobile intelligent evaluation algorithm is designed and applied to the teaching evaluation of mobile intelligent physical education. A mobile intelligent BiLSTM (bidirectional long and short term memory) model is constructed to complete the sequential intelligent annotation of sports tasks. According to the influencing factors of intelligent management of sports resources, the weight of evaluation index is determined and the quantitative evaluation model is established. Genetic algorithm is used to calculate the optimal solution of model parameters, and finally the design of mobile intelligent evaluation algorithm is realized. The experimental results show that the algorithm designed in this paper has higher evaluation accuracy than the traditional mobile intelligent sports evaluation algorithm, and the evaluation accuracy can be kept above 96%. The fluctuation range of the evaluation results is −2% ~ 2%, indicating that the proposed algorithm has good stability. The application time of the proposed algorithm is about 1 ms, which verifies that the algorithm has short time consuming performance.
Access options
Buy single article
Instant access to the full article PDF.
US$ 39.95
Tax calculation will be finalised during checkout.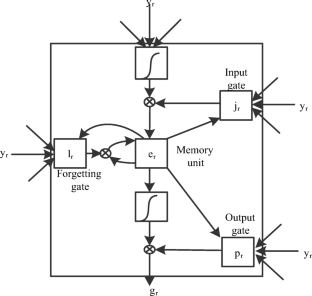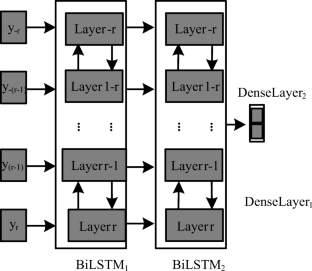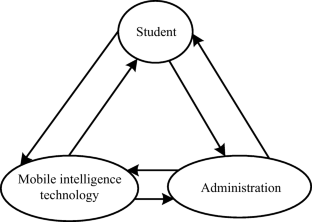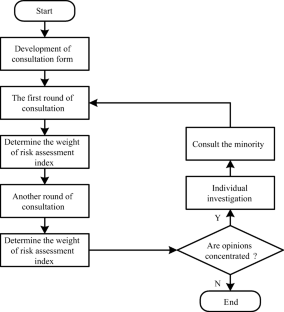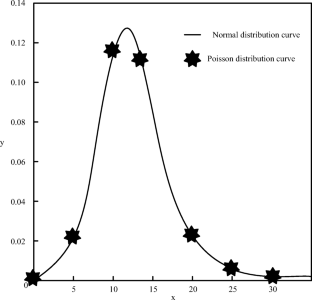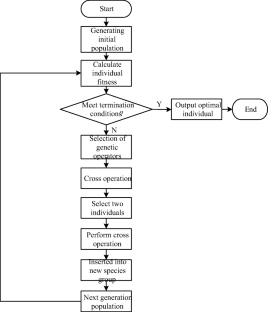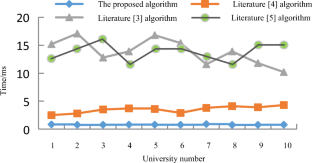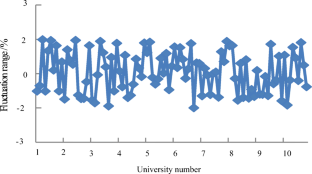 References
1.

Kang H, Li X (2019)Boor-like evaluation algorithm for analysis-suitable T-splines. Graph Model 106:101042

2.

Chao-Huang C, Zhao-Hui L, Jun X et al (2019) Efficient algorithm for evaluation of statistical moments of performance functions. J Eng Mech 145(1):06018007

3.

Yanru L (2020) An artificial intelligence and machine vision based evaluation of physical education teaching. J Intell Fuzzy Syst 40(2):3559–3569

4.

Zeng Y (2020) Evaluation of physical education teaching quality in colleges based on the hybrid Technology of Data Mining and Hidden Markov Model. Intl J Emerg Technol Learn (iJET) 15(1):4–19

5.

Tong S (2020) An evaluation model of the learning effect of physical education major courses in colleges[J]. Intl J Emerg Technol Learn (iJET) 15(7):17–28

6.

Liu S (2019) Introduction of key problems in long-distance learning and training. Mob Netw Appl 24(1):1–4

7.

Bessa C, Hastie P, Rosado A et al (2021) Sport education and traditional teaching: influence on Students' empowerment and self-confidence in high school physical education classes. Sustainability 13(2):1256–1267

8.

Lifu X (2018) Evaluation of physical education multimedia teaching for data assimilation. Intl J Online Eng 14(4):30–42

9.

Nagayama I, Miyahara A, Shimabukuro K (2019) Balanced-kNN: a new lazy learning algorithm and its evaluation. IEEJ Trans Ind Appl 139(2):158–165

10.

Vijayaraghavan V, Cooper J, Rian L (2020) Algorithm inspection for Chatbot performance evaluation. Proc Comput Sci 171(4):2267–2274

11.

Shuai L, Chunli G, Fadi A et al (2020) Reliability of response region: a novel mechanism in visual tracking by edge computing for IIoT environments. Mech Syst Signal Process 138(5):106–115

12.

Huang X, Liu X, Ren Y (2018) Enterprise credit risk evaluation based on neural network algorithm. Cogn Syst Res 52(12):317–324

13.

Giampaolo C, Mattia M (2020) An application to Stereolithography of a feature recognition algorithm for manufacturability evaluation. J Intell Manuf 31:199–214

14.

Zheng P, Li S (2018) Flow shop scheduling optimization and simulation analysis based on Q-learn algorithm and process value evaluation algorithm. Acad J Manuf Eng 16(4):95–101

15.

Huang S, Chen Y, Zhou H, Gu X (2018)Self-organizing evaluation model and algorithm for manufacturing cloud services driven by user behavior. Int J Adv Manuf Technol 95:1549–1565

16.

Wu G, Chen Q, Xu Y, He X (2018) A hybrid learnt clause evaluation algorithm for SAT problem. Intl J Comput Intell Syst 12(1):250–258

17.

Liu S, Wang S, Liu X et al (2021) Fuzzy detection aided real-time and robust visual tracking under complex environments. IEEE Trans Fuzzy Syst 29(1):90–102

18.

Abdelhadi A, Nurunnabi M (2019) Engineering student evaluation of teaching quality in Saudi Arabia. intl J Eng Educ 35(1):262–272

19.

Hujala M, Knutas A, Hynninen T et al (2020) Improving the quality of teaching by utilising written student feedback: a streamlined process. Comput Educ 157:954–965

20.

Kavun S, Zamula A, Miziurin V (2019) Intelligent evaluation method for complex Systems in the big Data Environment[C]// 2019 IEEE 2nd Ukraine conference on electrical and computer engineering (UKRCON). IEEE 45(3):1548–1559
Additional information
Publisher's note
Springer Nature remains neutral with regard to jurisdictional claims in published maps and institutional affiliations.
About this article
Cite this article
De-kun, ., Memon, F.H. Design of Mobile Intelligent Evaluation Algorithm in Physical Education Teaching. Mobile Netw Appl (2021). https://doi.org/10.1007/s11036-021-01818-1
Keywords
Physical education teaching

Mobile intelligence

Evaluation algorithm

Mobile intelligent BiLSTM model

Genetic algorithm