Abstract
In continuation of our recent research on introducing natural asphalt as a new carbonious, eco-friendly, highly economical support, and also in addition to our plan to develop its application in heterogeneous catalyst chemistry, palladium grafted on natural asphalt sulfonate (Na [Pd-NAS]), was prepared and characterized using usual spectroscopy techniques. This new carbon-based heterogeneous nanocatalyst was successfully applied as an efficient catalyst for the Suzuki, Stille and Heck reactions under mild and sustainable conditions. The reaction of various aryl halides with triphenyltin chloride, phenylboronic acid or n-butyl acrylate provided the corresponding products with moderate to good yields. Na [Pd-NAS] was characterized by FT-IR spectroscopy, scanning electron microscopy, energy-dispersive spectroscopy, X-ray diffraction, inductively coupled plasma, thermogravimetric analysis techniques and N2 adsorption–desorption measurement. SEM image illustrated that the Na [Pd-NAS] has vermicular and flaky shapes. According to the IUPAC classiication, the sample exhibited IV type curves. More importantly, this ligand-free catalyst is stable under the reaction conditions. Besides, the catalyst was separated by simple filtration and reused for the several times without any deterioration in its activity.
Graphic abstract
In this research we report Na[Pd-NAS] as a versatile and reusable nanocatalyst for the C–C coupling reactions.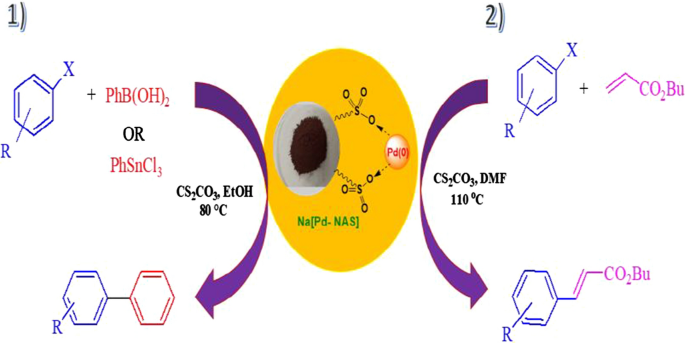 Access options
Buy single article
Instant access to the full article PDF.
USD 39.95
Price includes VAT (USA)
Tax calculation will be finalised during checkout.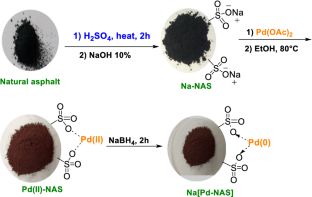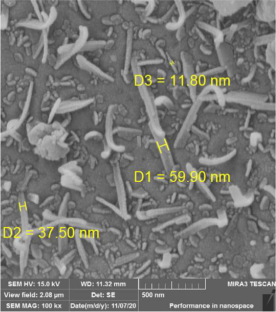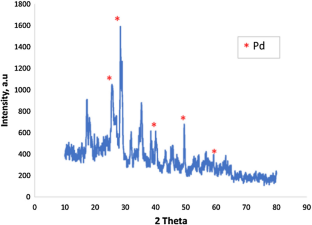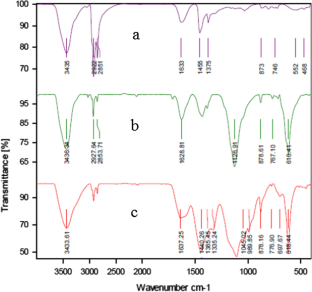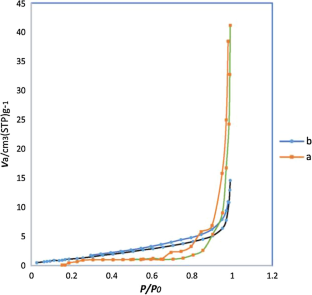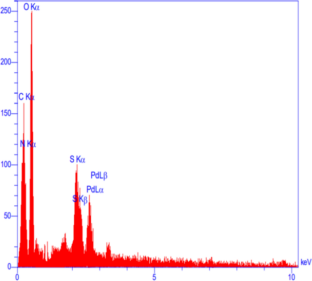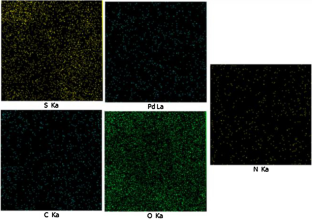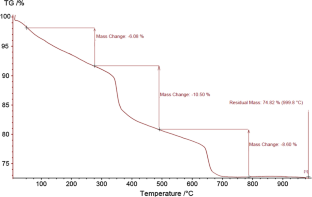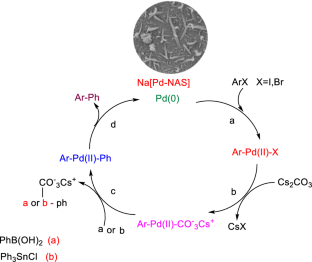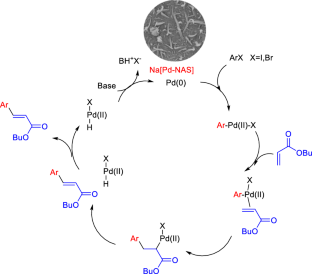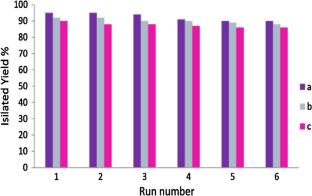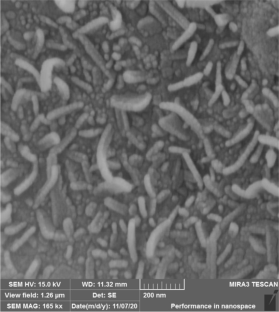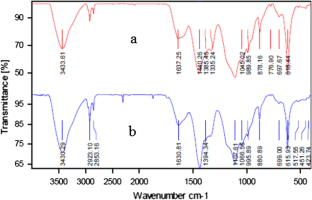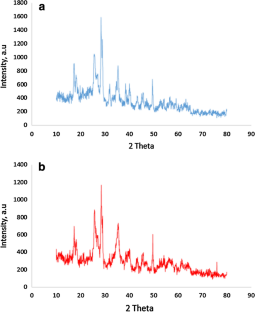 Acknowledgements
Authors would like to thank the authorities of Iranian National Science Foundation (INSF, Grant No. 97017223), and Ilam University for their financial support.
Ethics declarations
Conflict of Interest
The authors declare no conflict of interest.
Additional information
Publisher's Note
Springer Nature remains neutral with regard to jurisdictional claims in published maps and institutional affiliations.
Supplementary Information
Below is the link to the electronic supplementary material.
About this article
Cite this article
Kohzadi, H., Soleiman-Beigi, M. Progress on the natural asphalt applications as a new class of carbonious heterogeneous support; synthesis of Na[Pd-NAS] and study of its catalytic activity in the formation of carbon–carbon bonds. Mol Divers (2021). https://doi.org/10.1007/s11030-021-10306-3
Received:

Accepted:

Published:
Keywords
Coupling reactions

Heterogeneous nanocatalyst

Natural asphalt sulfonate

Palladium