Abstract
Castor oil was chemically modified into a diethanolamide by a two step process. The first step was the hydroxylation of double bonds in castor oil and second step was the transamidation using diethanolamine to increase the hydroxyl value. Water blown polyurethane foams were developed with this castor oil based polyol using polypropylene glycol of molecular weight 1,000 as the copolyol and polymeric MDI. The density and mechanical properties namely compression and flexural strength depended on the composition of the foam formulation. The hydroxyamide content and molecular weight of commercial polyol had significant effect on the micro structure as observed by optical microscopy.
Access options
Buy single article
Instant access to the full article PDF.
USD 39.95
Price excludes VAT (USA)
Tax calculation will be finalised during checkout.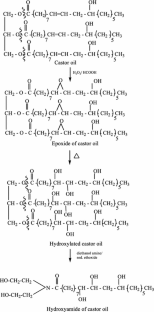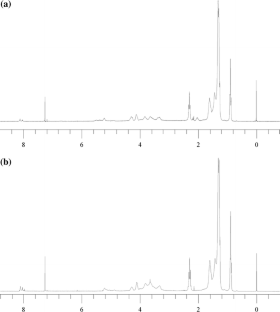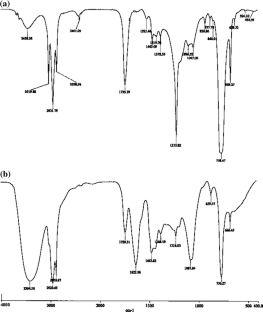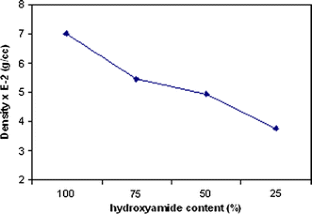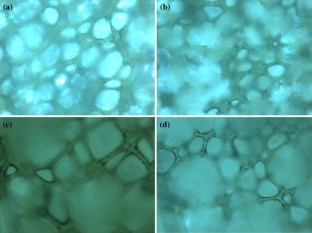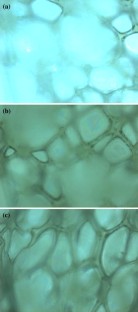 References
Ogunniyi DS (2006) Bioresour Technol 97:1086–1091

Ogunleye OO, Oyawale A, Suru E (2008) Advances Nat Appl Sci 2(1):10–15

Güner FS, Yagči Y, Erciyes AT (2006) Prog Polym Sci 31:633–670

Leitheiser RH (1969) J Cell Plast 5:364–372

Trevino AS, Trumbo DL (2002) Prog Org Coatings 44:49–54

Ionescu M (2005) Chemistry and technology of polyol for polyurethane. Rapra Technology ltd, Shropshire, p 447

Lyon CK, Garrett VH, Frankel EN (1974) J Am Oil Chem Soc 51:331–334

Müller J, Manea V, Quaiser S, Saling P, Maloney JE, Bradlee C (2008) Lupranol Balance—Eco-Efficiency-Analysis, PU magazine 5:(4) (August/September)

Khoe TH, Frankel EN (1976) J Amer Oil Chem Soc, 53:(1)17–19

Tu YC, Suppes GJ, Hsieh FH (2008) J Appl Polym Sci 109:537–544

Lee CS, Ooi TL, Chuah CH, Ahmad S (2007) J Am Oil Chem Soc 84:945–952

Lee CS, Ooi TL, Chuah CH (2009) Amer J Appl Sci 6(1):72–77

Rao BS, Palanisamy A (2008) Prog Org Coat 63:416–423

Ogunleye OO, Oyawale FA, Sure E (2007) Global J Biotech Biochem 2(1):28–32

Barber E, Nelson J, Beck W (1977) J. Cell. Plast. Nov–Dec: 383–387

Narine SS, Kong X, Bouzidi L, Sporns P (2007) J Amer Oil Chem Soc 84:65–72
About this article
Cite this article
Palanisamy, A., Rao, B.S. & Mehazabeen, S. Diethanolamides of Castor Oil as Polyols for the Development of Water-Blown Polyurethane Foam. J Polym Environ 19, 698–705 (2011). https://doi.org/10.1007/s10924-011-0316-2
Published:

Issue Date:

DOI: https://doi.org/10.1007/s10924-011-0316-2
Keywords
Castor oil

Diethanolamide

Polyurethane foam

Compression strength

Optical microscopy