Abstract
A comparative study of spray-deposited NixZn1−xFe2O4 (x = 0 to 0.5) thin films has been performed specifically on their structural and gas sensing properties. The films were characterized by X-ray diffraction and field emission scanning electron microscopy. The structural and morphological study reveal the formation of nanocrystalline cubic spinel structure with porous surface morphology. The Rietveld refinement study shows the crystalline structure and it gives proper atomic distribution among spinel sites. The gas sensing study indicates the selectivity of material toward SO2 gas. The study of dependence between the optimal operating temperature and nickel substitution shows a reduction in the operating temperature of the sensor. The optimized film with composition Ni0.3Zn0.7Fe2O4 shows the maximum response to SO2 gas at a lower operating temperature of 130 °C. These results can be applied in designing low energy consumption SO2 gas sensors.
Access options
Buy single article
Instant access to the full article PDF.
USD 39.95
Price excludes VAT (USA)
Tax calculation will be finalised during checkout.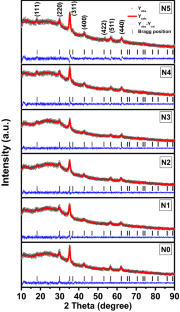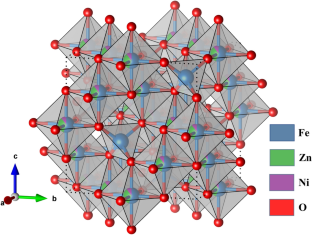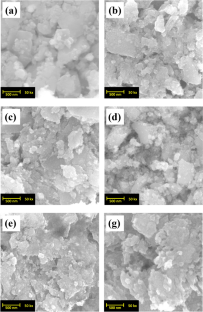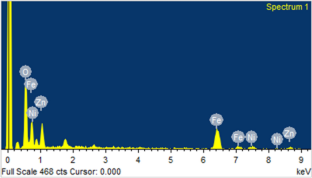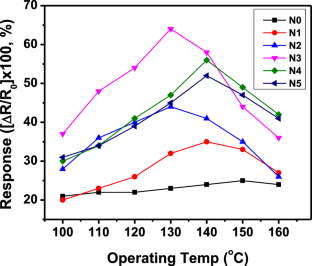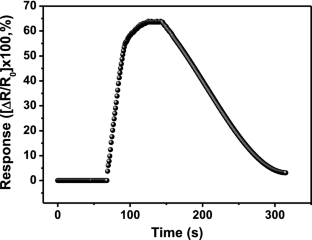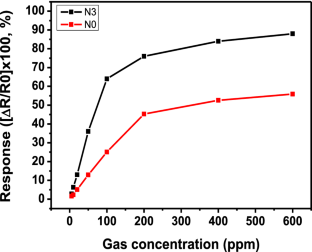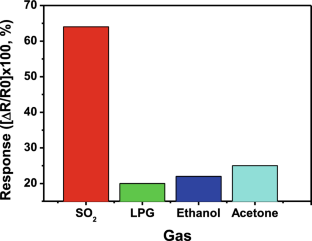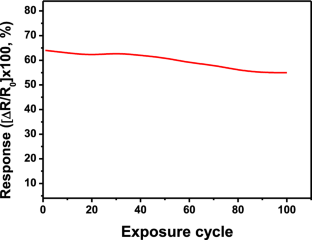 Data availability
The authors confirm that the data supporting the findings of this study are available within the article.
Acknowledgements
All authors are thankful to the University Grant Commission (UGC) for the DSA-SAP Phase-II Program and the Department of Science and Technology (DST), Government of India for the PURSE Phase-II Program through which research facilities were made available in the Department of Physics, Shivaji University, Kolhapur.
Ethics declarations
Conflict of interest
The authors declare that they have no conflict of interest.
Additional information
Publisher's Note
Springer Nature remains neutral with regard to jurisdictional claims in published maps and institutional affiliations.
About this article
Cite this article
Madake, S.B., Patil, A.R., Pedanekar, R.S. et al. The influence of nickel substitution on the structural and gas sensing properties of sprayed ZnFe2O4 thin films. J Mater Sci: Mater Electron 33, 6273–6282 (2022). https://doi.org/10.1007/s10854-022-07802-z
Received:

Accepted:

Published:

Issue Date:

DOI: https://doi.org/10.1007/s10854-022-07802-z